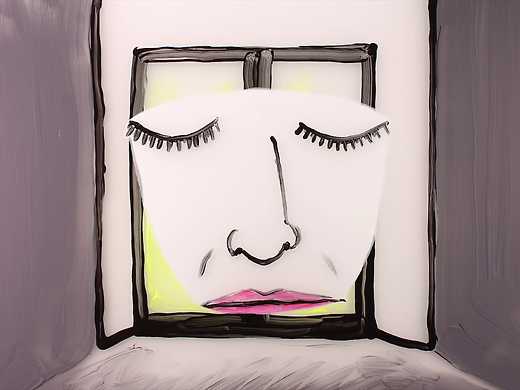 Drawings move, paintings come to life and puppets take the stage, one painstaking frame at a time.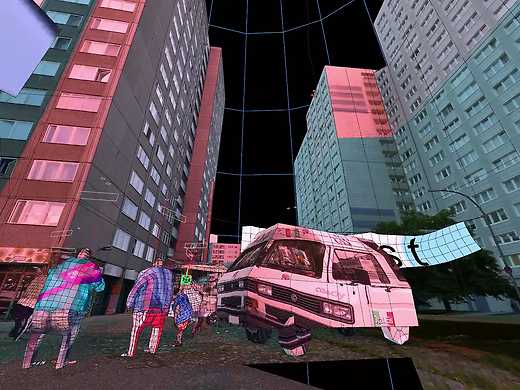 A celebratory showcase of some of the year's best and brightest animated shorts. If you're looking to sample the animation ecosystem in all its multicoloured, variously-shaped glories, there's no better place to begin.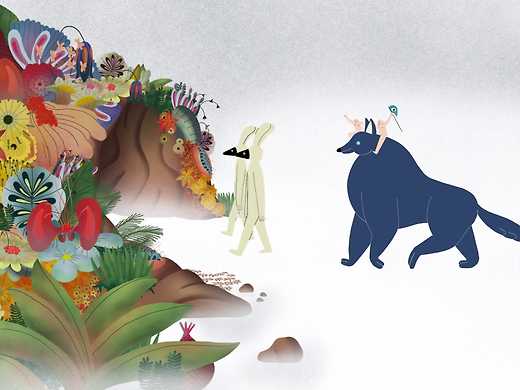 This stunning and immersive programme takes us on an animated journey inside the rich mental states of unique characters.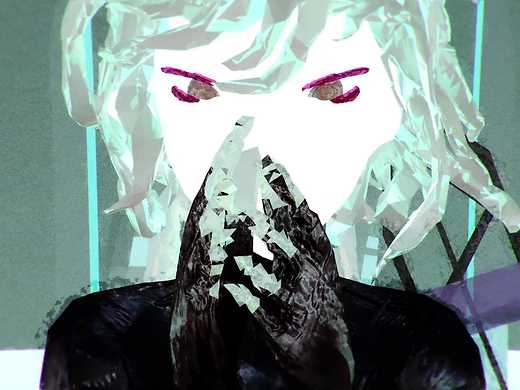 Marvel at the worlds created by animators whose imagination knows no bounds, in this celebration of animation's power to transport.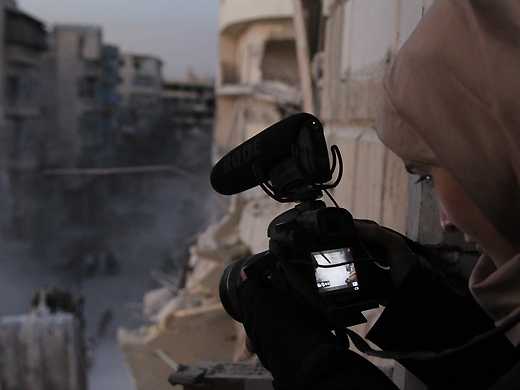 Shot over five years, Waad al-Kateab's intimate, Cannes award-winning film addresses her baby daughter and delivers a harrowing account of the war in Aleppo, the devastation wrought on the city, its people and children.
Celebrate Alfred Hitchcock's 120th birthday with "the first true Hitchcock movie," an atmospheric thriller set in the London fog. Accompanied by the Auckland Philharmonia Orchestra performing Neil Brand's brilliant new score, conducted by Peter Scholes.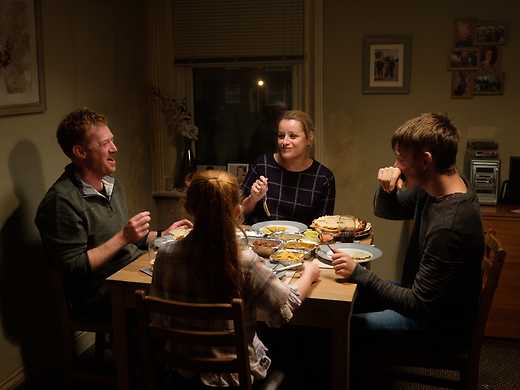 A most worthy follow-up to I, Daniel Blake, Ken Loach's new social-realist drama zeroes in on life as an average British family at the mercy of the modern day 'gig economy'.