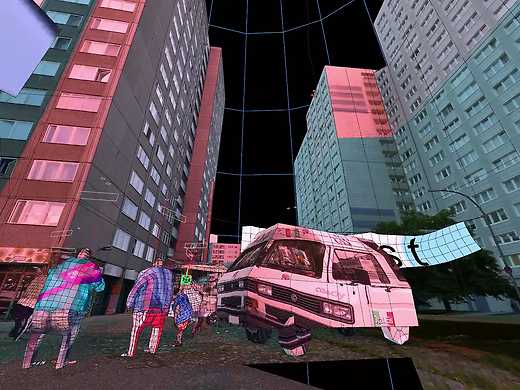 A celebratory showcase of some of the year's best and brightest animated shorts. If you're looking to sample the animation ecosystem in all its multicoloured, variously-shaped glories, there's no better place to begin.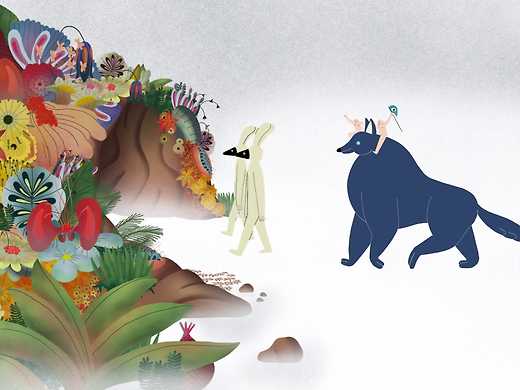 This stunning and immersive programme takes us on an animated journey inside the rich mental states of unique characters.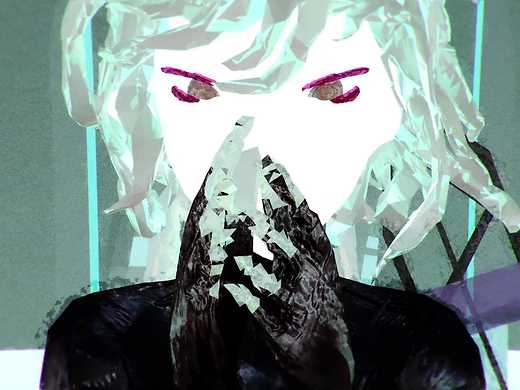 Marvel at the worlds created by animators whose imagination knows no bounds, in this celebration of animation's power to transport.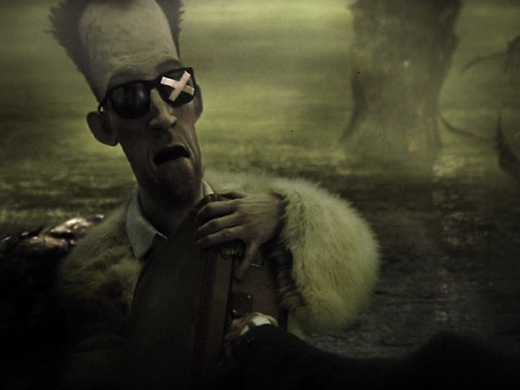 A tribute to the late, great artist, musician and animator Rosto, whose singular animated films inspired many.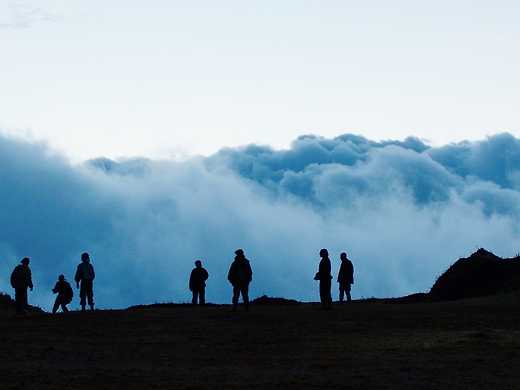 Like Lord of the Flies by way of Yorgos Lanthimos, this bold, bizarro Sundance sensation takes the feral power struggles of youth gone wild to the misty mountains and lush jungles of Colombia.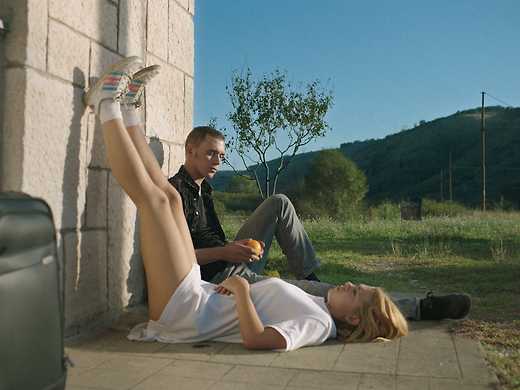 Winner of the Special Jury Prize at Rotterdam, this delightfully absurdist road movie channels Jarmusch and Kaurismäki in telling the story of a young woman visiting Bosnia to find her estranged father.