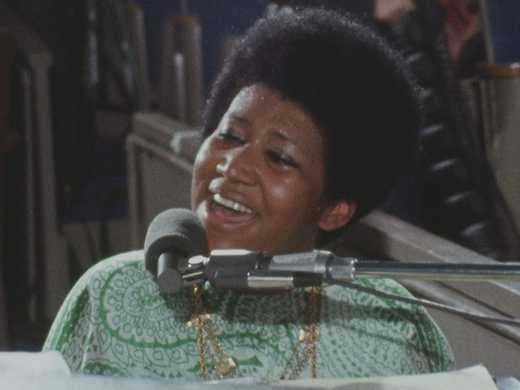 Rescued from 45 years in legal and technical limbo, this extraordinary music film capturing Aretha Franklin in full flight deserves your respect – and the biggest screen and sound system possible.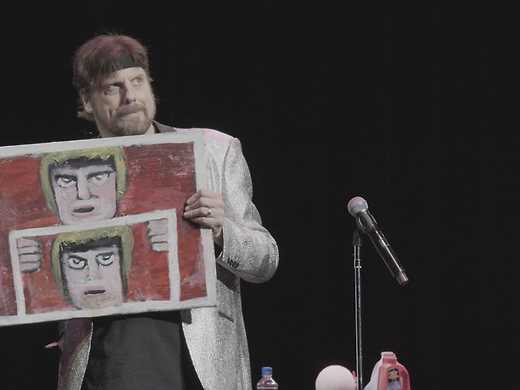 In the world of magic, nothing is what it seems as a terminally ill magician prepares for his swansong – and the ultimate trick on the maker of this bizarre documentary.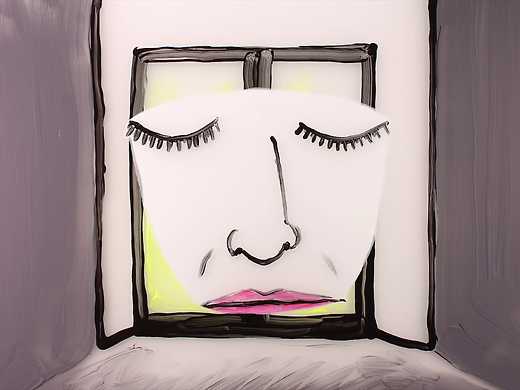 Drawings move, paintings come to life and puppets take the stage, one painstaking frame at a time.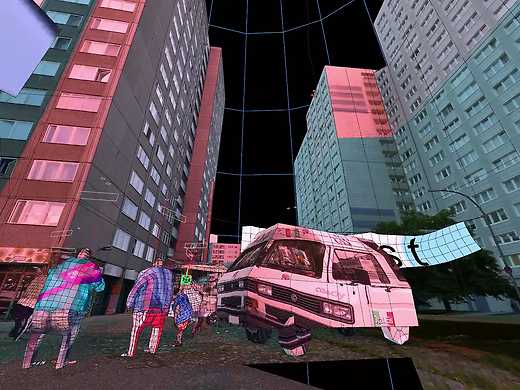 A celebratory showcase of some of the year's best and brightest animated shorts. If you're looking to sample the animation ecosystem in all its multicoloured, variously-shaped glories, there's no better place to begin.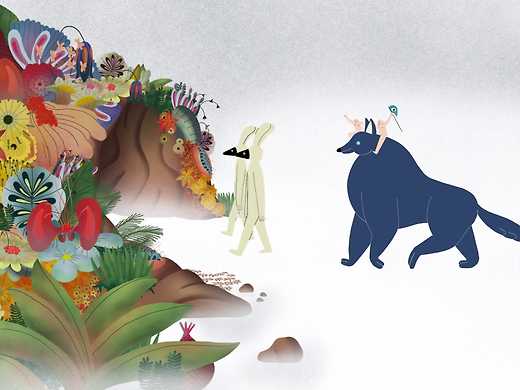 This stunning and immersive programme takes us on an animated journey inside the rich mental states of unique characters.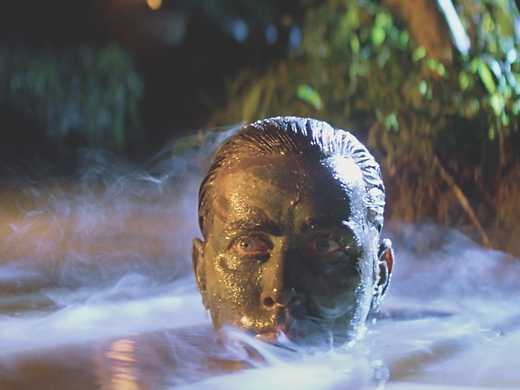 Welcome back to the jungle with Brando, Duvall, Fishburne and Hopper for Francis Ford Coppola's final – and finest – version of the ultimate Vietnam War epic.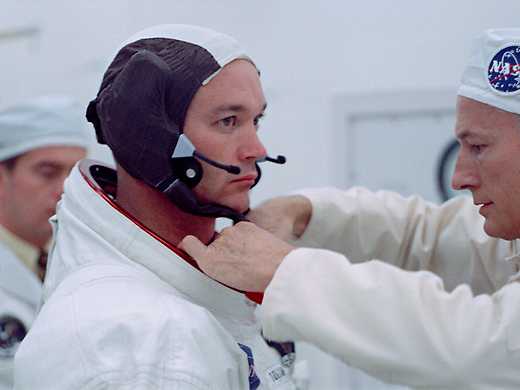 An essential big screen experience, this spectacular documentary utilises a treasure trove of painstakingly restored footage to show us the Apollo 11 moon landing as it has never been seen before.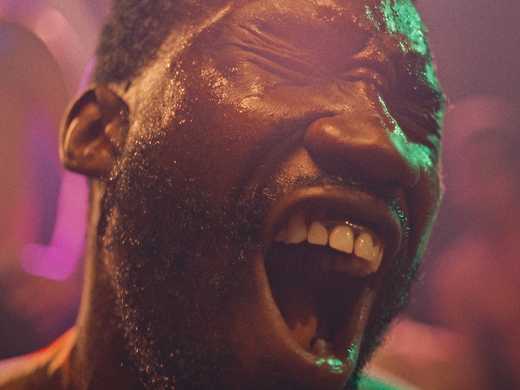 Boogie Nights meets Pain & Gain in this tragic, oddly compelling story of two low-end porn actors who sought fame but gained infamy, all based on real events.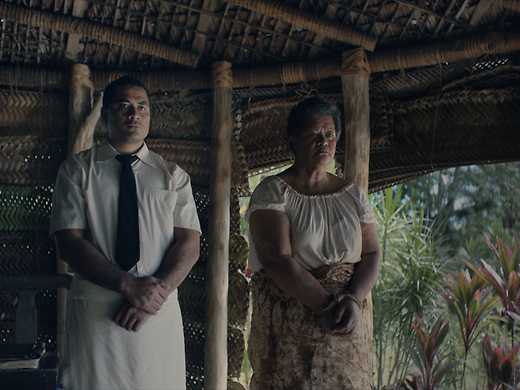 A collection of Māori and Pasifika short films curated by Leo Koziol (Ngāti Kahungunu, Ngāti Rakaipaaka), director of the Wairoa Māori Film Festival, with guest co-curator Craig Fasi (Niue), director of the Pollywood Film Festival. Curators' comments on each film appear in italics.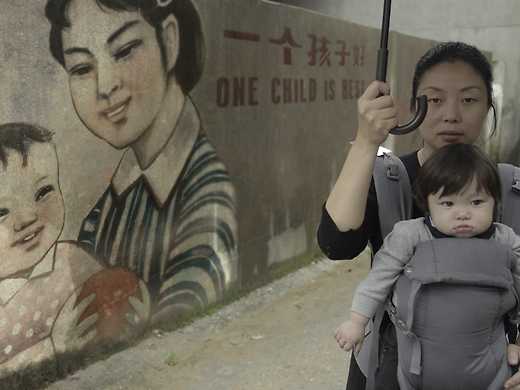 A frank documentary about the wide-reaching impact of China's one-child policy, Nanfu Wang and Jialing Zhang unearth the frightening reality of the regime they were raised under. Winner Grand Jury Prize, Sundance 2019.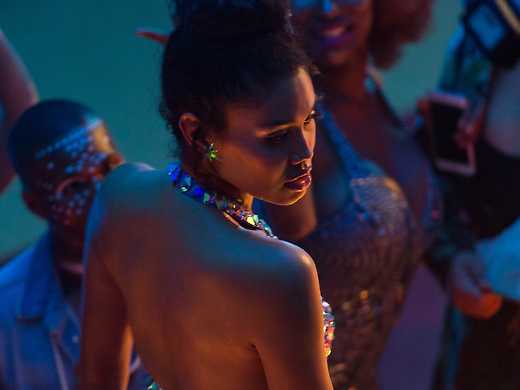 Debuting writer-director Danielle Lessovitz weaves a boy-meets-trans girl romance about identity and belonging around the New York underground ballroom scene." — David Rooney, Hollywood Reporter. Executive produced by Martin Scorsese.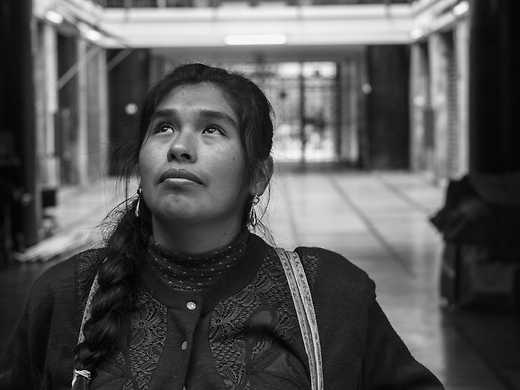 Canción sin nombre
Replete with starkly beautiful black and white photography, this affecting arthouse thriller from first time Peruvian director Melina León is based on a real-life case of child trafficking.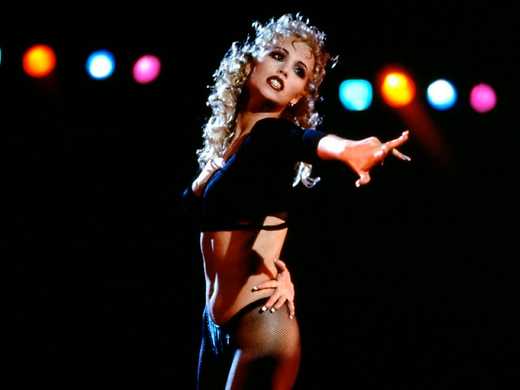 This shameless celebration of Paul Verhoeven's much-maligned Showgirls explores the film's complicated afterlife, from disastrous release to cult adoration and extraordinary redemption.