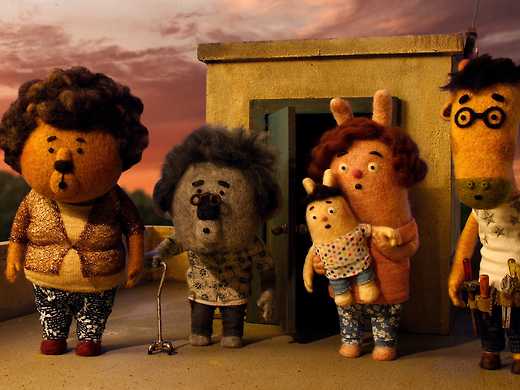 Animation is such an engaging art form – perfect for inspiring the wide-open imaginations of our youngest NZIFF audience members. Not that the inspiration stops there – these eclectic and entertaining films are sure to appeal to both the young and young at heart. — NM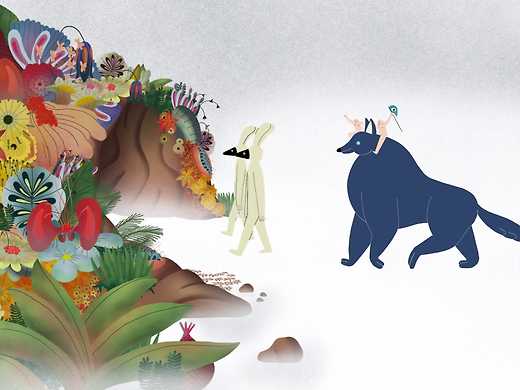 This stunning and immersive programme takes us on an animated journey inside the rich mental states of unique characters.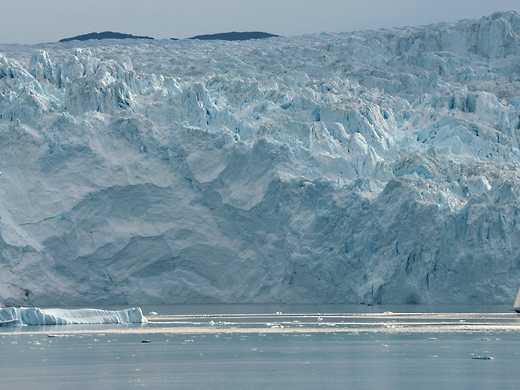 The elemental power and glory of water is captured with high frame rate, ultra-definition cameras in film artist Victor Kossakovsky's spectacular visual documentary.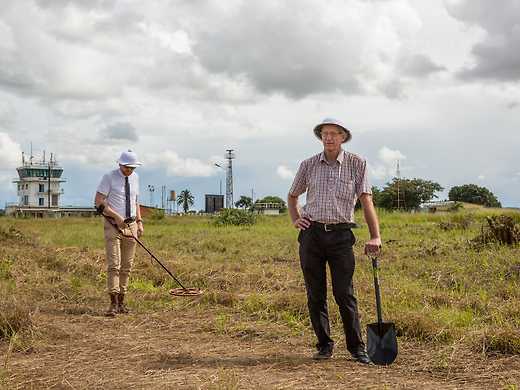 What starts out as an investigation into the plane crash that killed UN Secretary-General Dag Hammarskjöld in 1961 soon spirals into something even darker under the direction of Danish provocateur Mads Brügger.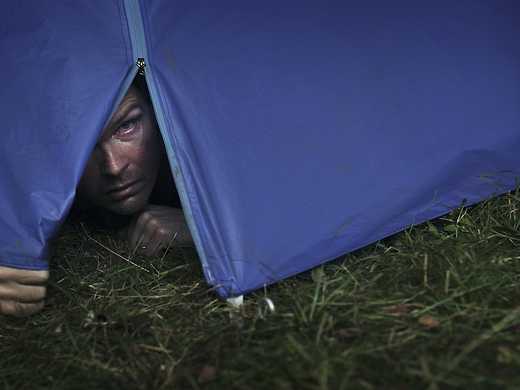 Visually arresting and very adult, Swedish director Johannes Nyholm's devilishly devised folktale focuses on a grieving couple's infinite camping trip from hell.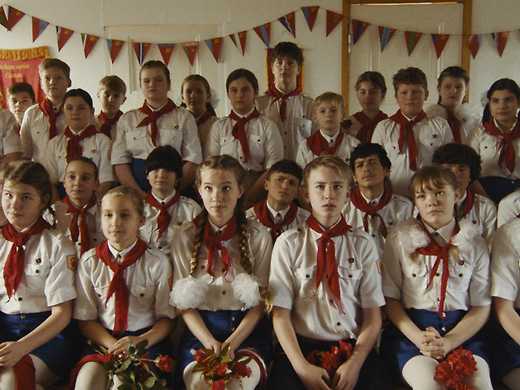 Parwareshgah
A touch of Bollywood fantasy enlivens this moving story of a savvy Afghan teen living in a Soviet-run orphanage in the late 1980s while a destructive war rages through the country.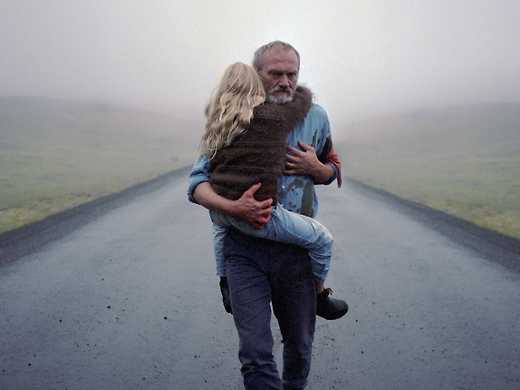 Hvítur, Hvítur Dagur
Evidence of a deceased wife's affair tips a grieving ex-cop in remote Iceland over the edge, leading to a shocking spiral of events in search of the truth.