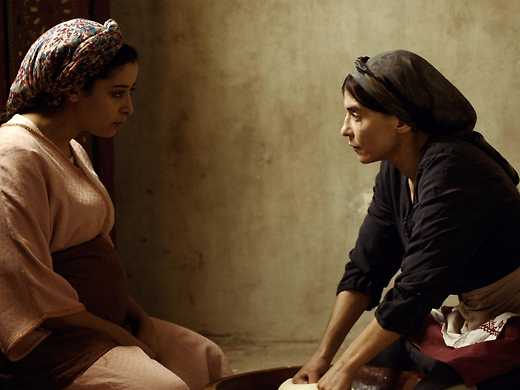 Set in Casablanca's Old Medina, this nuanced tale of female solidarity transcending temperamental difference captivates through the richly detailed performances of two superb actresses.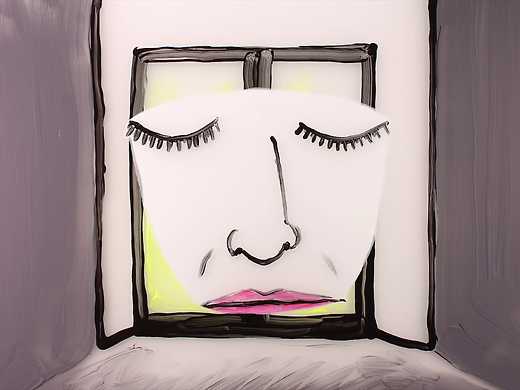 Drawings move, paintings come to life and puppets take the stage, one painstaking frame at a time.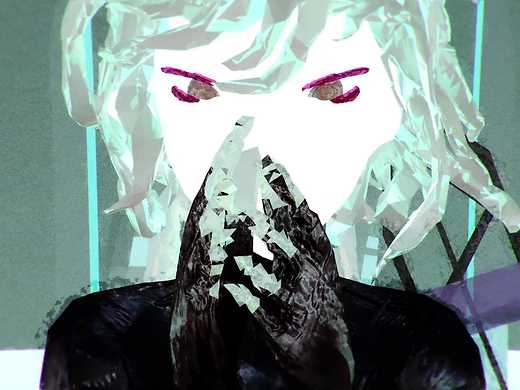 Marvel at the worlds created by animators whose imagination knows no bounds, in this celebration of animation's power to transport.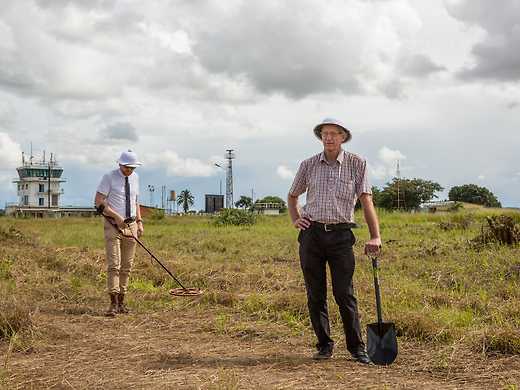 What starts out as an investigation into the plane crash that killed UN Secretary-General Dag Hammarskjöld in 1961 soon spirals into something even darker under the direction of Danish provocateur Mads Brügger.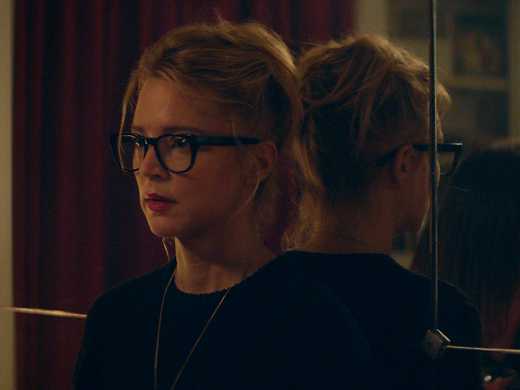 Exploring psychotherapy, boundaries and obsession, Justine Triet's film deliciously portrays the creative crisis of a shrink-wannabe-author, who steals her actress patient's story for a novel.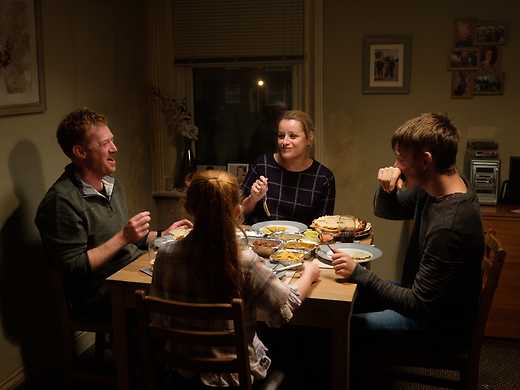 A most worthy follow-up to I, Daniel Blake, Ken Loach's new social-realist drama zeroes in on life as an average British family at the mercy of the modern day 'gig economy'.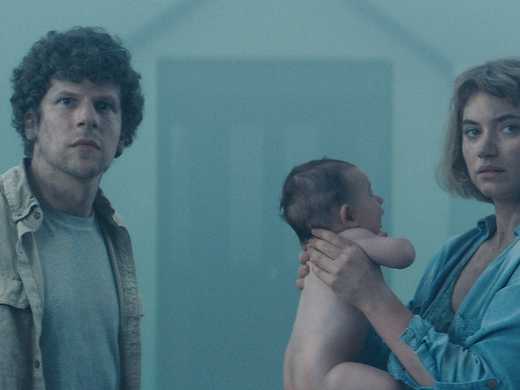 Jesse Eisenberg and Imogen Poots' goal of becoming homeowners veers into strange and sinister territory in this smart and unexpected sci-fi horror.