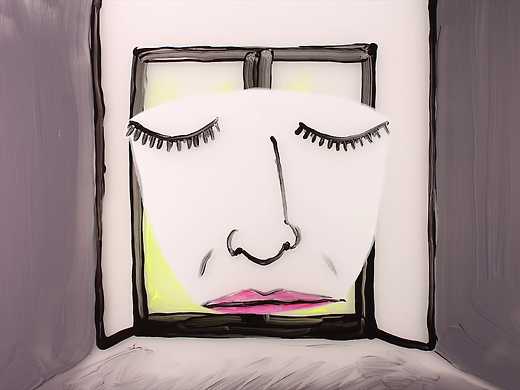 Drawings move, paintings come to life and puppets take the stage, one painstaking frame at a time.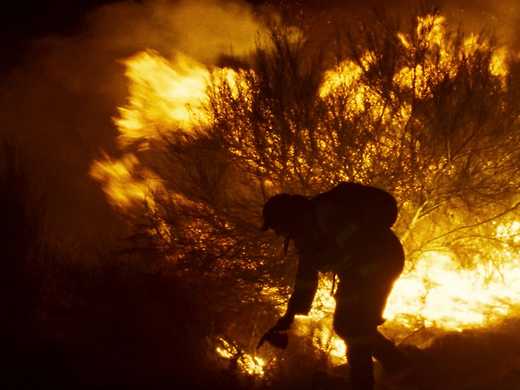 O que arde
Oliver Laxe's slow-burn Cannes gem combines arresting landscapes with the smouldering inner life of a reticent ex-con whose return to his mother's home in the Galician countryside sparks tension.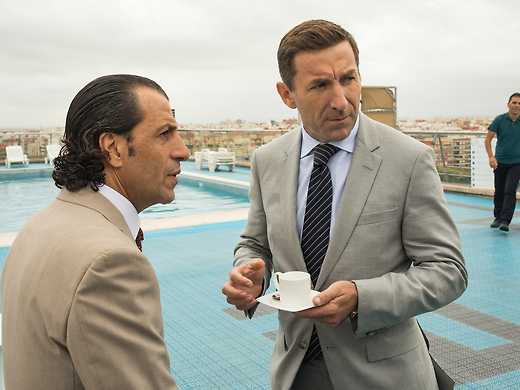 El reino
With a crisp, kinetic visual style and a surplus of tension, Spanish helmer Rodrigo Sorogoyen skewers the corrupt politicos of his home country with this razor-sharp suspense thriller.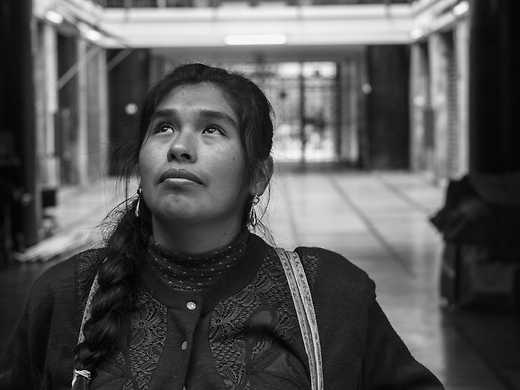 Canción sin nombre
Replete with starkly beautiful black and white photography, this affecting arthouse thriller from first time Peruvian director Melina León is based on a real-life case of child trafficking.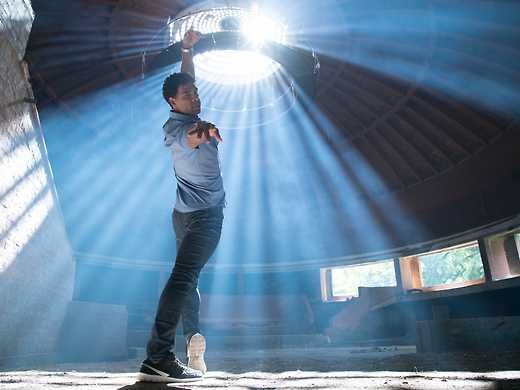 Moving between fiction and reality, and harnessing the power of both drama and dance, Cuban ballet dancer and choreographer Carlos Acosta shares his life story, from a barely interested kid to one of the greats.