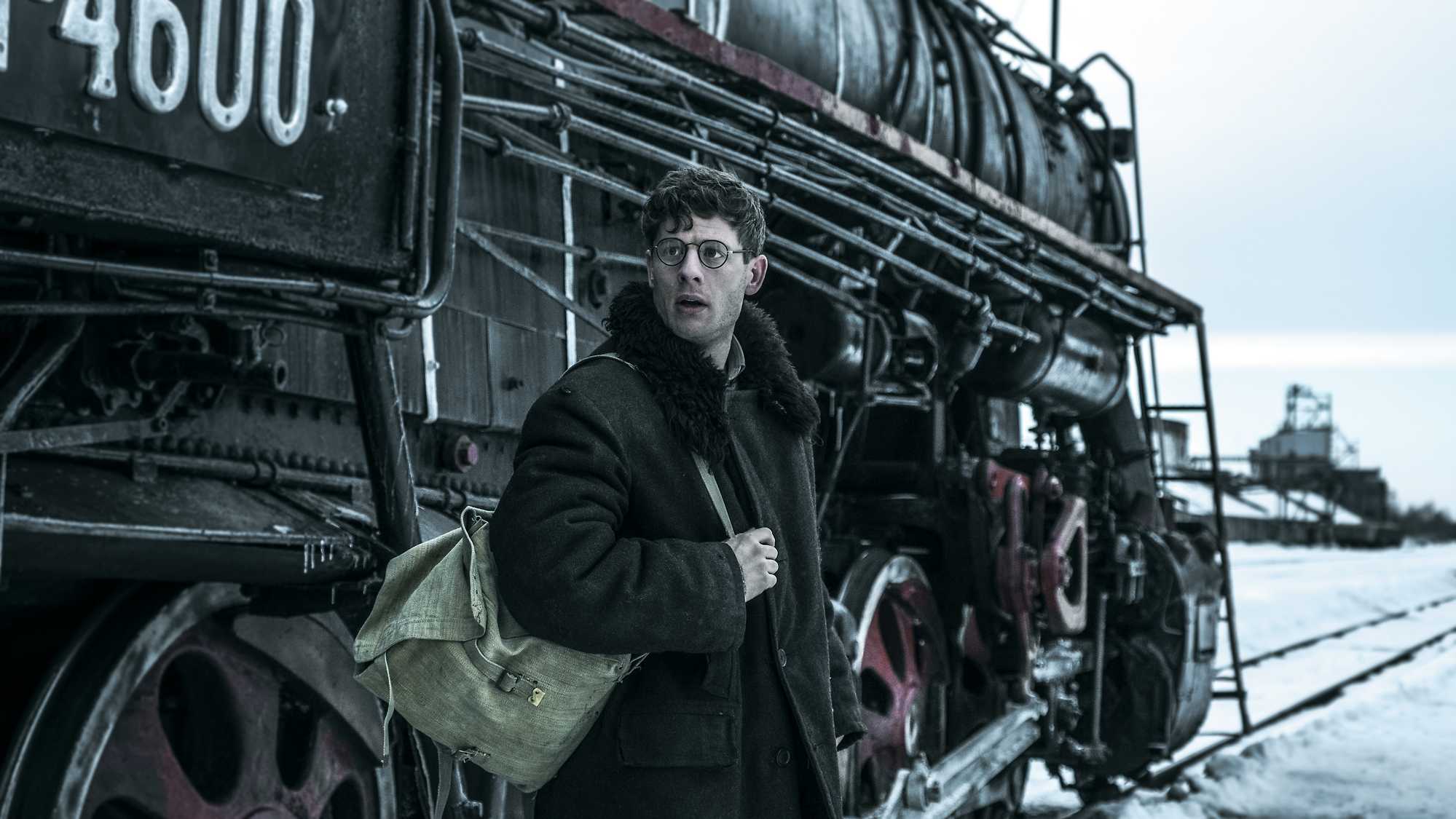 Veteran film director Agnieszka Holland (In Darkness, NZIFF12), whose talents are in demand on series such as House of Cards, returns to her natural realm of the big screen with a wrenching historical drama, featuring a breakout performance from James Norton (McMafia, Happy Valley) in the lead role.
Set in 1933, Mr Jones recounts the story of a Welsh reporter and Russian-speaking Cambridge scholar, Gareth Jones, whose mission to report on Stalin's industrial miracle ultimately brought to light the Holodomor, the man-made famine said miracle induced and which resulted in millions of deaths in Soviet Ukraine.
Jones' accounts of the horrors he witnessed while covertly travelling through Ukraine were dismissed as lies by other journalists and intellectuals, determined for a variety of reasons to keep the truth at bay. For some, Stalin was an antidote to Hitler and the film shows how their desperate need to believe blinded them to reality. But not all were duped: George Orwell was said to be inspired by Jones' work; quotations from Animal Farm dot the film.
"Only someone as experienced and cine-literate as Holland could have pulled off such an extensively detailed film, one that deftly tells us so much about the context of a largely true-life story while using genre conventions of Soviet propaganda against itself. It's also a cinephile's storehouse of nods to Soviet classics as well as films like Three Colours: Red, Citizen Kane and Diamonds of the Night… A gripping film that needs to be seen." — Nick James, Sight & Sound
"A fiery epic paying… tribute to this forgotten figure of history, and stoking the coals of remembrance as the forces of authoritarianism are, as they say, back in the news." — Ian Mantgani, Little White Lies