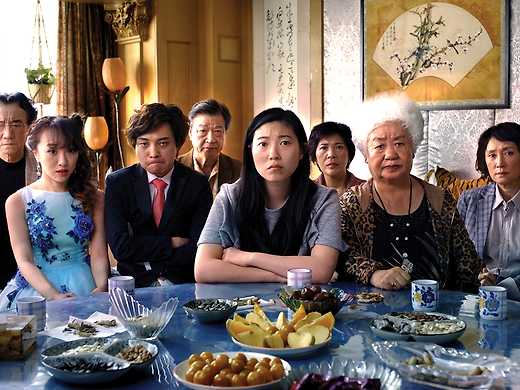 Deft and deeply felt, with a star-making turn from Awkwafina, Lulu Wang's widely praised drama tells the story of a Chinese American family paying their last respects to a mother and grandmother who doesn't know she's dying.
Di qiu zui hou de ye wan
Part film noir, part dreamscape, this oneiric love mystery – acclaimed for its hour-long 3D sequence shot in a mesmerising unbroken take – intoxicatingly captures romantic obsession in southern China.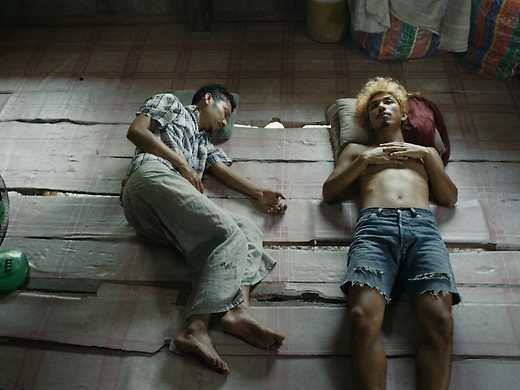 Kraben rahu
Winner of the Horizons Prize at the Venice Film Festival, this dreamlike Thai film centres on the friendship that blossoms between a fisherman and the refugee he rescues from the swamp.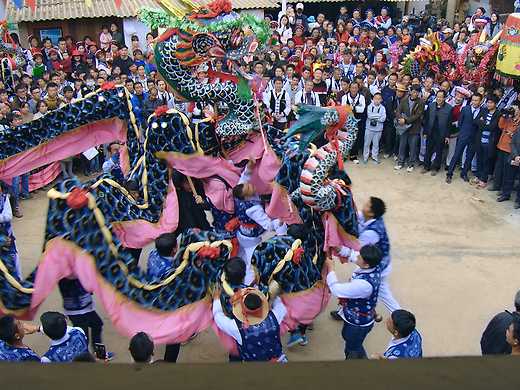 Huo Shan
This visually arresting film takes us to a mountaintop village in China, where the simple rituals and traditions of unhurried, everyday life are captured in vibrant folk paintings.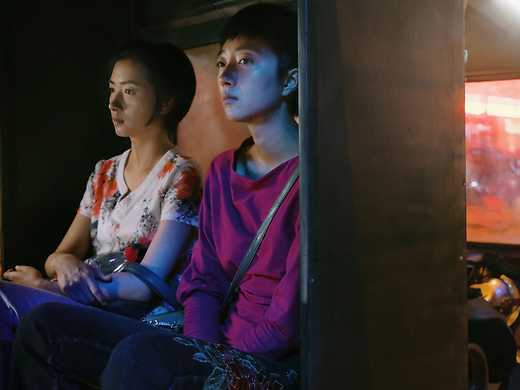 Nan fang che zhan de ju hui
Gangland subterfuge tumbles into a dazzling nocturnal manhunt in Chinese director Diao Yinan's film noir par excellence – a modern genre classic in the making.