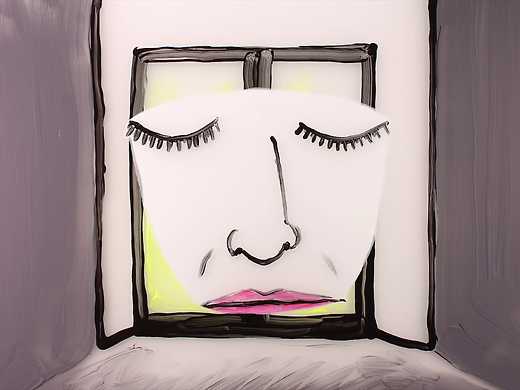 Drawings move, paintings come to life and puppets take the stage, one painstaking frame at a time.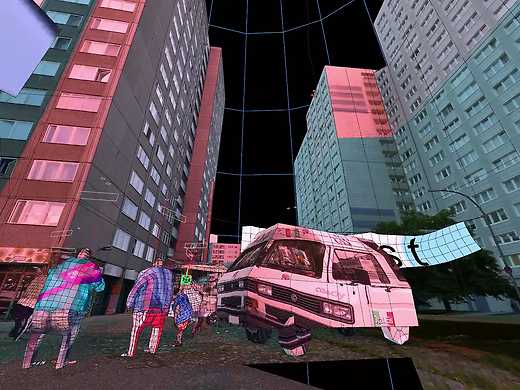 A celebratory showcase of some of the year's best and brightest animated shorts. If you're looking to sample the animation ecosystem in all its multicoloured, variously-shaped glories, there's no better place to begin.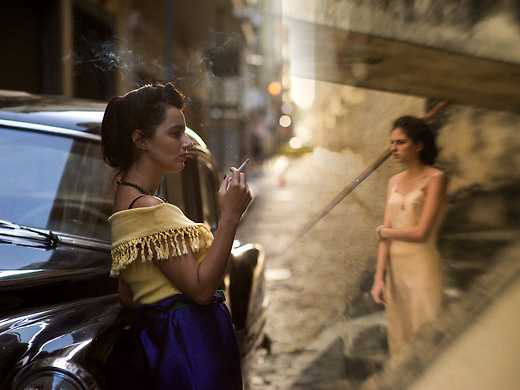 A vida invisível de Eurídice Gusmão
A saga of sisterhood for the ages, Madame Sata director Karim Aïnouz's sensual 'tropical melodrama' won top prize at this year's Cannes Un Certain Regard section.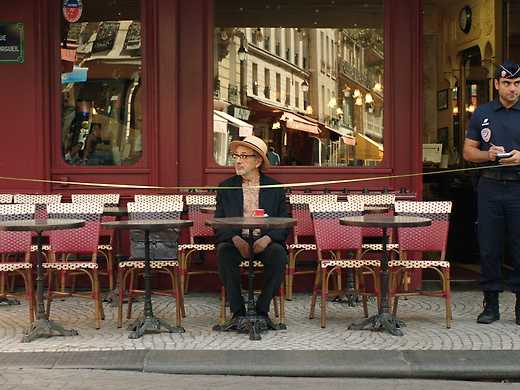 Palestinian director Elia Suleiman's artfully composed, comedic contemplation of his place in the world discerns universal truths and absurdities in the minutiae.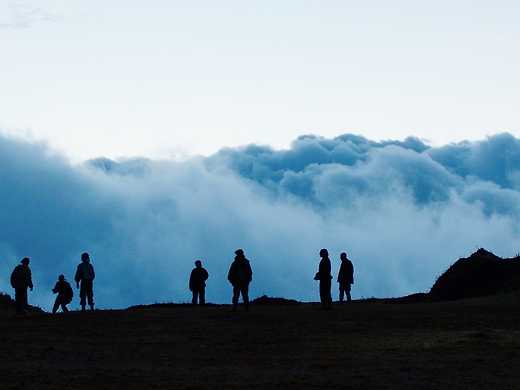 Like Lord of the Flies by way of Yorgos Lanthimos, this bold, bizarro Sundance sensation takes the feral power struggles of youth gone wild to the misty mountains and lush jungles of Colombia.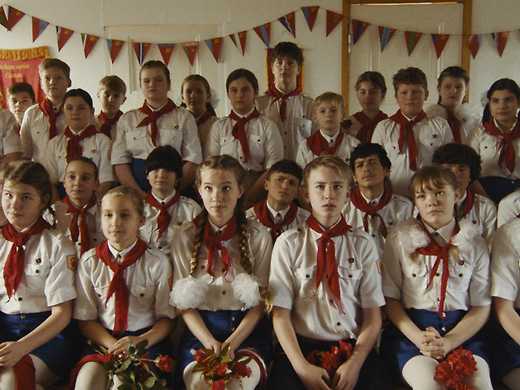 Parwareshgah
A touch of Bollywood fantasy enlivens this moving story of a savvy Afghan teen living in a Soviet-run orphanage in the late 1980s while a destructive war rages through the country.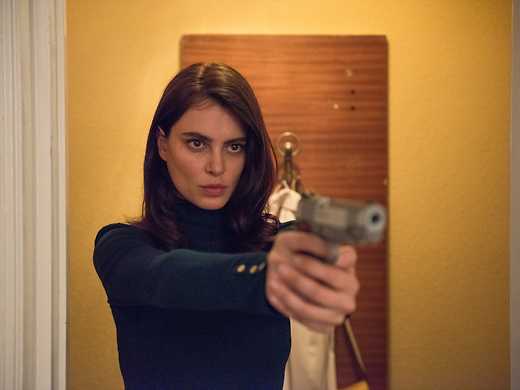 La Gomera
Breathing new life into the Romanian New Wave, Corneliu Porumboiu crafts a rollicking genre movie set in sun-soaked Spain, where the best laid plans of a bent cop hinge on learning a secret local whistling dialect.