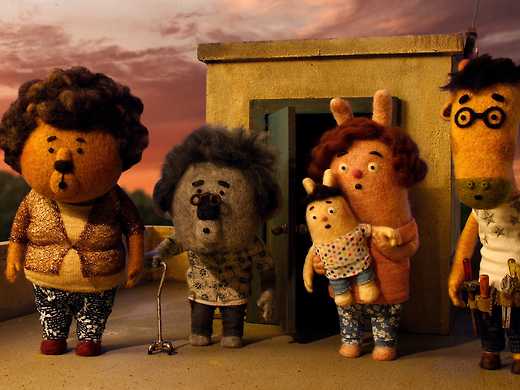 Animation is such an engaging art form – perfect for inspiring the wide-open imaginations of our youngest NZIFF audience members. Not that the inspiration stops there – these eclectic and entertaining films are sure to appeal to both the young and young at heart. — NM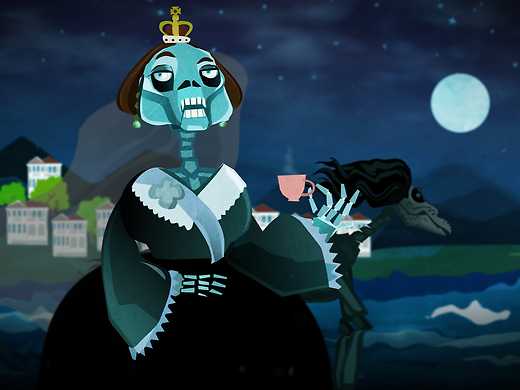 We again alternate big themes and existential musings with essential hilarity, showcasing 12 terrific short films from all corners of our big wide world. Certain to stimulate and charm both sharp young minds and indie animation-loving grown-ups. — NM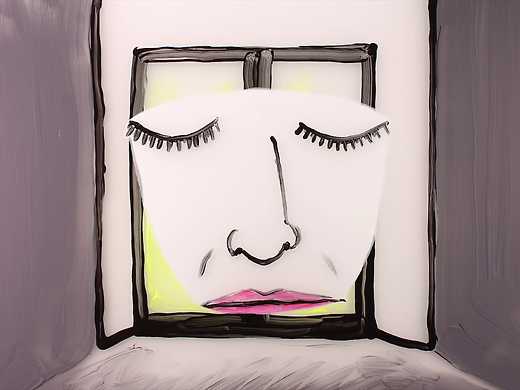 Drawings move, paintings come to life and puppets take the stage, one painstaking frame at a time.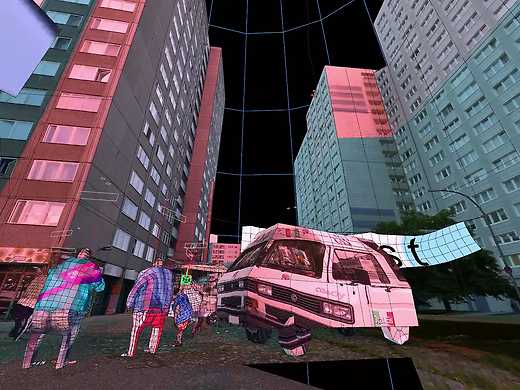 A celebratory showcase of some of the year's best and brightest animated shorts. If you're looking to sample the animation ecosystem in all its multicoloured, variously-shaped glories, there's no better place to begin.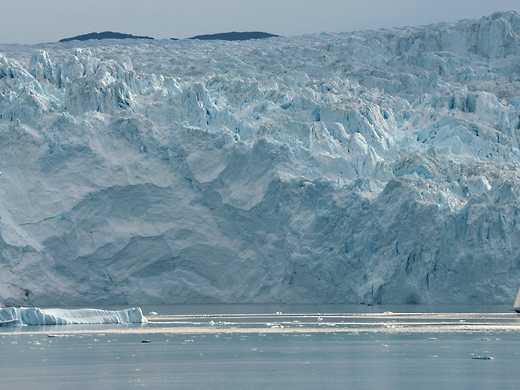 The elemental power and glory of water is captured with high frame rate, ultra-definition cameras in film artist Victor Kossakovsky's spectacular visual documentary.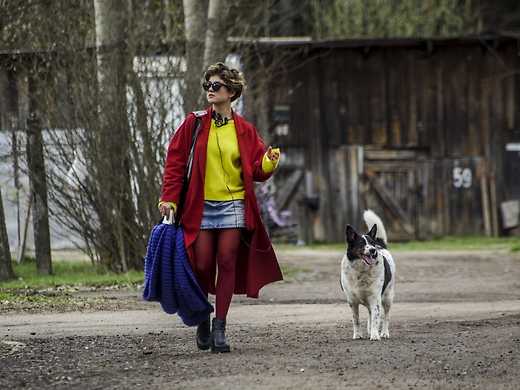 Khrustal
Determined to follow the siren's call of house music and escape the confines of her 90s Eastern Bloc existence, a young DJ's aspirations are dented when she's forced to prove the reality of a bogus job on her visa form.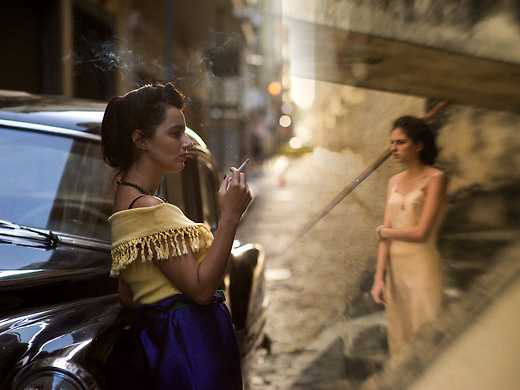 A vida invisível de Eurídice Gusmão
A saga of sisterhood for the ages, Madame Sata director Karim Aïnouz's sensual 'tropical melodrama' won top prize at this year's Cannes Un Certain Regard section.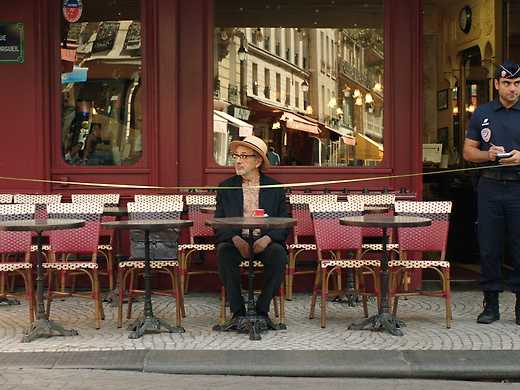 Palestinian director Elia Suleiman's artfully composed, comedic contemplation of his place in the world discerns universal truths and absurdities in the minutiae.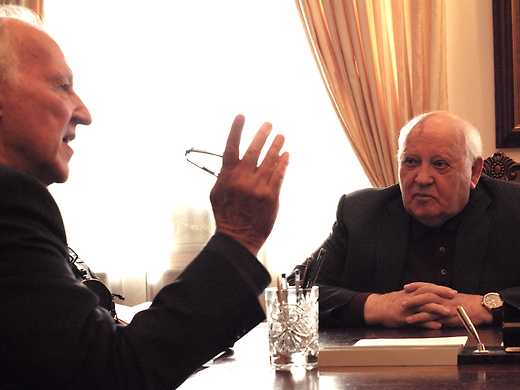 Former Soviet Union president Mikhail Gorbachev gets his due in [Werner Herzog's] engaging and touching valedictory to one of the most pivotal figures of the 20th century." — Ann Hornaday, Washington Post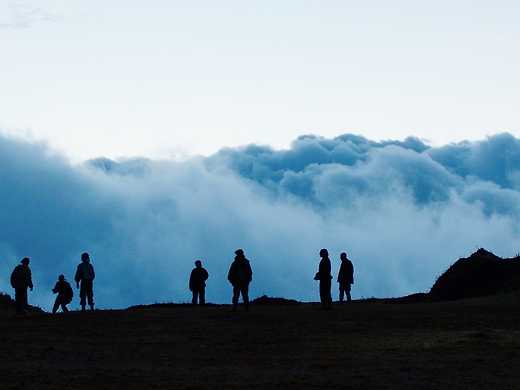 Like Lord of the Flies by way of Yorgos Lanthimos, this bold, bizarro Sundance sensation takes the feral power struggles of youth gone wild to the misty mountains and lush jungles of Colombia.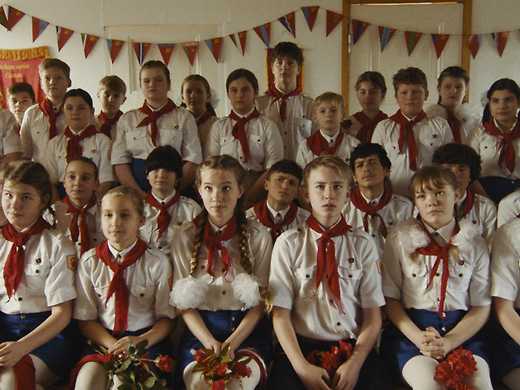 Parwareshgah
A touch of Bollywood fantasy enlivens this moving story of a savvy Afghan teen living in a Soviet-run orphanage in the late 1980s while a destructive war rages through the country.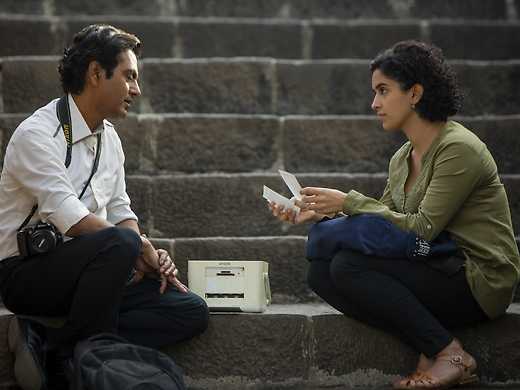 A street photographer convinces a shy stranger to pose as his fiancée in this sweet and tender romance that unfolds amongst the chaotic streets of Mumbai. From the director of The Lunchbox.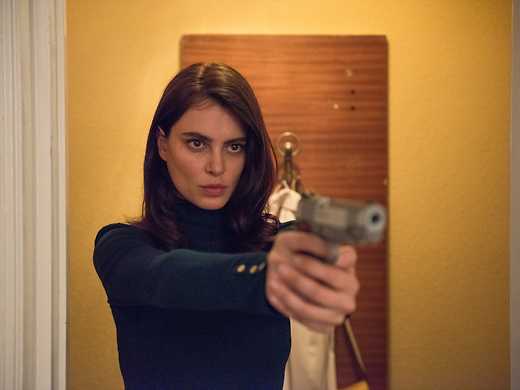 La Gomera
Breathing new life into the Romanian New Wave, Corneliu Porumboiu crafts a rollicking genre movie set in sun-soaked Spain, where the best laid plans of a bent cop hinge on learning a secret local whistling dialect.