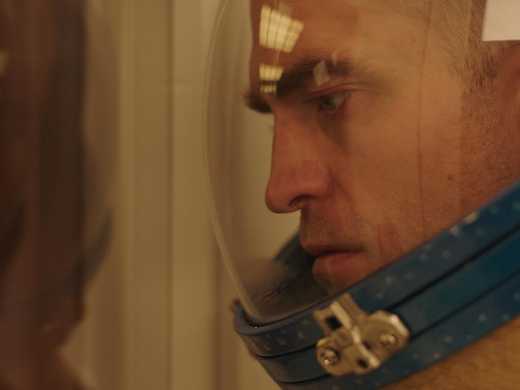 A forbidding spaceship carrying death row inmates hurtles towards oblivion in Claire Denis's long-awaited, intensely hypnotic sci-fi opus.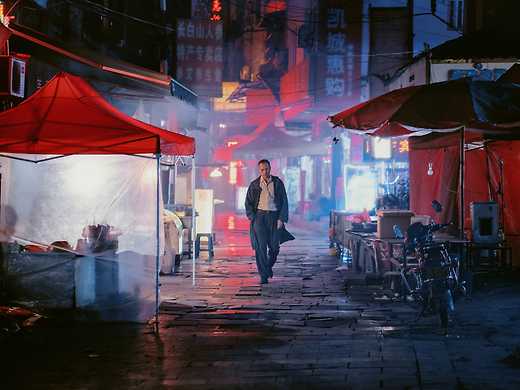 Di qiu zui hou de ye wan
Part film noir, part dreamscape, this oneiric love mystery – acclaimed for its hour-long 3D sequence shot in a mesmerising unbroken take – intoxicatingly captures romantic obsession in southern China.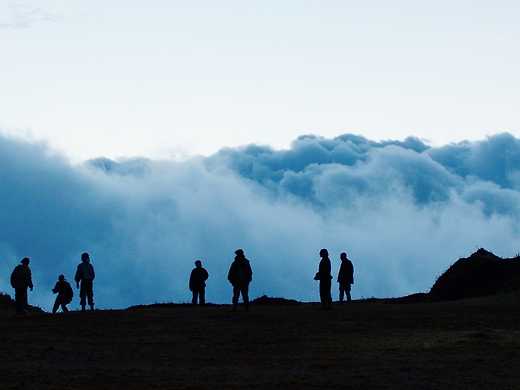 Like Lord of the Flies by way of Yorgos Lanthimos, this bold, bizarro Sundance sensation takes the feral power struggles of youth gone wild to the misty mountains and lush jungles of Colombia.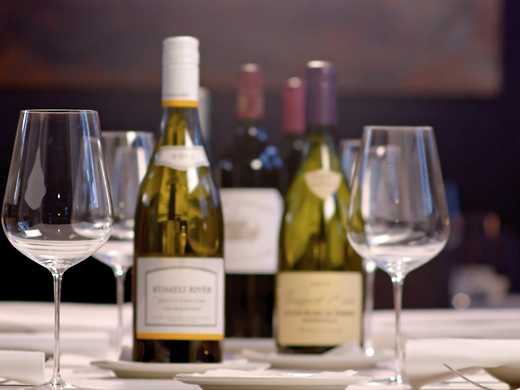 Savour 100 minutes of eye-popping camera work, picturesque vineyards and gratuitous grape-fondling shots in this glorious toast to the talent and the stories behind New Zealand's world-famous wine industry.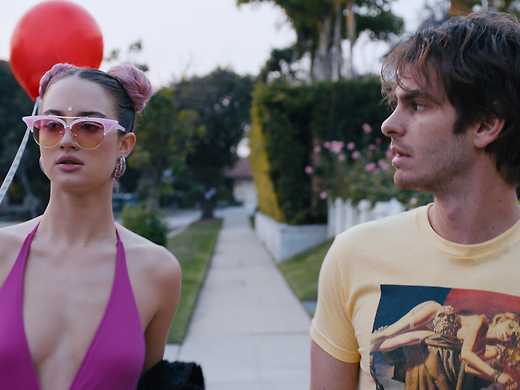 Deadbeat slacker Andrew Garfield delves into the labyrinthine mysteries of La La Land on the hunt for a missing girl in David Robert Mitchell's oddball neo-noir thriller.