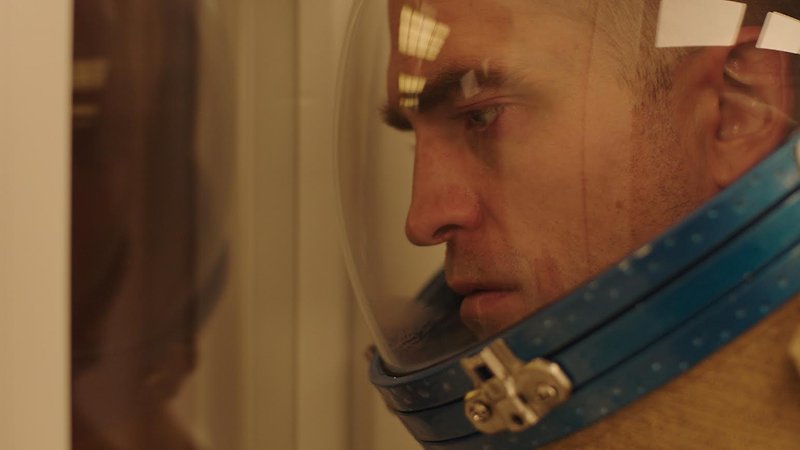 Session dates and venues to be announced
Robert Pattinson and Juliette Binoche are on a suicide mission to the stars in this startlingly original space thriller from French master Claire Denis.
In the deepest reaches of the cosmos, a crying baby distracts lone astronaut Monte (Pattinson) as he tends to life-support systems on board a derelict vessel. Through unsettling recollections of the voyage from Earth, we learn where the child came from, what became of the crew and their role as convicts piloting a spacecraft towards a distant black hole. And then there's the ship's doctor – played by an astonishingly uninhibited Binoche – whose bizarre sex experiments unearth both latent desires and violent compulsions amongst the unstable prisoners.
Directing not only her first science-fiction movie – a badge of honour for every great auteur – but also her English-language debut, Denis distorts the genre in sharp and shocking ways by mining the exquisite tension between intimacy and horror that has distinguished her best films. Dark, unconventional and slippery with psychosexual energy, High Life's vision of humanity lost in the void is also unmistakably Denis's, delivered, true to form, on her own unique, unapologetic terms. — Tim Wong
"A space odyssey of nightmarish resonance… [High Life] asks down-and-dirty questions about what really resides beneath thousands of years of human progress, a savage and haunting antidote to the high-minded idealism of movies like Christopher Nolan's Interstellar and Ridley Scott's The Martian. It ends on a single sustained chord as intimate and sweeping as anything Denis has ever done, which reverberates long after the screen has gone dark." — Steve Macfarlane, Slant