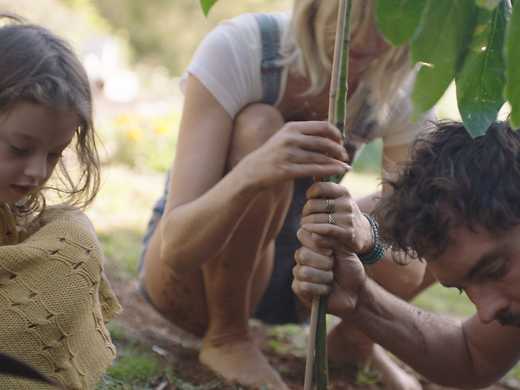 In this inspiring vision of the future, That Sugar Film director Damon Gameau travels the world in search of technologies and practices that will reduce our dependence on carbon, pull people out of poverty and help create a better 2040.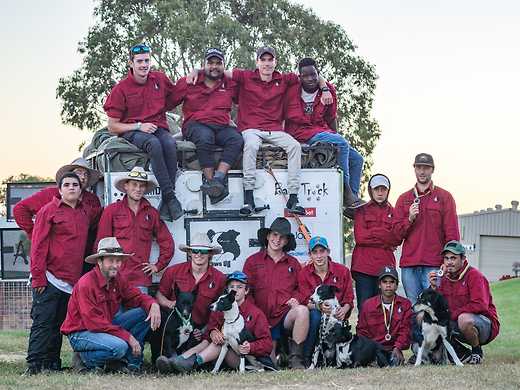 A love for wild dogs and a love for wild kids inspire Australian Bernie Shakeshaft's remarkable programme to transform the lives of both, intimately observed over two years in Catherine Scott's acclaimed documentary.
An insightful look inside the boxing academies run by champion Kiwi boxer Billy Graham, through the eyes of the kids whose lives they have changed.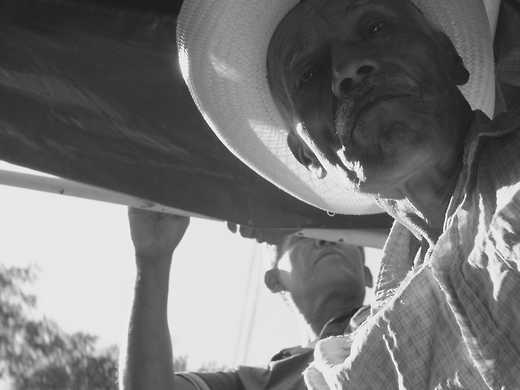 Soleils noirs
This striking black-and-white documentary criss-crosses Mexico, unearthing grassroots tales of grief, resilience and determined resistance in the wake of a decades-long drug war and political corruption.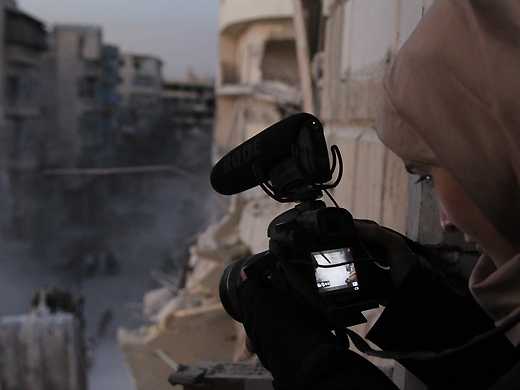 Shot over five years, Waad al-Kateab's intimate, Cannes award-winning film addresses her baby daughter and delivers a harrowing account of the war in Aleppo, the devastation wrought on the city, its people and children.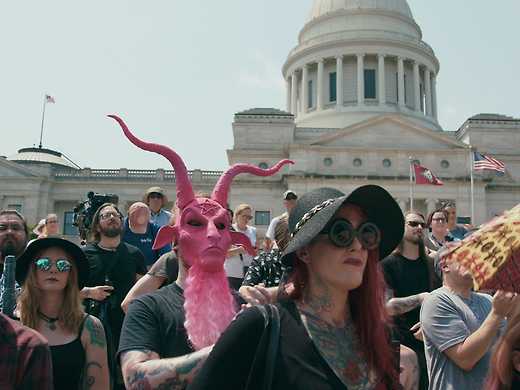 From America's satanic panic to the battle of the Baphomet monument, Hail Satan? is an eye-opening comedic romp exploring the good – and sometimes not so good – work of The Satanic Temple.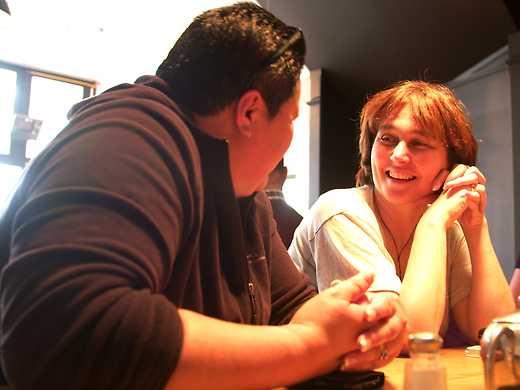 An intimate, inspirational portrait of Helen Kelly in the last year of her life, Together tells the story of a woman whose advocacy and generosity changed the lives of countless New Zealanders.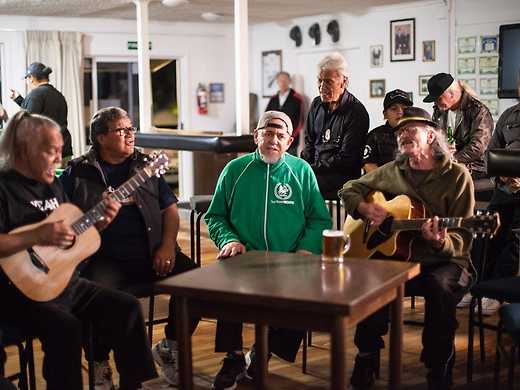 Director Tearepa Kahi's follow-up to the infectious Poi E is a rousing celebration of Pacific reggae legends Herbs, the band's members and its action as an inspiring musical front for social rights and harmony.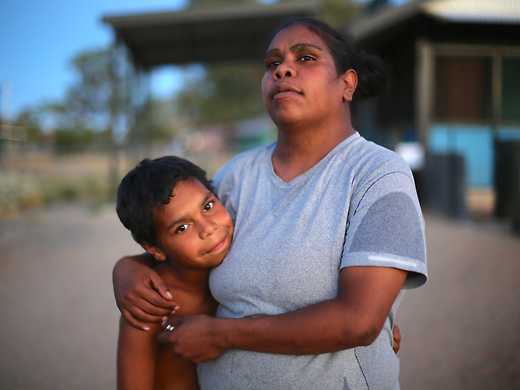 Told from the perspective of an insightful 10-year-old Aboriginal boy, this sensitive documentary considers the value of an education that balances the integrity of indigenous lifeways against persistent colonisation.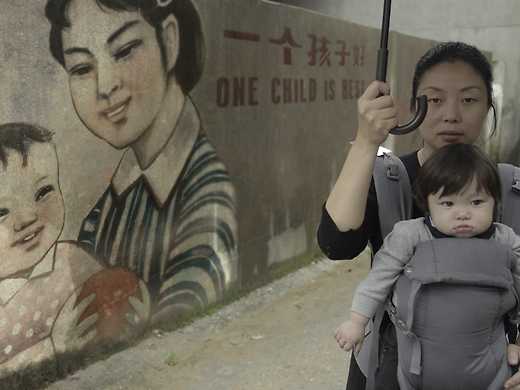 A frank documentary about the wide-reaching impact of China's one-child policy, Nanfu Wang and Jialing Zhang unearth the frightening reality of the regime they were raised under. Winner Grand Jury Prize, Sundance 2019.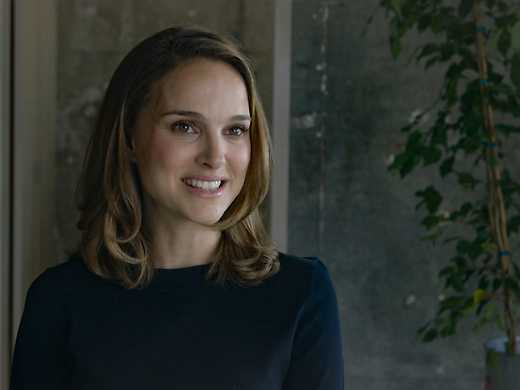 You thought #TimesUp was a new initiative? Think again. This Changes Everything is the rallying cry lovers of cinema, supporters of women, and those who just aspire to see a fairer, more equitable industry have been waiting for.