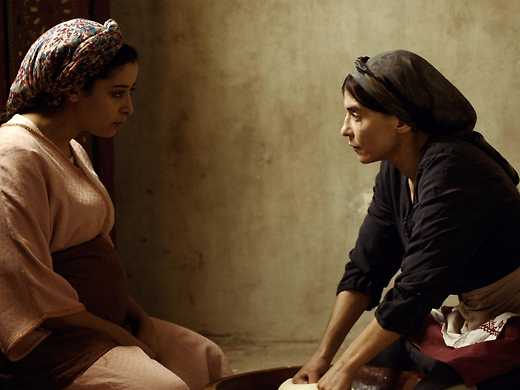 Set in Casablanca's Old Medina, this nuanced tale of female solidarity transcending temperamental difference captivates through the richly detailed performances of two superb actresses.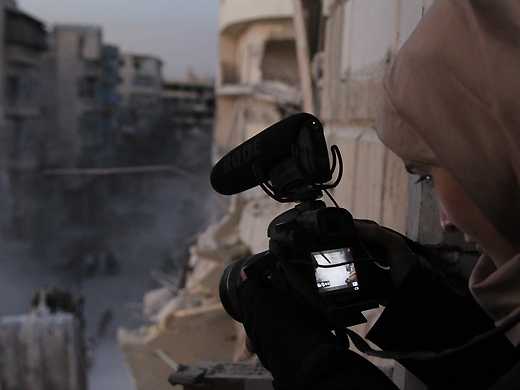 Shot over five years, Waad al-Kateab's intimate, Cannes award-winning film addresses her baby daughter and delivers a harrowing account of the war in Aleppo, the devastation wrought on the city, its people and children.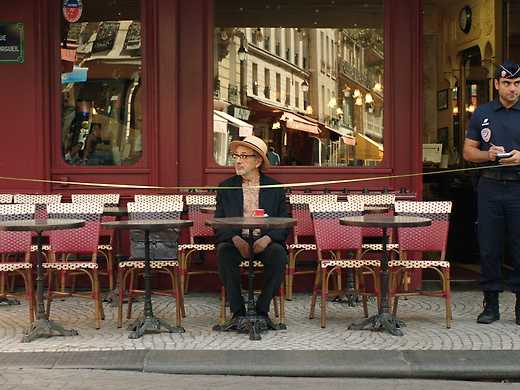 Palestinian director Elia Suleiman's artfully composed, comedic contemplation of his place in the world discerns universal truths and absurdities in the minutiae.