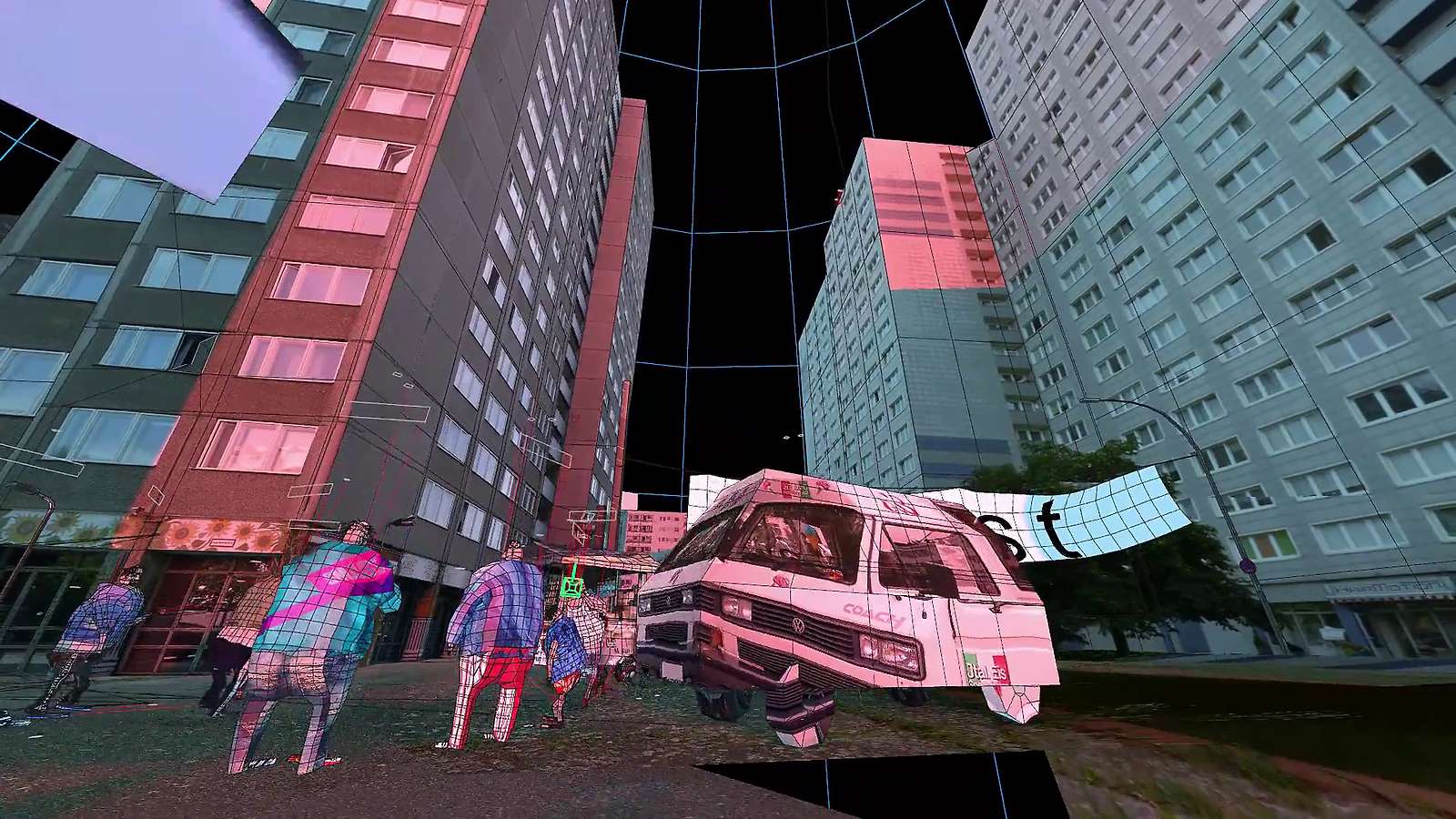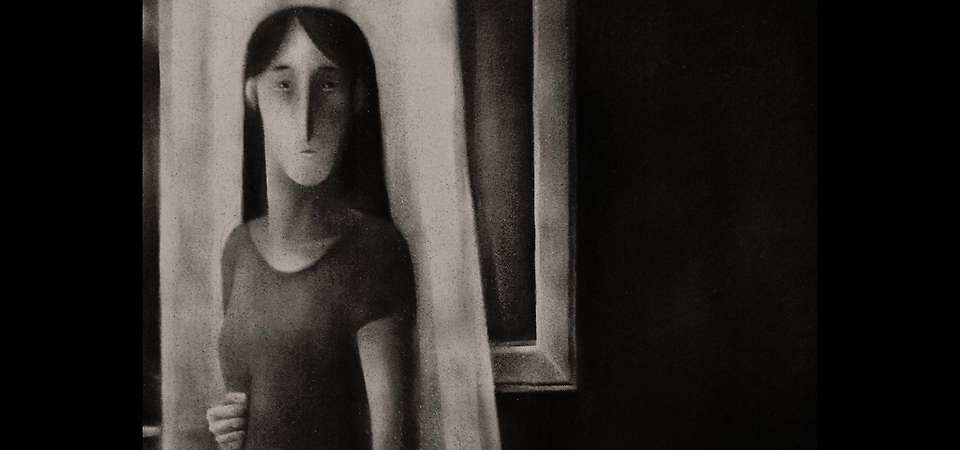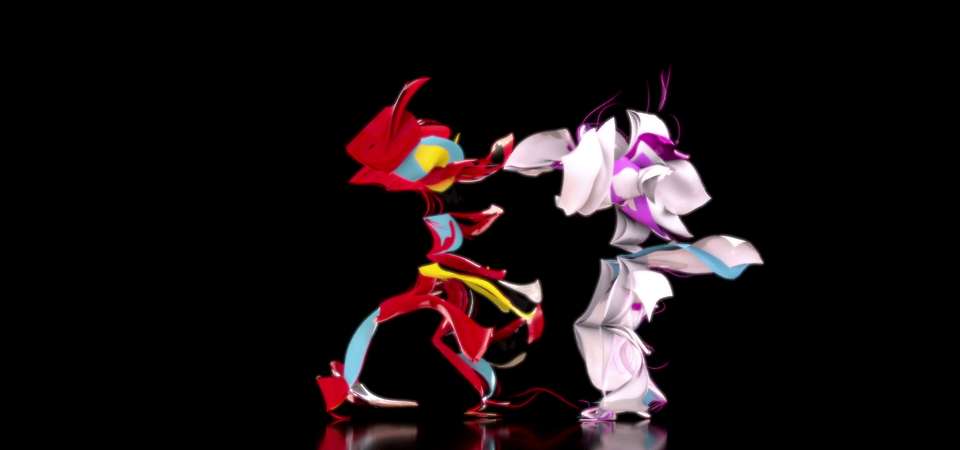 Animation NOW! International Showcase
Session dates and venues to be announced
The animation-verse continues to thrive, folks. Great work pours forth from some of the most creative minds on the planet. And the very first step to creating a superb piece of animation is an act of the imagination, because in animation if you can imagine it, you can show it.
This year we evaluated almost 4,000 submissions for the Animation NOW! line-up. Themes emerge, styles begin to coalesce and sub-genres gradually reveal themselves. We try to massage it all into individual programmes that offer threads of commonality to help you navigate this colourful forest of plenty.
And when all of that is said and done, there is always a cluster of wonderful sparkling gems that defy every attempt at categorisation. Blessed with some of the finest animation we've seen in some time – Fest, the latest eye-popper from 'glitch' animation master Nikita Diakur; Peter Zhaoyu Zhou's experimental motion capture film Last Dance, which reimagines China's traditional Peking Opera artform; and the gorgeous colour pencil-drawn Per tutta la vita, to name just three – our annual International Showcase is where we happily corral the very best of them.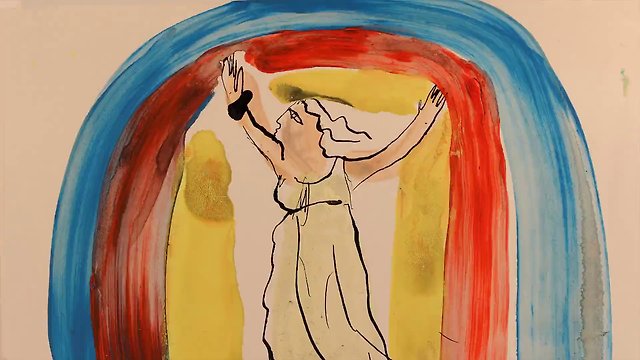 Expressionist artist Oskar Kokoschka enlists in WWI after the end of a love affair.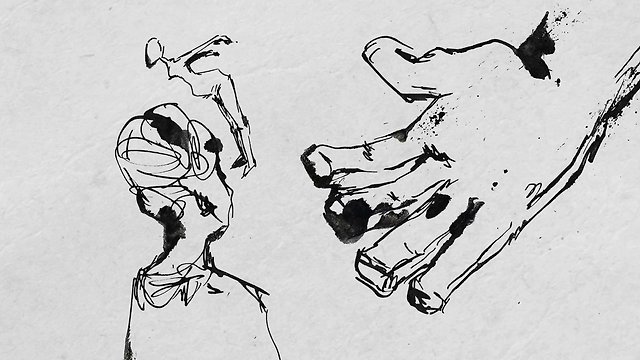 In the endless search for a way out, how do we know what is worth listening out for?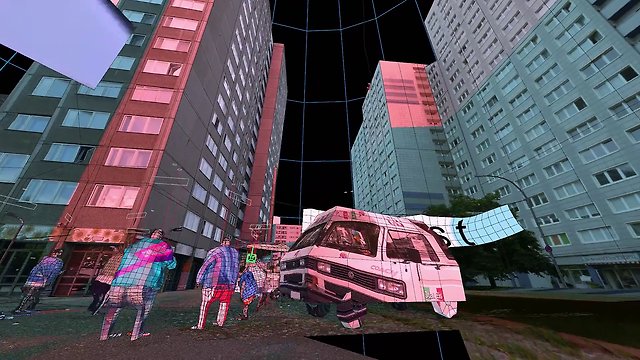 The latest from the master of 'glitch' animation revels in the fearless sub-culture of extreme urban exploration.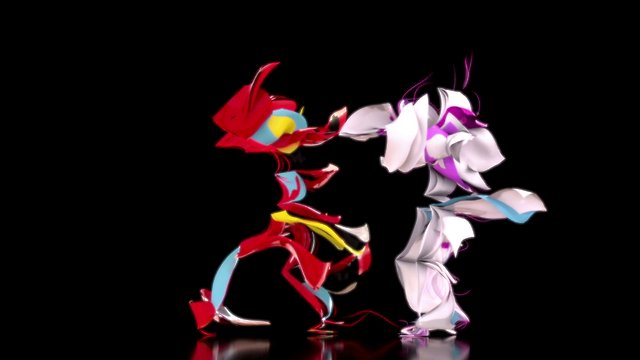 An extraordinary navigation of the nuances of ancient Chinese dance via ultra-fluid CGI.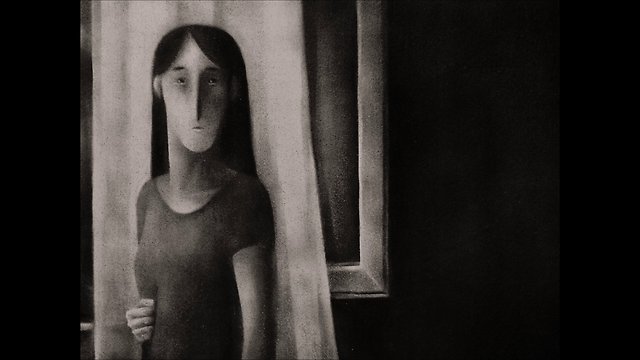 Standing still in front of the open window, a woman stares at the dark clouds that obscure the sky.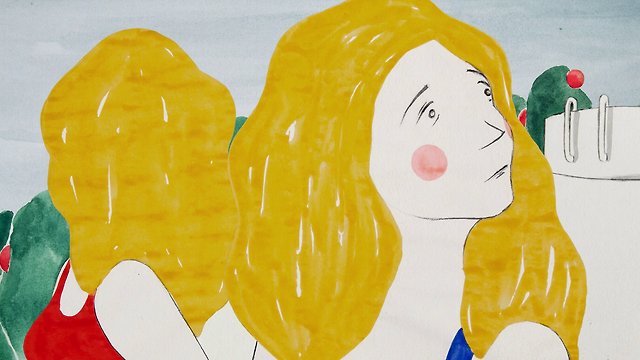 The existential poetry of a unique ecosystem can only be maintained if everyone plays their role.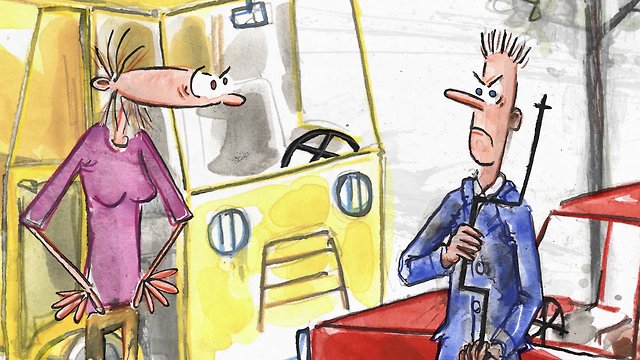 The politics are always dirtiest when the stakes are low.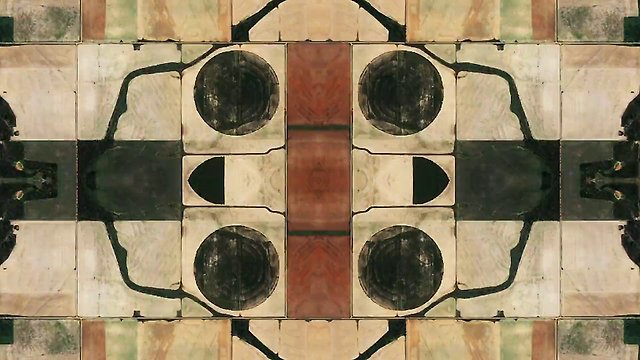 A stunning, birds-eye view of a self-animating planet.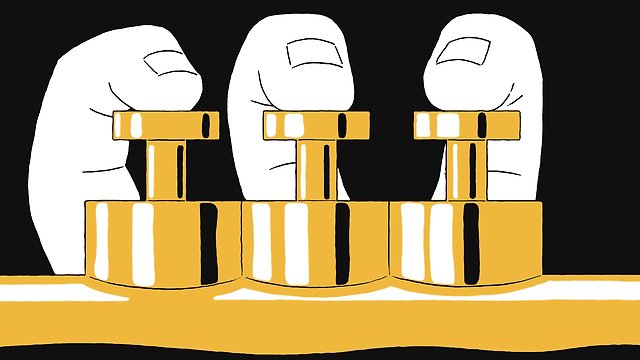 A smooth, stylish meditation on preparing to do something you love.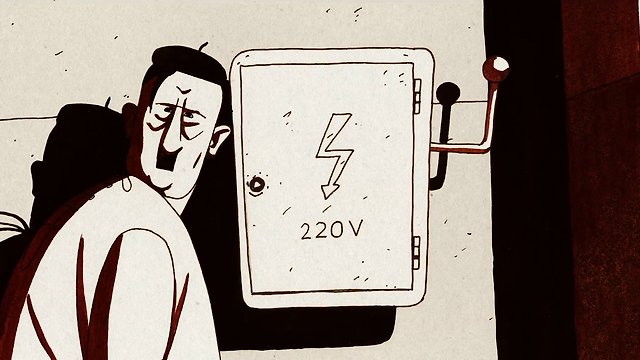 It all started with a power outage at a psychiatric clinic…
About a Woman Who Wanted to Fly Away
2018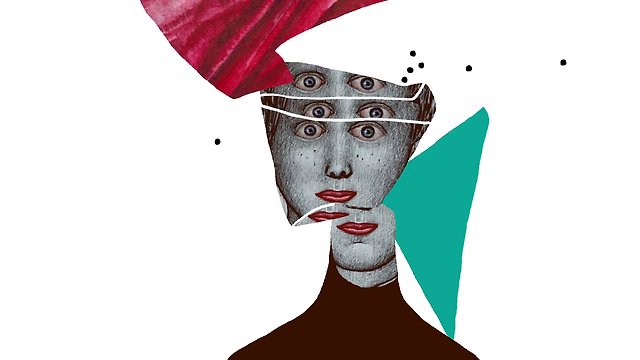 This masterpiece of mayhem and montage is a distinctly Russian take on 'transhumanism'.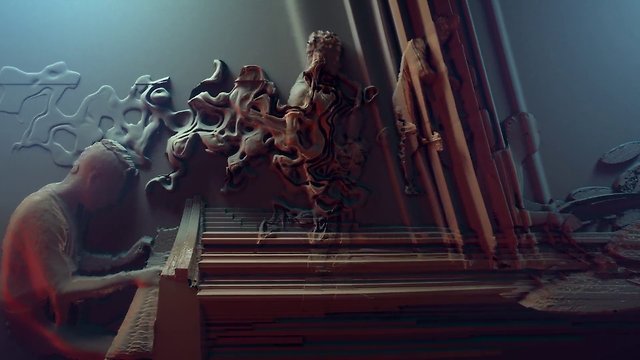 An intricate work that walks the tightrope between film as a record of reality and an abstract visualisation of sound.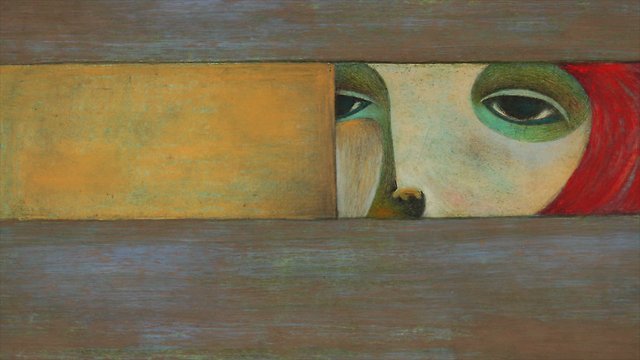 Quite simply, one of the most beautifully crafted films we have ever seen. A journey to the origins of memory.