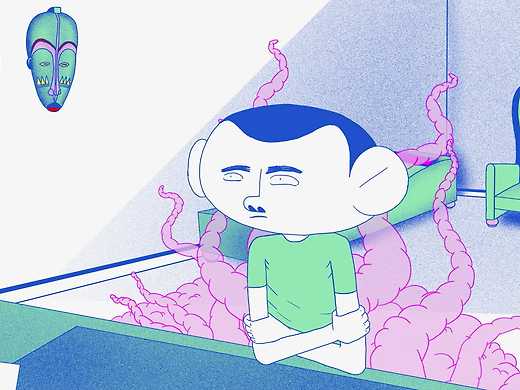 From the dark side, this bold, bracing collection of short films goes deeper and blacker than live-action will allow.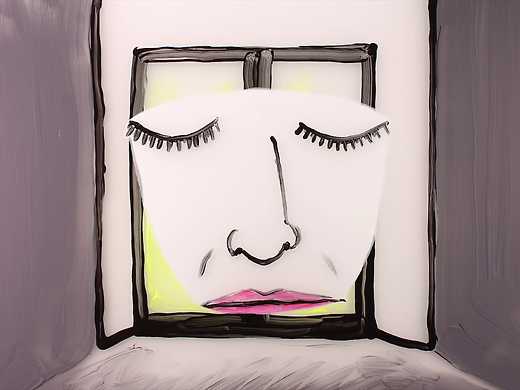 Drawings move, paintings come to life and puppets take the stage, one painstaking frame at a time.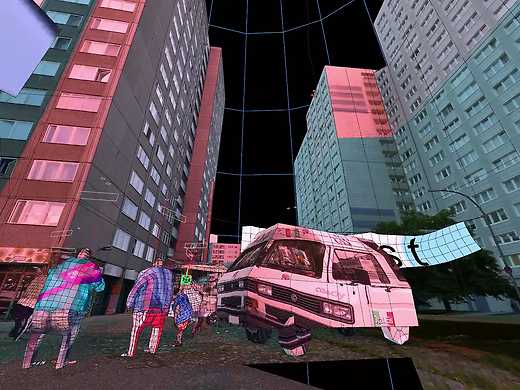 A celebratory showcase of some of the year's best and brightest animated shorts. If you're looking to sample the animation ecosystem in all its multicoloured, variously-shaped glories, there's no better place to begin.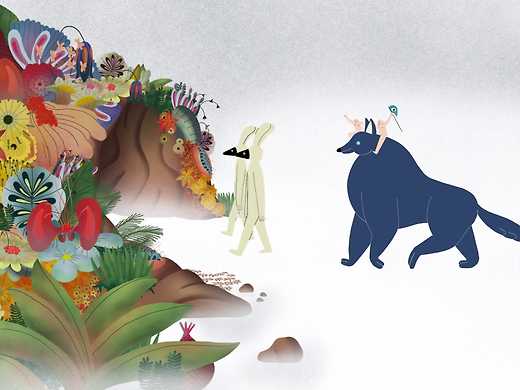 This stunning and immersive programme takes us on an animated journey inside the rich mental states of unique characters.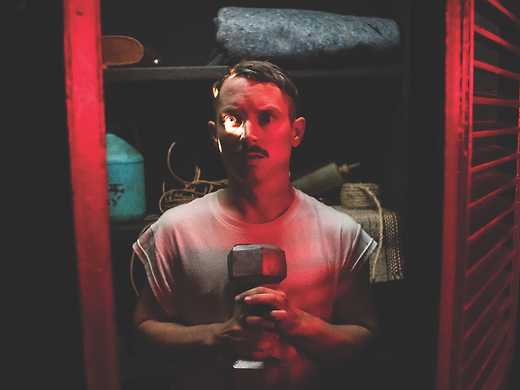 Elijah Wood, Stephen McHattie and Madeleine Sami lead Kiwi director (and NZIFF/Incredibly Strange programmer) Ant Timpson's deranged comic thriller about a father-son reunion that goes very, very south.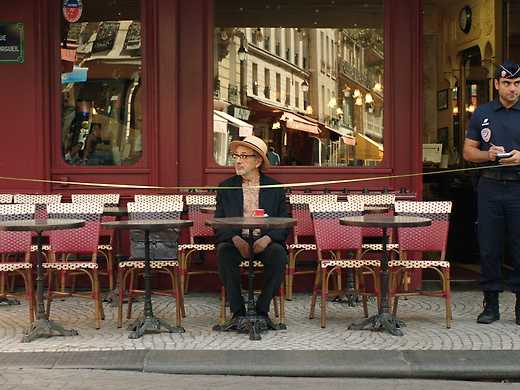 Palestinian director Elia Suleiman's artfully composed, comedic contemplation of his place in the world discerns universal truths and absurdities in the minutiae.