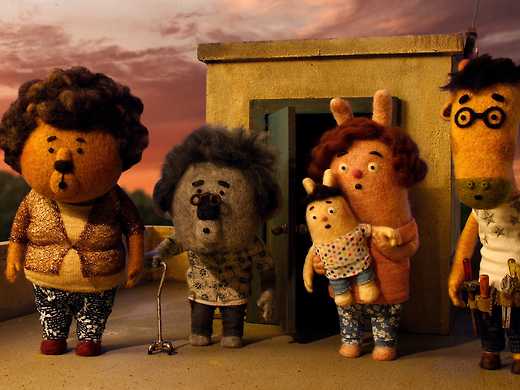 Animation is such an engaging art form – perfect for inspiring the wide-open imaginations of our youngest NZIFF audience members. Not that the inspiration stops there – these eclectic and entertaining films are sure to appeal to both the young and young at heart. — NM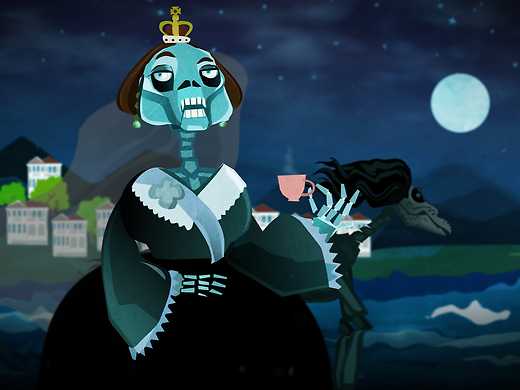 We again alternate big themes and existential musings with essential hilarity, showcasing 12 terrific short films from all corners of our big wide world. Certain to stimulate and charm both sharp young minds and indie animation-loving grown-ups. — NM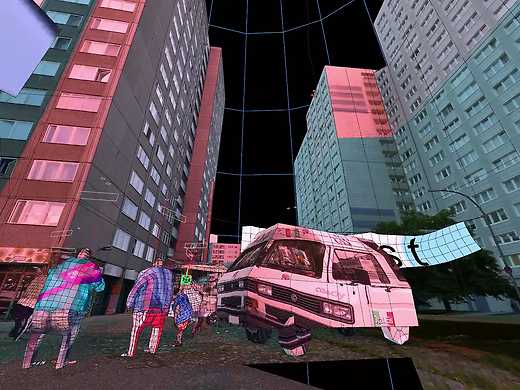 A celebratory showcase of some of the year's best and brightest animated shorts. If you're looking to sample the animation ecosystem in all its multicoloured, variously-shaped glories, there's no better place to begin.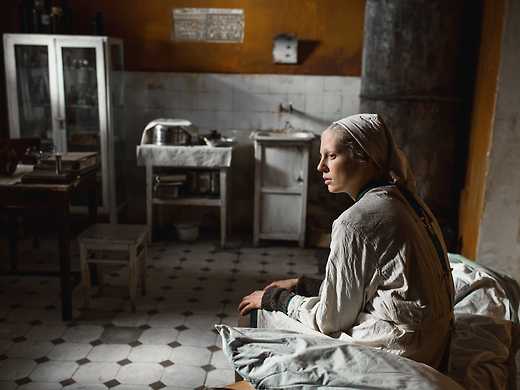 Dylda
Talented Russian filmmaker Kantemir Balagov won Best Director at Cannes (Un Certain Regard) for this hugely impressive account of post-war Leningrad, and the friendship of two women at its devastated centre.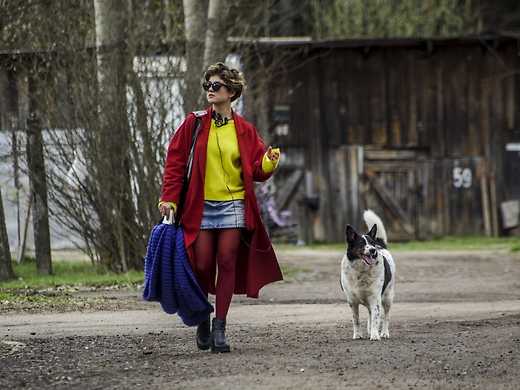 Khrustal
Determined to follow the siren's call of house music and escape the confines of her 90s Eastern Bloc existence, a young DJ's aspirations are dented when she's forced to prove the reality of a bogus job on her visa form.