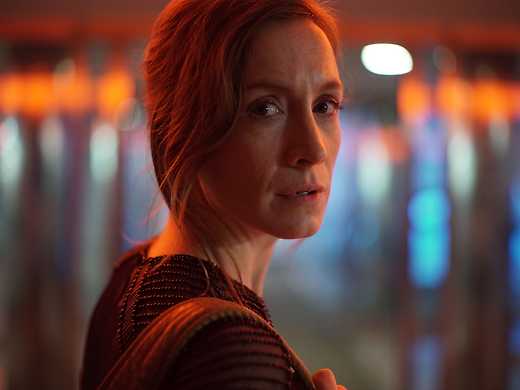 Darkly poetic and visually arresting, Swedish duo Pella Kågerman and Hugo Lilja's sci-fi film follows the fate of a marooned colony vessel and its doomed passengers.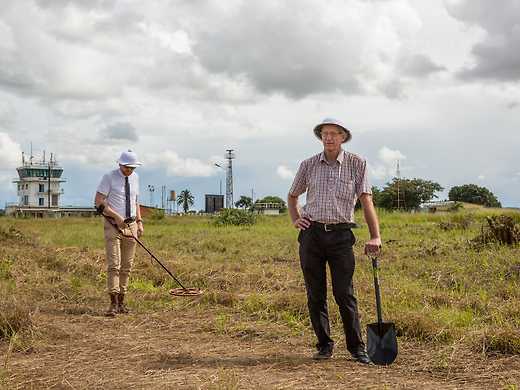 What starts out as an investigation into the plane crash that killed UN Secretary-General Dag Hammarskjöld in 1961 soon spirals into something even darker under the direction of Danish provocateur Mads Brügger.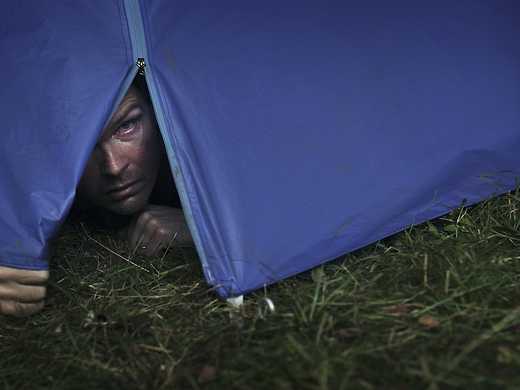 Visually arresting and very adult, Swedish director Johannes Nyholm's devilishly devised folktale focuses on a grieving couple's infinite camping trip from hell.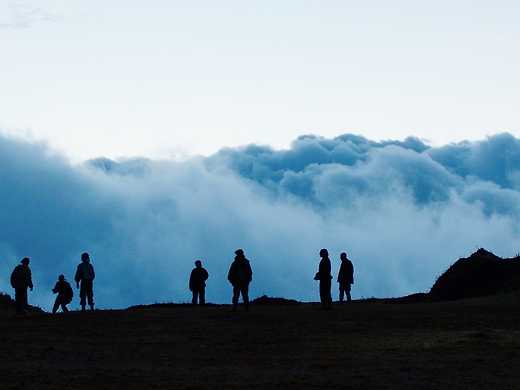 Like Lord of the Flies by way of Yorgos Lanthimos, this bold, bizarro Sundance sensation takes the feral power struggles of youth gone wild to the misty mountains and lush jungles of Colombia.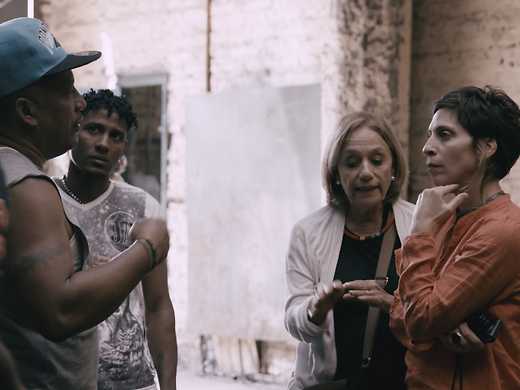 As rocketing urbanisation collides with stagnant wages and a lack of affordable housing around the world, Fredrik Gertten's clarion call to arms shows how global finance giants turn homes into assets.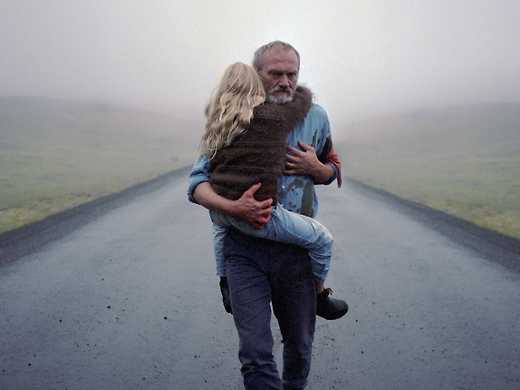 Hvítur, Hvítur Dagur
Evidence of a deceased wife's affair tips a grieving ex-cop in remote Iceland over the edge, leading to a shocking spiral of events in search of the truth.