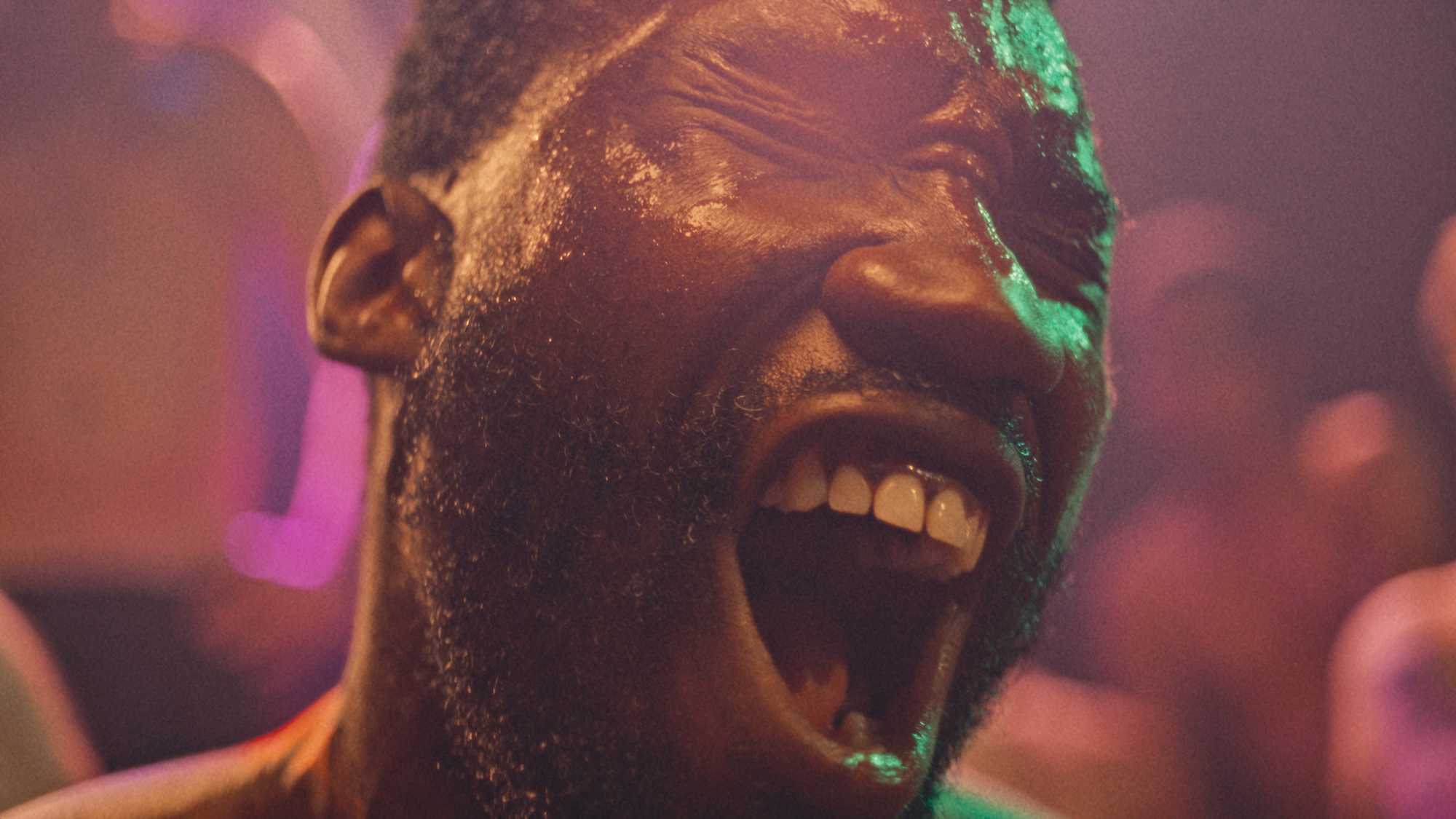 A mope is a wannabe male pornstar who exists on the fringes of the adult industry. A mope doesn't have the X factor to be successful, let alone the Y factor most of the time either.
Why would anyone want the life of a mope? In this sordid drama, based on a you-won't-effin'-believe-it's-all-true story, we are treated to a perverse peek behind the stained curtains, where a chance meeting between two delusional dreamers, Steve Driver and Tom Dong (real names Stephen Clancy Hill and Herbert Wong), takes place. To say it goes horribly wrong for this less than dynamic duo would be like saying JFK had a bad headache.
The fungi at the bottom of the talent pool, Driver and Dong will do anything to claw their way up – and that includes auditioning for a kicked-in-the-testicles fetish production. When Driver's erratic behaviour escalates, his relationship with Dong begins to slide, as does the film's tone from sketchy offbeat character drama to something much, much darker.
Mope is sleazy and explicit, but within the grime it promises one of the most unusual and naked friendships you'll ever see portrayed on film. That's before it all goes to pieces, anyway. — AT