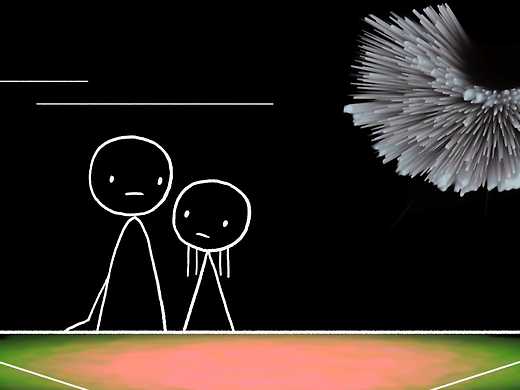 This year's big-screen celebration of the latest and best animated shorts is a dazzler, including Don Hertzfeldt's World of Tomorrow, winner of the Grand Jury Prize for Best Short Film at Sundance.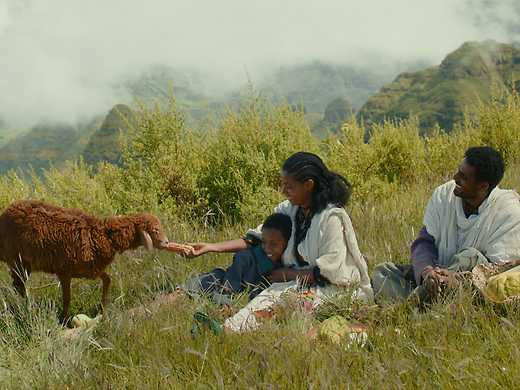 The first Ethiopian film ever to play at Cannes is a lovingly crafted tale of a small boy sent with his beloved pet lamb to live with relations in the country – and discovering a culturally inappropriate talent for cooking.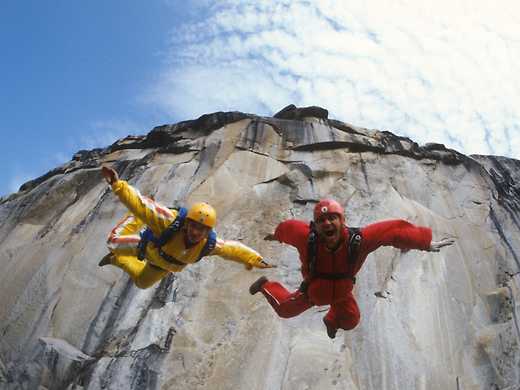 Filled with his spectacular footage, this doco retraces the exploits of the late Carl Boenish, an aerial cinematographer and the father of the extreme sport of BASE jumping.