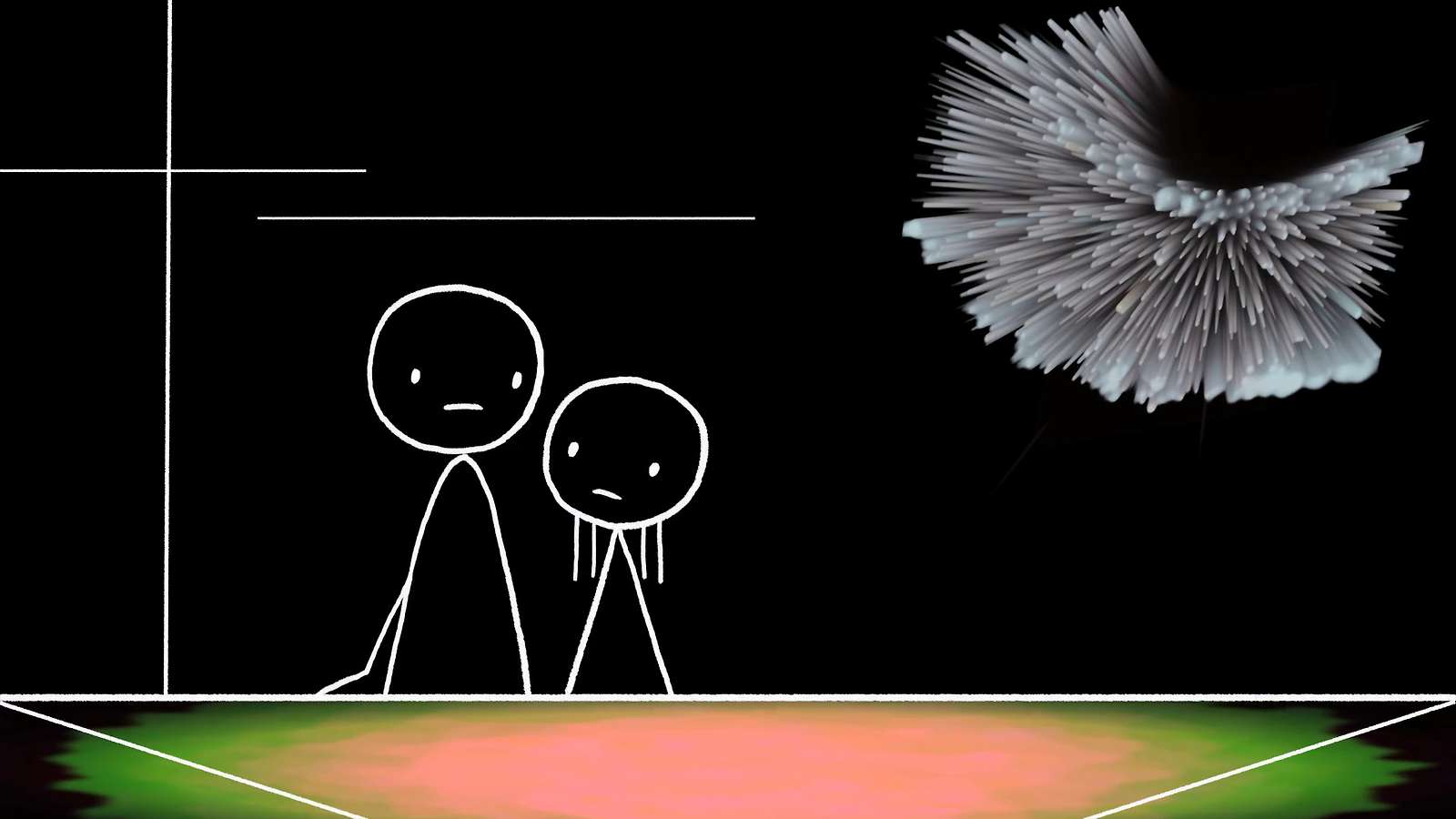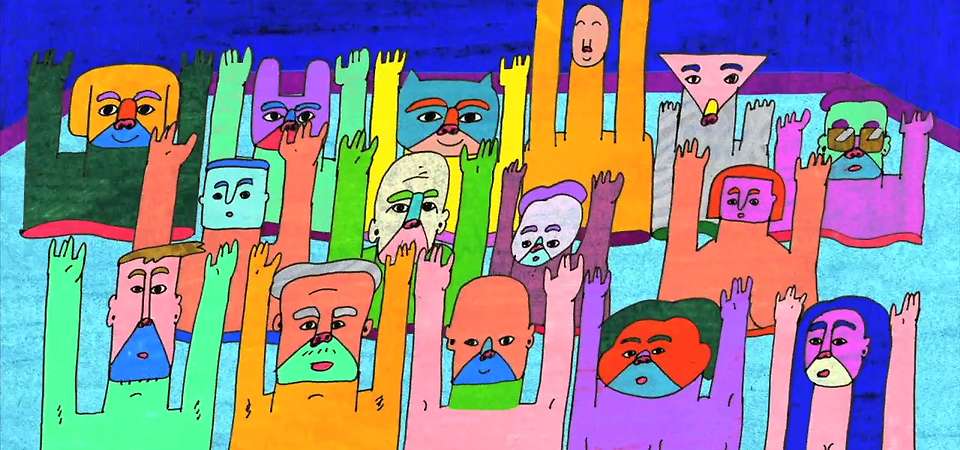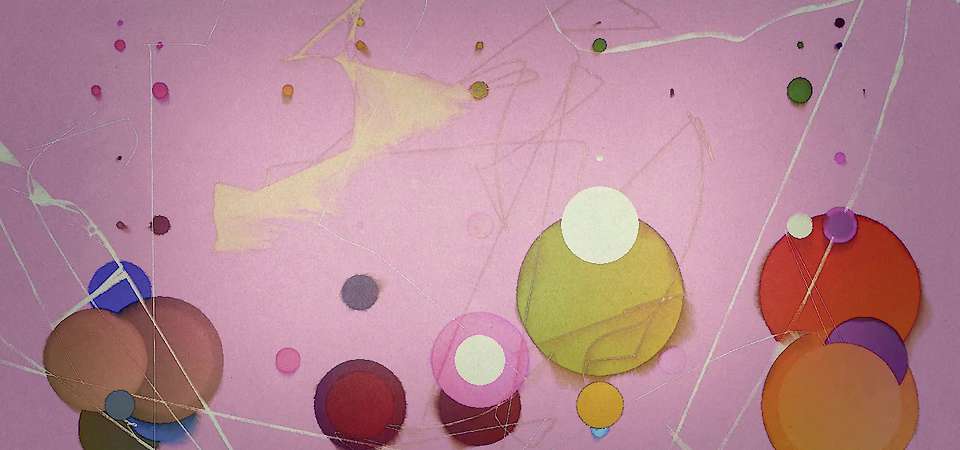 When NZIFF took the plunge and hired me to programme animated shorts in 1997, the job seemed massive: the number entered that year was 600. All arrived in the mail on VHS tapes. To get to this year's programme, a grand total of 3,535 shorts had to be sifted, weighed and catalogued – and fewer than 100 arrived in a physical format. That speaks volumes for what is happening in the world of creative animation. There is a diversity, complexity and an intriguing, ingenious artfulness to so much animation that never makes it into the cinemas. As always, the overarching mission is to cut to the essence of what auteur animators are creating and showcase it here in one glorious big-screen hit. It's a special pleasure to open this year's programme with a stunning film that has many of its roots in New Zealand. — Malcolm Turner
The Story of Percival Pilts
2015
Young Percival vows he will not let his feet touch the ground and spends his time ensuring that they never do. Narration by Mark Hadlow.
Bendito Machine V – Pull the Trigger
2014
Doomsday rendered in exquisitely filigreed silhouettes.
This droll, beautifully crafted short from Oscar winner Torill Kove traces a young girl's struggle with her parents' obsession with modernism.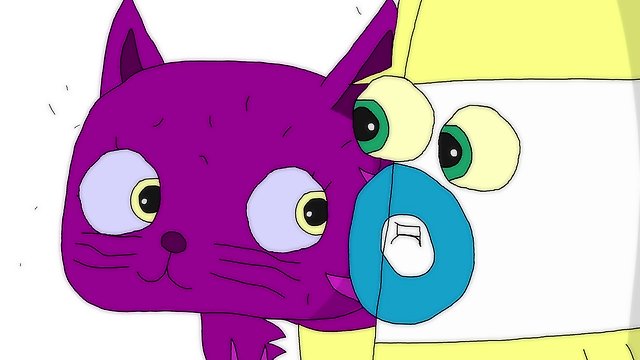 Clark and Tiffany take their Chopper- Chopper to the annual Lava Fish Day to watch Lava Fish Man erupt yummy, red-hot seafood. But something's wrong.
Locus of Everyday Life
2014
Abstraction of astounding beauty and visual complexity.
On a lonely highway in the blazing desert heat, a patrolman interrupts a couple of homicidal teddy bears.
A bear's autobiography as played out at his own marvellous tin marionette theatre.
Nothing Else but Water
2014
Celebrating the safe return of a ship of intrepid explorers, a young pig wonders just where he fits into it all.
If Miro had been an animator, he might have come up with this fiesta of lines, shapes and colours.
Confounding mini-masterpiece from one of Japan's most audacious rising stars.
One of the year's great short films, animated or otherwise, World of Tomorrow takes a young girl on a truly mind-bending tour of her future.