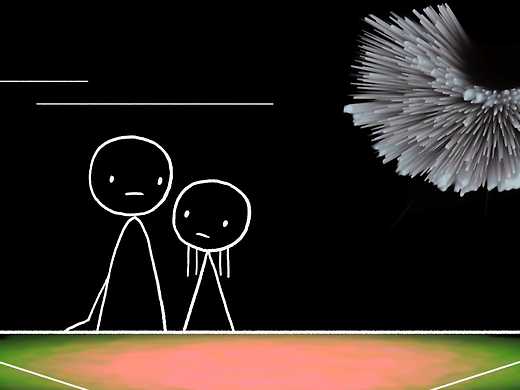 This year's big-screen celebration of the latest and best animated shorts is a dazzler, including Don Hertzfeldt's World of Tomorrow, winner of the Grand Jury Prize for Best Short Film at Sundance.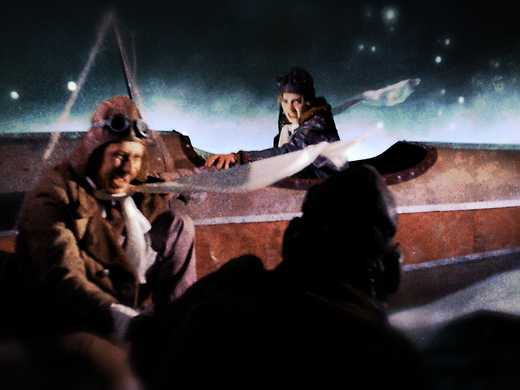 A demented mash up of lurid, long-lost movies that never existed, this new work from Canadian genius Guy Maddin plunges a starry art house cast into phantasmagorical scenarios of melodramatic weirdness.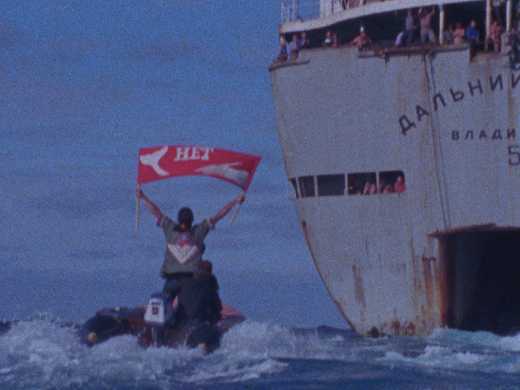 This rousing history of the ideals and origins of Greenpeace makes lavish use of video archives of early action – and examines the far-reaching conflicts that arose as the founders clashed about tactics and priorities.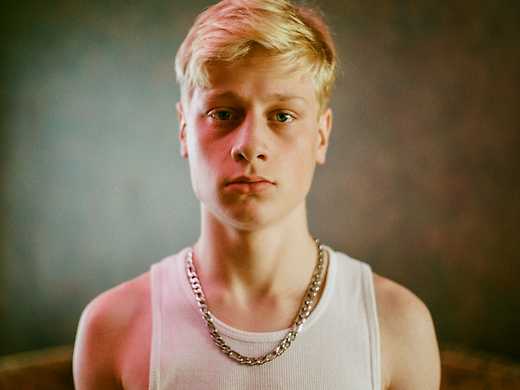 The emotional roller-coaster of a single mother's relationship with her ADHD teenage son is rendered with intense sympathy and dramatic flair by 25-year-old director Xavier Dolan. Winner of the Cannes Jury Prize in 2014.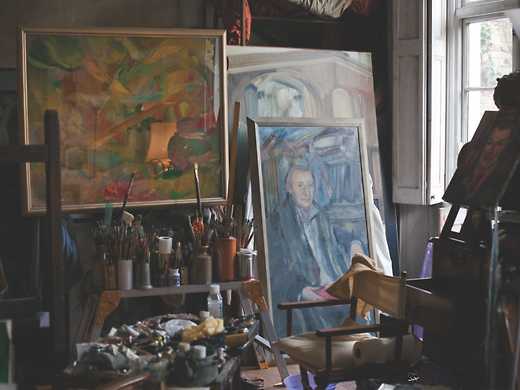 Acclaimed London artist and designer Yolanda Sonnabend is obliged to share the grand family home she's made so flamboyantly her own with her scientist brother in this new doco from This Way of Life director Thomas Burstyn.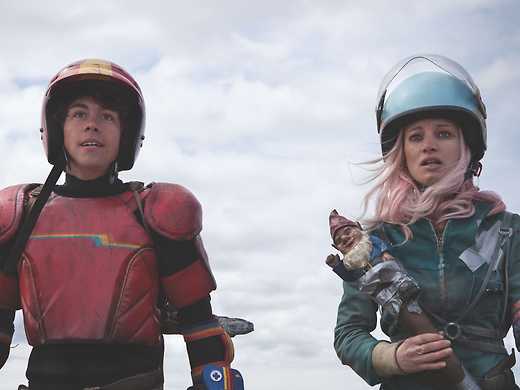 In the post-apocalyptic future of 1997, Turbo Kid must face down an evil warlord and rescue the girl of his dreams. This retro sci-fi delight is packed with heart, humour and non-stop geysers of blood.