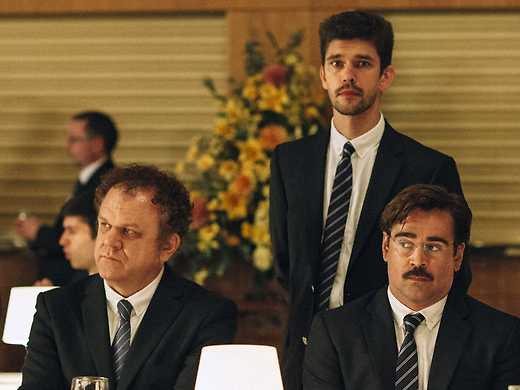 Greek director Yorgos Lanthimos (Dogtooth) casts Colin Farrell, Rachel Weisz, John C. Reilly and Léa Seydoux in a surreal English-language fable set in a world where singles are forced to couple up or be turned into animals.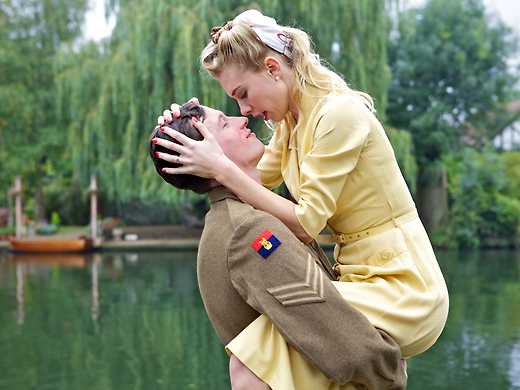 Director John Boorman's comic memoir of postwar days as an unwilling conscript in the British Army is steeped in bittersweet nostalgia for misspent youth, first love and a Britain that faced the future by clinging to the past.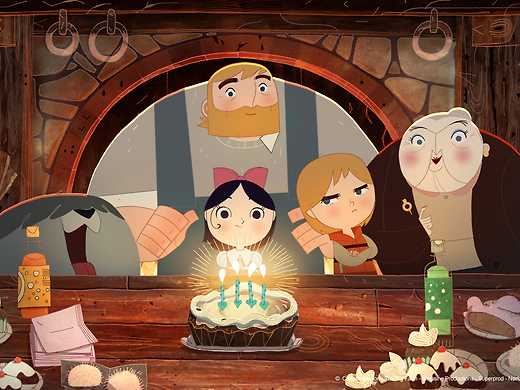 An enthralling reinterpretation of Irish folktales… Sophisticated enough to appeal to adults and packed with enough humour and adventure to work for youngsters, Song of the Sea is a real animated gem.