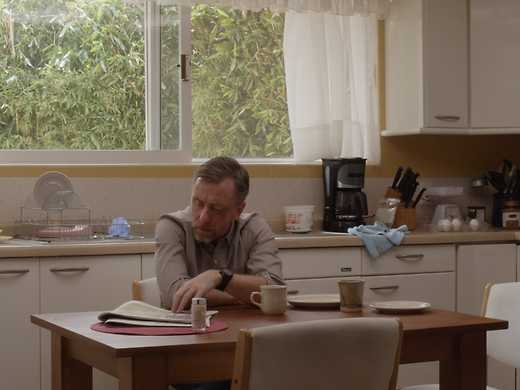 600 millas
A tightly wound hostage thriller that boasts a commanding lead performance from Tim Roth, 600 Miles is a gritty and authentic portrait of weapon smuggling in Mexico and an auspicious debut for director Gabriel Ripstein.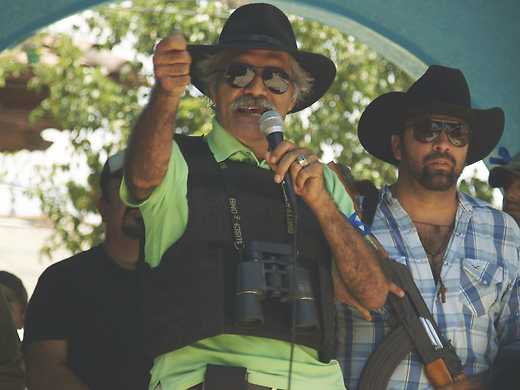 "Matthew Heineman's troubling documentary about vigilante groups on both sides of the border in the porous region between Mexico and the Southwestern US – an area increasingly taken over by drug cartels – is explosive stuff." — New York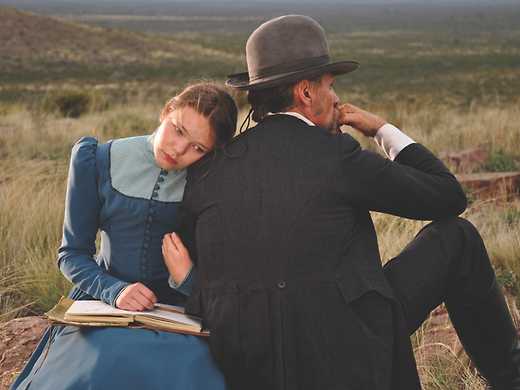 Viggo Mortensen is a Danish engineer who adopts military garb to search for his fugitive daughter in in the wilderness of 19th-century Patagonia. Lisandro Alonso's surreal drama is as enigmatic as it is compelling.