Latest News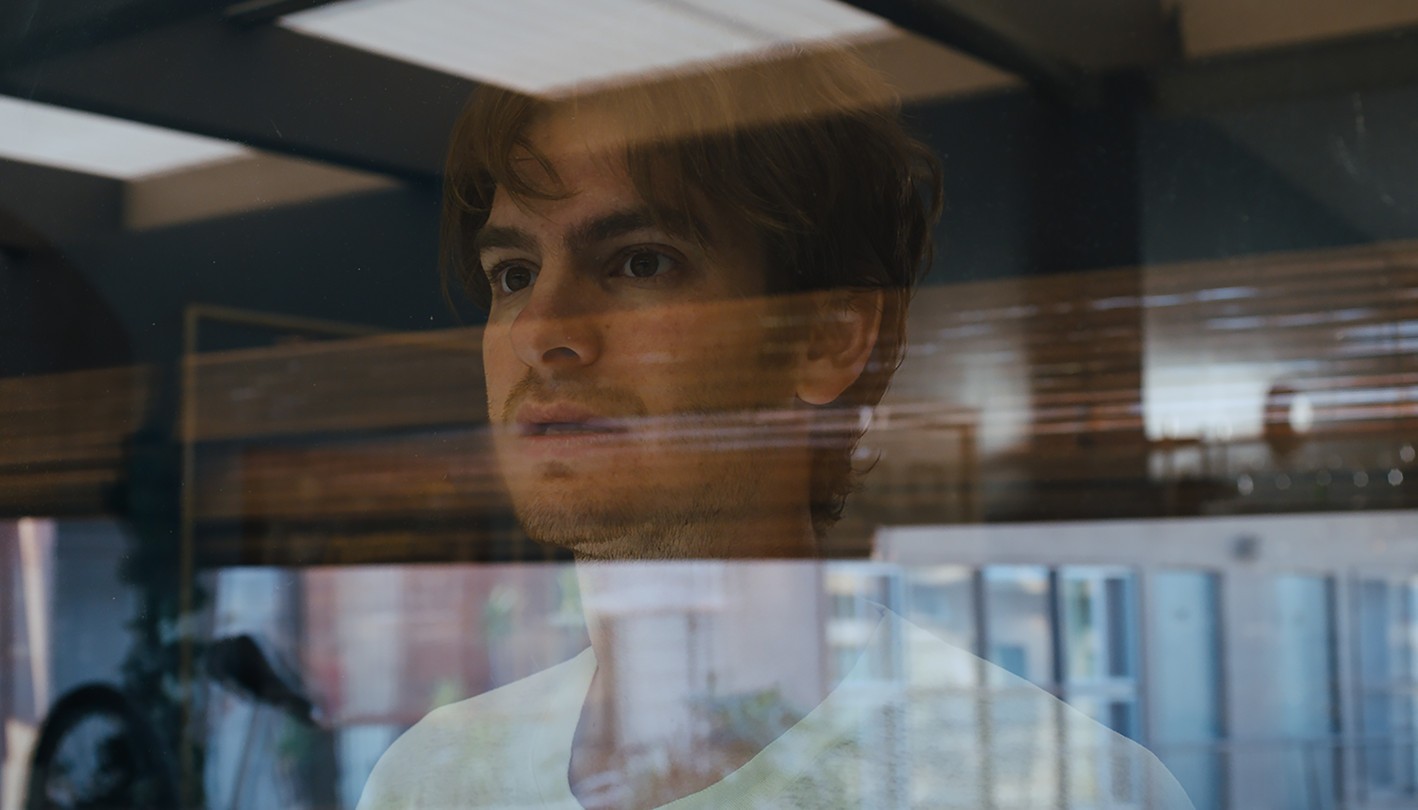 Here at NZIFF, we've watched – and felt – the extraordinary blow to the cultural sector over the past two months due to the COVID-19 situation. Both the cascade of event cancellations and the wellbeing of artists and the industry has dominated our thoughts, alongside the health and safety of all New Zealanders.
We've also been thinking seriously about what the Film Festival might look like this winter under such unprecedented conditions, and have been faced with some difficult decisions. Working to problem solve the complexities of mounting a nationwide event without the usual infrastructure or certainty has been the biggest challenge we've ever faced as an organisation.
Today, we announce plans to present our programme in an online format for the very first time.
With COVID-19 restrictions in place and likely to continue for some months, cinemas and entertainment venues around the country are closed or will remain under stringent gathering and social distancing limitations. NZIFF is therefore unable to confidently present the 2020 programme as originally planned in cinemas across the country.
"This is an extraordinary situation and we need to adapt and find a creative solution for 2020," says New Zealand Film Festival Trust Chair Catherine Fitzgerald. "The shared
During lockdown we've continued to work on this year's festival programme in earnest from our homes – both here in New Zealand and around the world.
Bringing the 2020 edition of NZIFF to life is a team of programmers led by Festival Director Marten Rabarts; newly promoted Head of Programming Michael McDonnell; Paris-based Programmer Sandra Reid; specialist programmers Nic Marshall (For All Ages), Ant Timpson (Incredibly Strange) and Malcolm Turner (Animation NOW!); and new for 2020, a quartet of international guest curators.
The four international guest curators joining us are: Argentinian film producer and Venice Film Festival programme consultant Violeta Bava; American curator and creative producer Alesia Weston, whose track record includes Sundance International and the Directorship of Jerusalem Film Festival; film consultant and programming associate for Toronto International Film Festival Vicci Ho; and Director of Sundance Institute's Indigenous Program Bird Runningwater.
"We are excited to introduce our guest curators for the 2020 Festival. These four curators are highly respected programmers globally and we are delighted to be able to draw on their knowledge of specialised territories and their diverse backgrounds to enrich this year's programme," Rabarts says.


BIOGRAPHIES
Violeta Bava worked at Buenos Aires International Film Festival (BAFICI) for 20