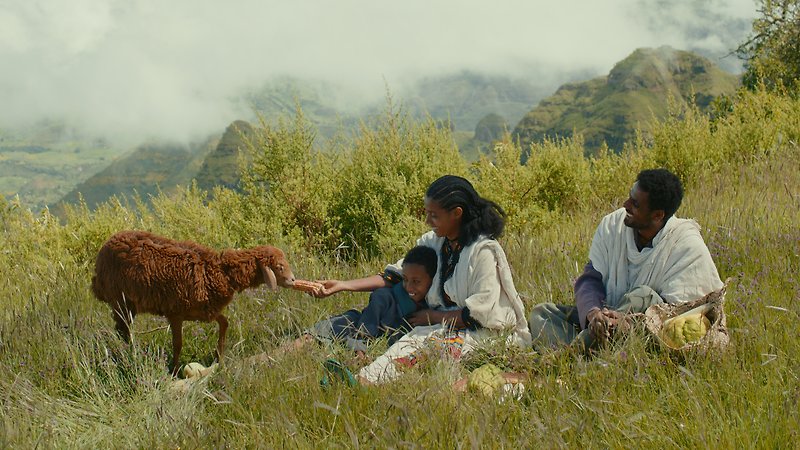 Session dates and venues to be announced
Ethiopian filmmaker Yared Zeleke's first feature looks at a little boy in an Ethiopian village who loves cooking much more than ploughing the land. This beautifully crafted film (shot by Josée Deshaies, cinematographer of the lush Saint Laurent) provides an insider view of rural life, observing the strength of women in a purely patriarchal society – and portraying a new generation bridling at gender expectations and traditional mores.
After the death of his mother, nine-year-old Ephraim is taken from his drought-stricken village in the volcanic flatlands to relatives in the south, while his father heads to the city to look for work. With his beloved pet lamb in tow, he's stretching the limited resources of his new family. Ephraim's Uncle Solomon wants to make a man out of the boy, though Ephraim would much rather stay at home with the women, under the benign eye of the matriarch, Emama, and dedicate himself to his passion: cooking. Ephraim's cousin is also challenging Solomon's authority: she'd rather read books than get married.
When Solomon orders him to slaughter the sheep for the upcoming holiday feast, Ephraim devises an ingenious scheme to save his pet and return to his village.
"Much of Lamb's run time is spent simply absorbing the culture, and Zeleke has a really sharp eye. Amid the gorgeous landscapes, we watch the family as they farm and celebrate, living a lifestyle far removed from one lived in the West." — Jordan Hoffman, The Guardian
Screening With This Feature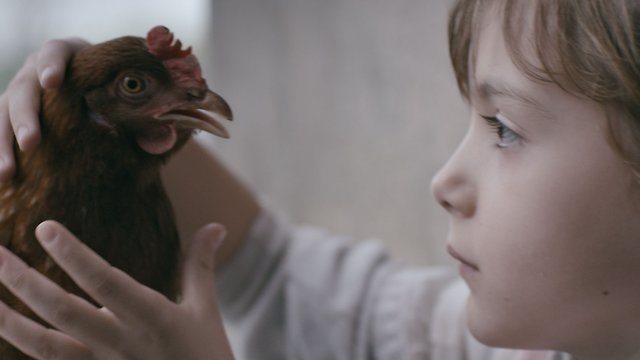 A six-year-old girl gets a chicken for her birthday but isn't too keen for it to end up in the pot. Screening with Lamb.