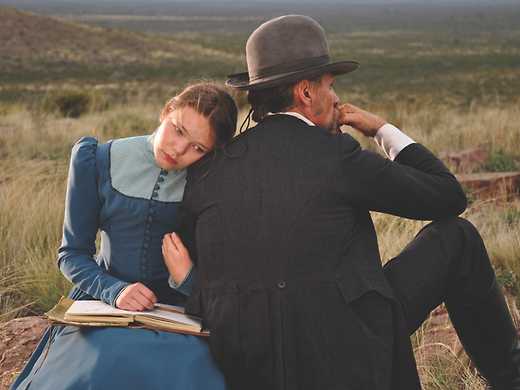 Viggo Mortensen is a Danish engineer who adopts military garb to search for his fugitive daughter in in the wilderness of 19th-century Patagonia. Lisandro Alonso's surreal drama is as enigmatic as it is compelling.
Que horas ela volta?
Brazilian actresses Regina Casé and Camila Márdila shared a Special Jury Prize at Sundance for their performances as a good-hearted housemaid at odds with her progressive teenage daughter in this keenly observed family drama.