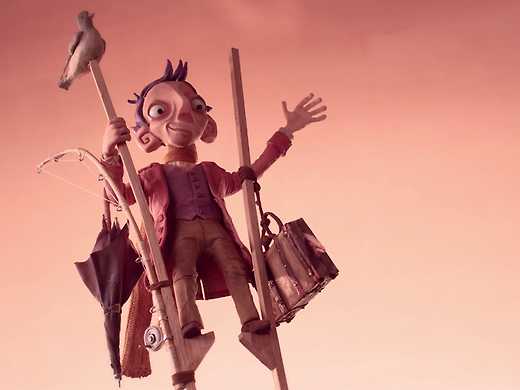 NZIFF recommends this programme for children aged 9–12.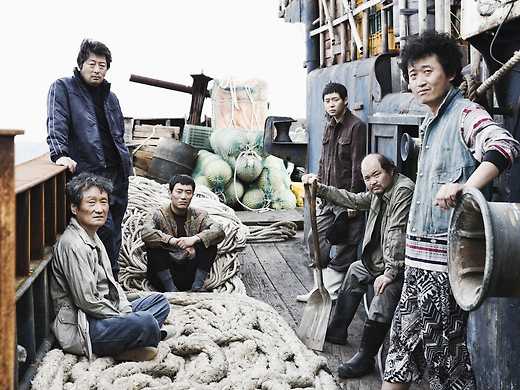 This tense, lavishly staged high-seas drama was produced by Bong Joon-ho and marks a spectacular directorial debut for his Memories of Murder collaborator Shim Sung-bo.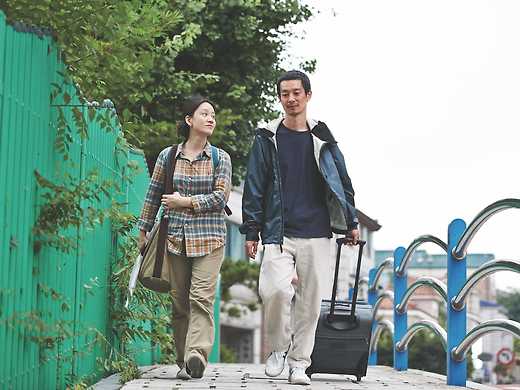 Jayueui eondeok
Prolific South Korean writer-director Hong Sang-soo's funniest work, Hill of Freedom is a wry, mostly English-language comedy about a Japanese man who pursues a Korean woman to Seoul, hoping to pop the question.