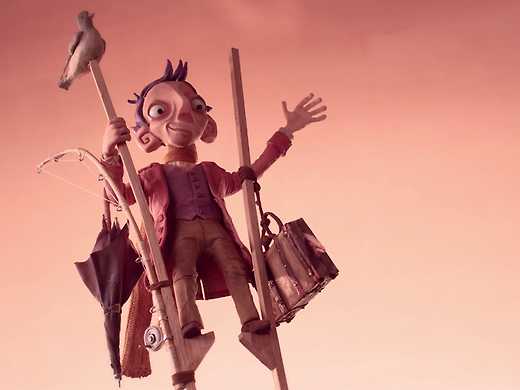 NZIFF recommends this programme for children aged 9–12.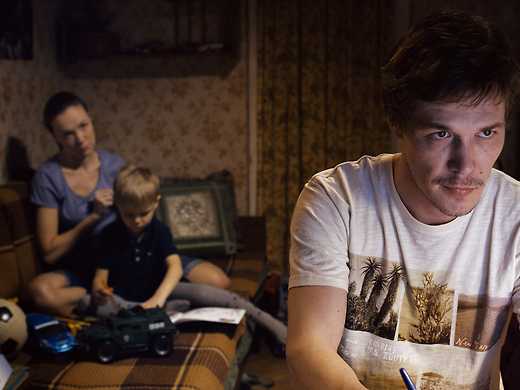 Durak
Writer-director-editor-composer Yury Bykov's electrically paced, flawlessly performed suspense drama is both a brutal metaphor for the corruption of post-Soviet Russia and a furiously entertaining thriller.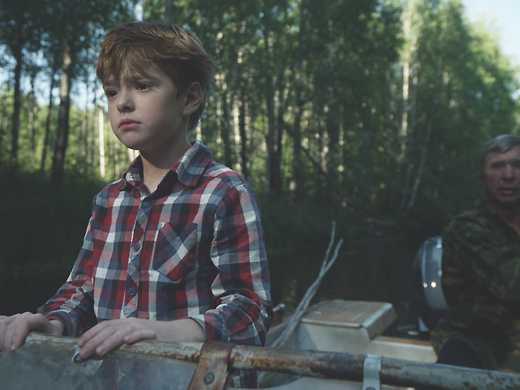 Belye nochi pochtalona Alekseya Tryapitsyna
Russian director Konchalovsky follows a rural postman on rounds that cover tiny lakeside villages in the Arkhangelsk region of northern Russia in this affectionate, unvarnished, ravishingly shot portrait of a vanishing culture.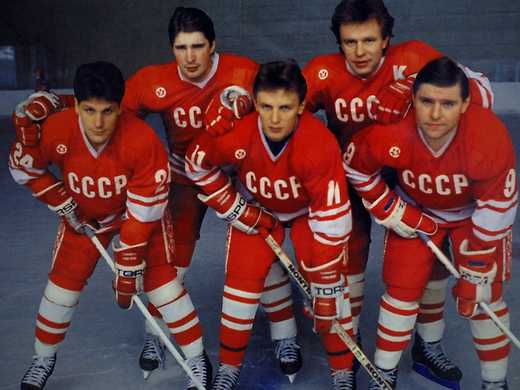 "Gabe Polsky's electrifying look at a once-unbeatable Soviet hockey team and the link between sports and politics… deserves a big boo-yah from audiences for being illuminating and hugely entertaining." — Peter Travers, Rolling Stone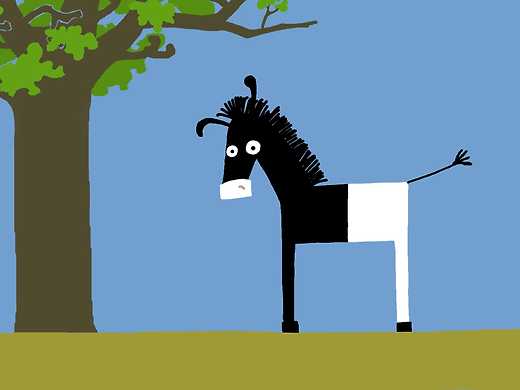 NZIFF recommends this programme for children aged 4–8.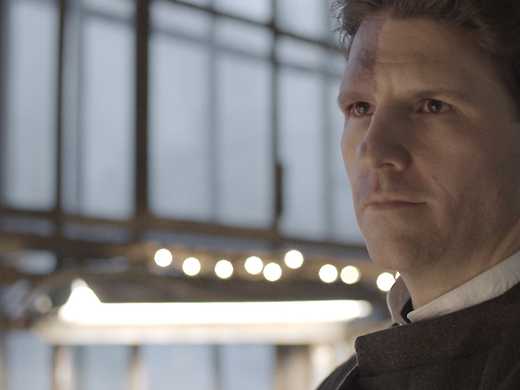 Pod elektricheskimi oblakami
In the near future a cast of unrelated characters come together in the ghostly shadow of an unfinished skyscraper on a desolate Russian plain. "A ravishingly shot, thought-provoking triumph." —Screendaily