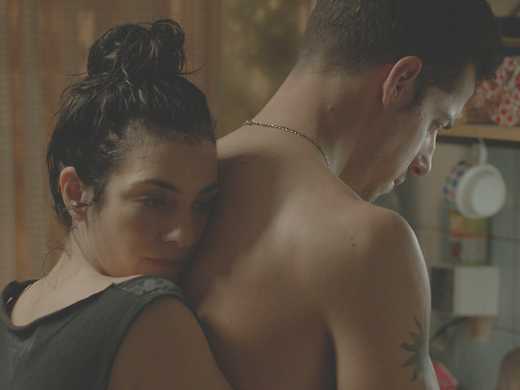 El 5 de Talleres
In this droll, romantic portrait of a young marriage, a hunky soccer pro reaches the end of his career and has to reinvent himself at 35 – with the discreet support and good-humoured indulgence of his lively wife.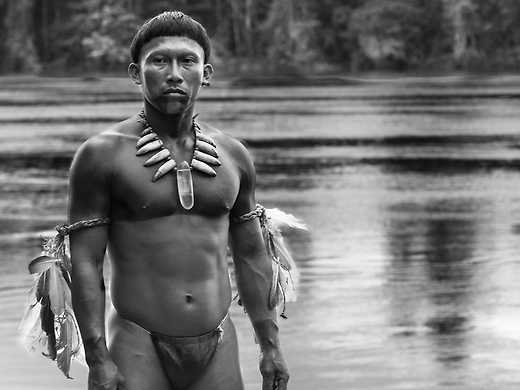 El abrazo de la serpiente
A lone shaman inducts two European ethnographers into the mysteries of the Amazon in this breathtakingly photographed tale of exploration, vividly reimagined from the indigenous point of view.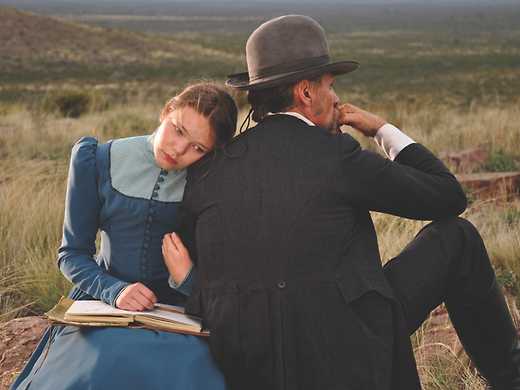 Viggo Mortensen is a Danish engineer who adopts military garb to search for his fugitive daughter in in the wilderness of 19th-century Patagonia. Lisandro Alonso's surreal drama is as enigmatic as it is compelling.