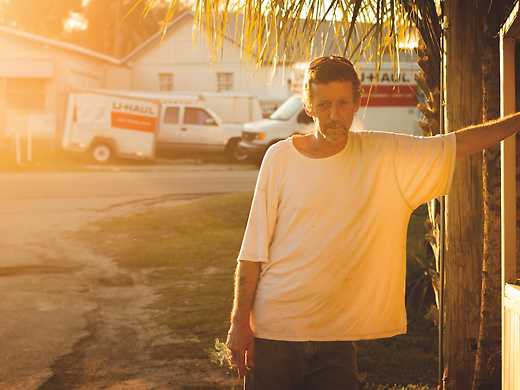 In this challenging yet open-minded doco by a young Swedish-Danish couple, Florida sex offenders preparing to re-enter society talk about their guilt and the barriers to rehabilitation. Special Jury Award winner at Sundance.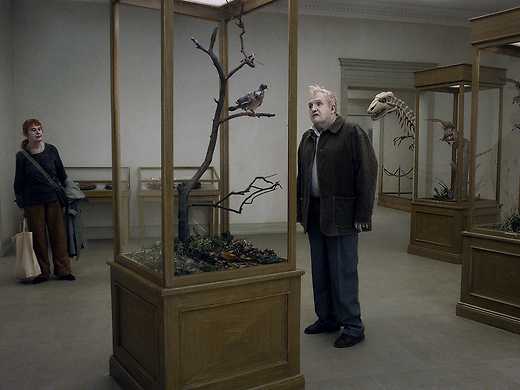 En duva satt på en gren och funderade på tillvaron
The deeply eccentric Roy Andersson's meticulously mounted comic sketches move from historic fantasy to hilariously deadpan humour as he muses on humanity's inescapable absurdity. Golden Lion, Best Film, Venice Film Festival 2014.