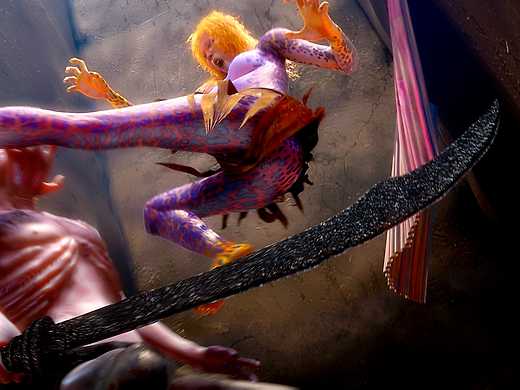 Yi wan nian yi hou
Set in a spectacular post-apocalyptic world many thousands of years in the future, this riotously inventive, action-packed 3D animation epic from YiLi Studios in China is like nothing we've ever seen before.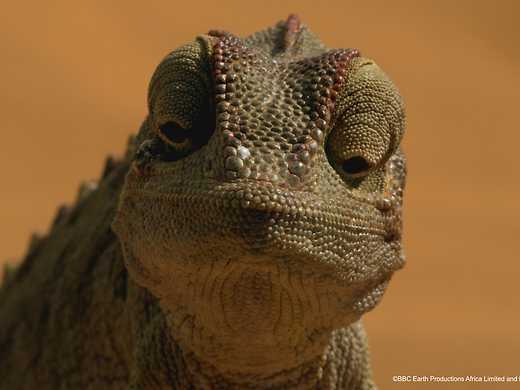 The creators of BBC's Deep Blue and Earth take us on a spellbinding journey through seven realms of Africa to reveal a natural world more magical and mystical than anything we could imagine.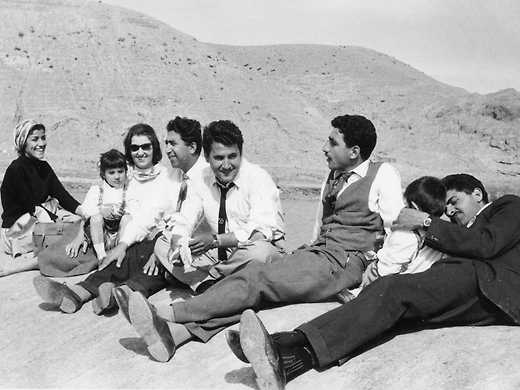 Tracing the emigrations of his family over more than half a century, expatriate Iraqi Samir pays homage to the frustrated democratic dreams of a people successively plagued by dictatorship, war and foreign occupation.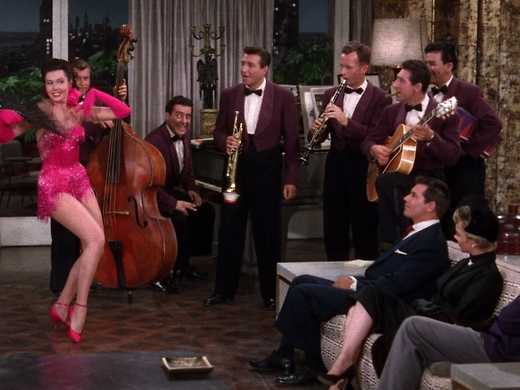 Cole Porter's irreverent take on The Taming of the Shrew is one of the most pleasurable (and fabulously danced) MGM musicals of the 50s – and the only one produced in 3D. With Ann Miller, Howard Keel and Bob Fosse.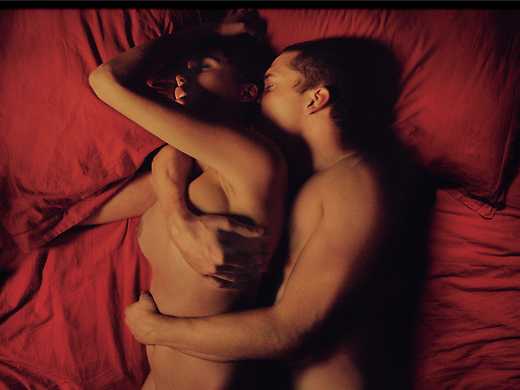 "Gaspar Noé may be the only director in history who could make a two-and-a-quarter-hours-long pornographic film in 3D and then have it legitimately described as his least offensive picture to date." — Robbie Collin, The Telegraph