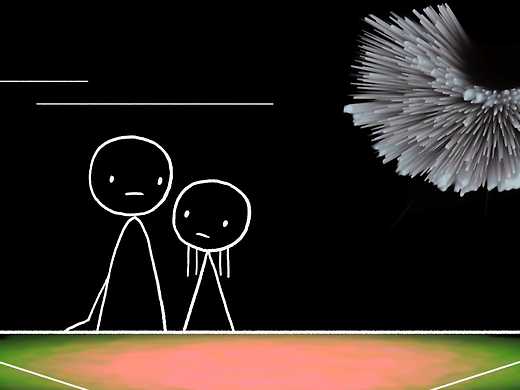 This year's big-screen celebration of the latest and best animated shorts is a dazzler, including Don Hertzfeldt's World of Tomorrow, winner of the Grand Jury Prize for Best Short Film at Sundance.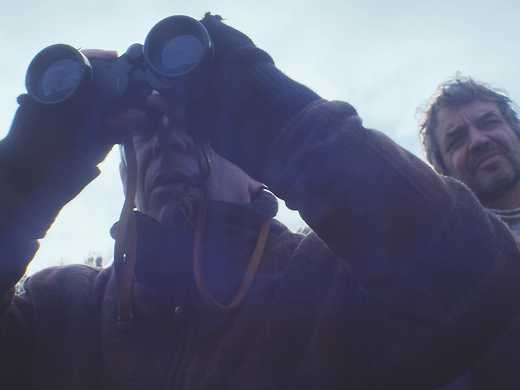 El club
A group of exiled priests find their clandestine existence rudely interrupted in this stunning and dark allegory of the abuses of the Catholic Church from Chilean writer-director Pablo Larraín.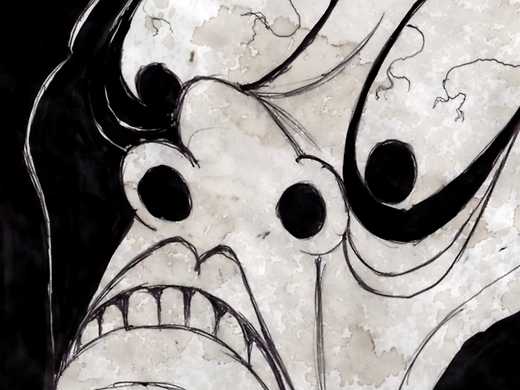 Sex, violence and scabrous visions of human infamy rule in this international panorama of R-rated animated shorts, including acclaimed new work from several masters of the art.