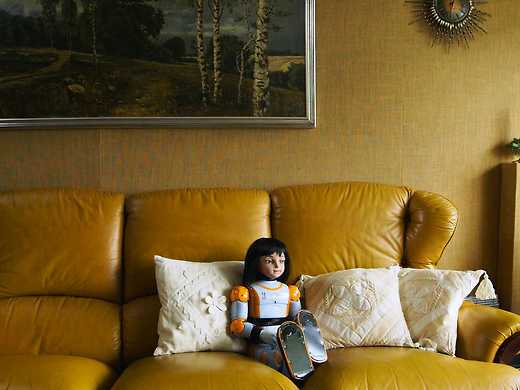 Ik ben Alice
Can a robot establish a 'human' relationship with someone? In this account of a Dutch pilot study, we see three elderly women become attached, with varying degrees of resistance, to a caredroid named Alice.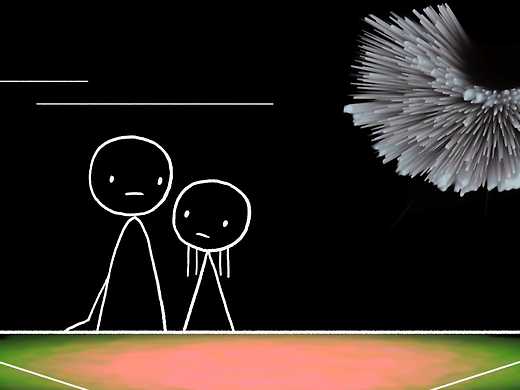 This year's big-screen celebration of the latest and best animated shorts is a dazzler, including Don Hertzfeldt's World of Tomorrow, winner of the Grand Jury Prize for Best Short Film at Sundance.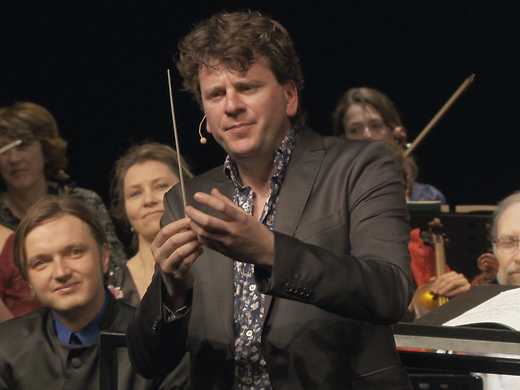 Om de wereld in 50 concerten
Dutch director Heddy Honigmann's beautiful documentary follows Amsterdam's Royal Concertgebouw Orchestra to Russia, Argentina and Soweto, subtly exploring the depth of feeling music stirs in both players and listeners.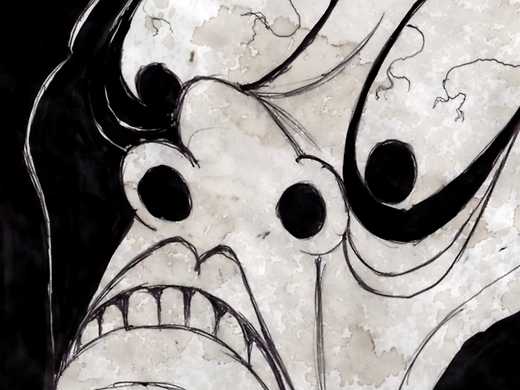 Sex, violence and scabrous visions of human infamy rule in this international panorama of R-rated animated shorts, including acclaimed new work from several masters of the art.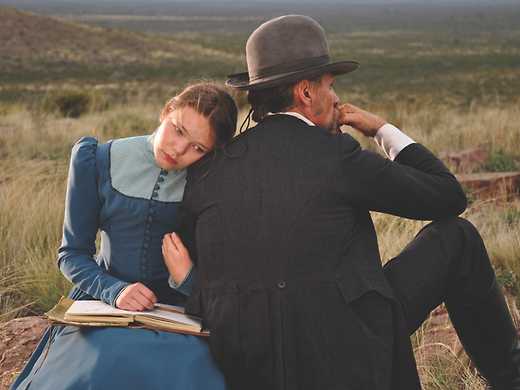 Viggo Mortensen is a Danish engineer who adopts military garb to search for his fugitive daughter in in the wilderness of 19th-century Patagonia. Lisandro Alonso's surreal drama is as enigmatic as it is compelling.