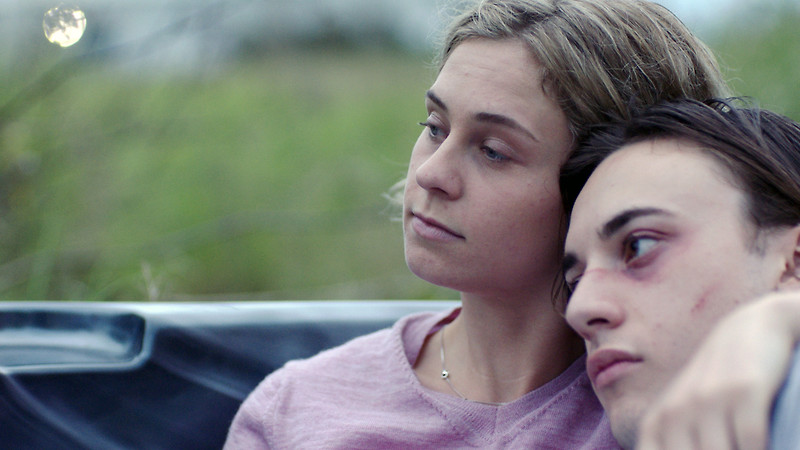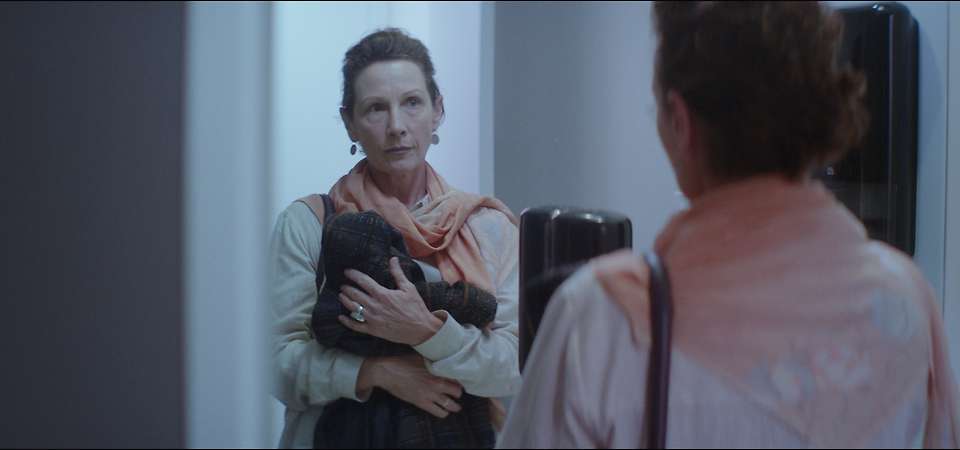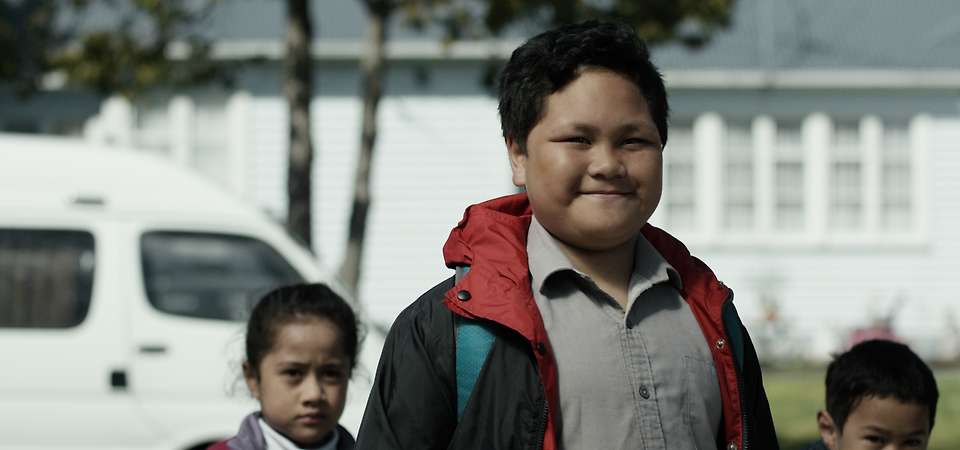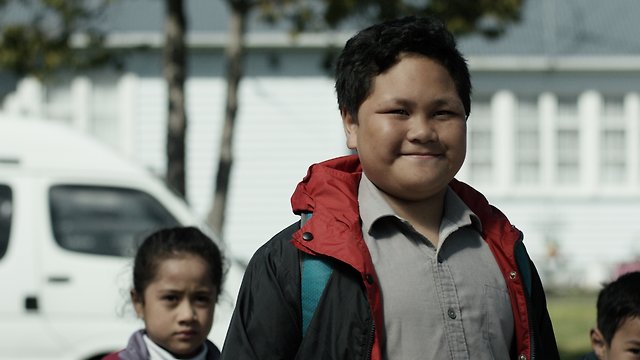 A grumpy old man hates living next door to a noisy family. All he wants is peace and quiet. That is until something happens to his neighbours. Judith Cowley's moving Wellington-made short film shows how reaching out can break down barriers within communities.
An immigrant from Portugal develops a close friendship with her Māori neighbour while living in the Manawatu. A Portuguese transplant herself, Adriana Martins da Silva's film offers a refreshing slant on Kiwi life from a foreign perspective and an elegant, understated portrait of female friendship.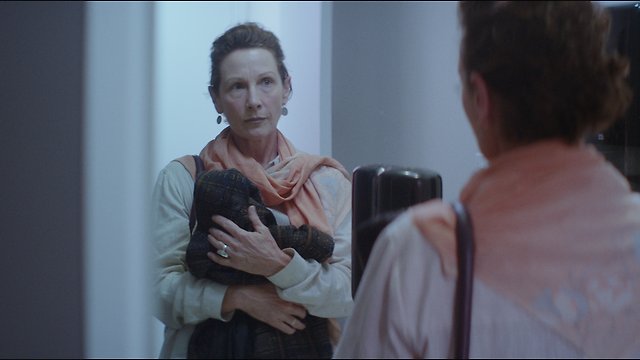 A married middle-aged couple are shopping for a new bed, only to discover that their bed is not the only thing they have outgrown. Paloma Schneideman delivers an all too recognisable portrait of a fading relationship.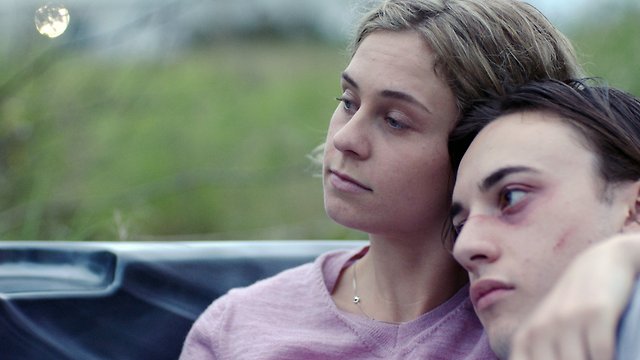 A young woman surprises her brother and friends when she suddenly returns to her small hometown with a secret. Made in collaboration with Toi Whakaari, Armağan Ballantyne's film is alive to the rhythms of small-town life and the debilitating isolation of a shameful secret.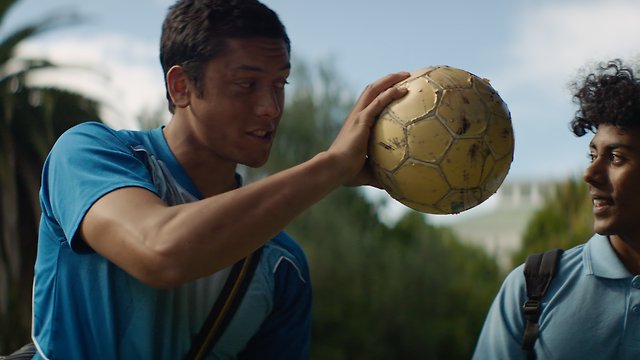 A teen from a rundown housing estate puts his only true friendship at risk when peer-pressured to prove his masculinity. Harvey Hayes puts toxic masculinity under the lens as one teen struggles with his self-identity.