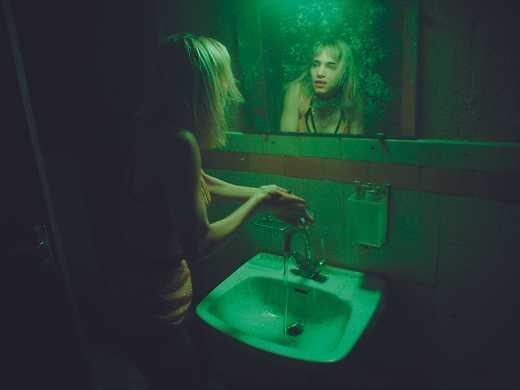 Direct from Cannes, the latest sensation from French cinema's premier provocateur Gaspar Noé (Enter the Void) is his best yet, an exhilarating 1990s techno dance musical that spins out into collective freak-out.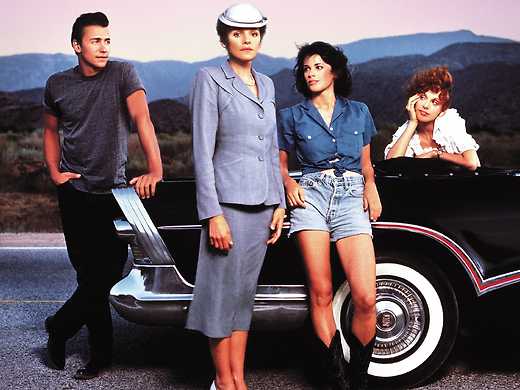 The landmark lesbian love story returns to the giant screen as vibrant, beautiful and celebratory as ever.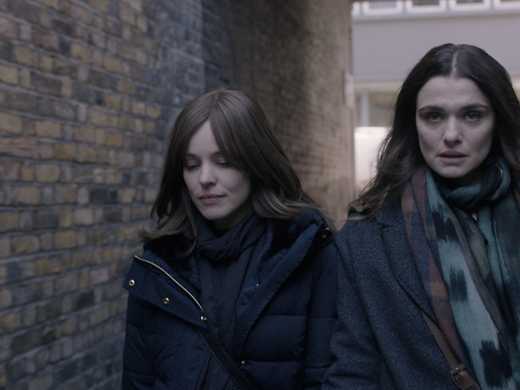 Rachel Weisz stars as a black sheep drawn back to her London Orthodox Jewish home, rekindling sparks with a childhood friend (Rachel McAdams) in the English-language debut of the director of Gloria and A Fantastic Woman.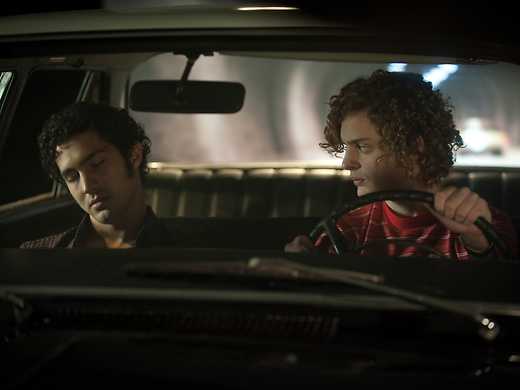 Co-produced in style by Pedro and Augustin Almodóvar, this provocative true crime drama explores the short violent career of Argentina's most infamous and longest-serving convicted killer, a baby-faced teenager.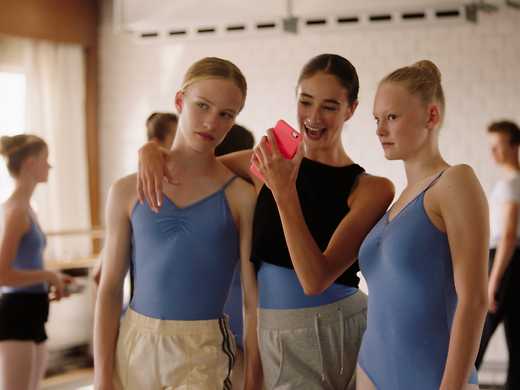 Belgian filmmaker Lukas Dhont won the award for best first feature at Cannes with this empathetic, emotionally rich portrait of a 15-year-old trans girl who aspires to become a ballerina.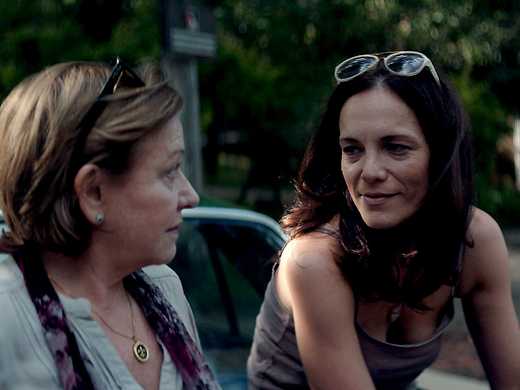 Las herederas
Financial crisis proves to be the crack that lets the light into the lives of a high-living lesbian couple, together for 30 years, in this superb first film from Paraguay. Winner, Best Actress Award, Berlin Film Festival.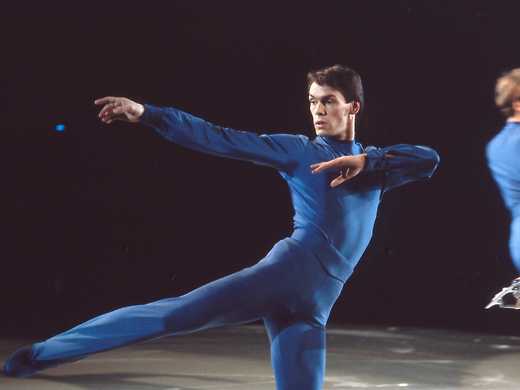 The life and artistry of trailblazing Olympic figure skater and dancer John Curry are revisited in this timely doco which sheds light on his enduring legacy, featuring rare footage of his legendary performances.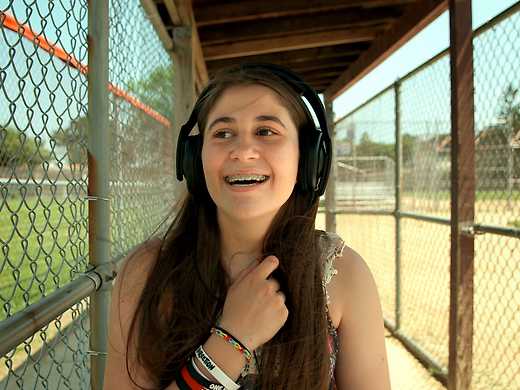 Bursting with colour, music and boyband adoration, Jessica Leski's documentary is a celebration of women coming of age and navigating adulthood through the music and romantic appeal of their beloved boybands.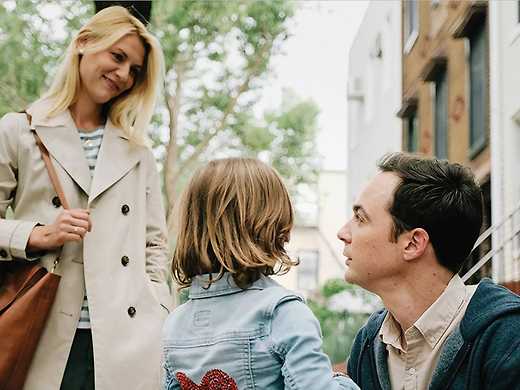 It's Halloween and Jake wants to be Rapunzel. Claire Danes and Jim Parsons are sensational as a Brooklyn couple with divergent responses to their four-year-old's 'gender-variant play' in Silas Howard's comedy-drama.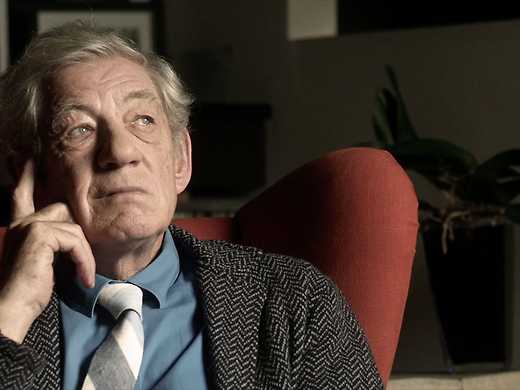 In this illuminating documentary portrait, Sir Ian McKellen looks back at the six decades of his glittering career, from his early success on UK stages through to his towering performances in film.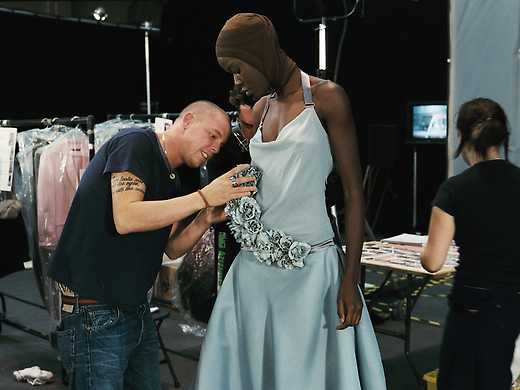 This thrillingly flamboyant film explores British designer Alexander McQueen's humble beginnings, his tight knit band of collaborators, his creative genius – and exalts the disturbing splendour of his work.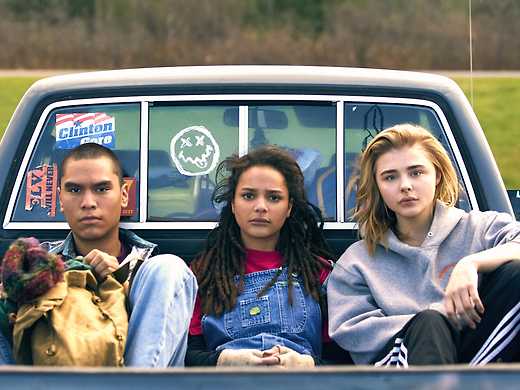 Chloë Grace Moretz delivers a heartbreaking and nuanced performance as a queer teen shipped off to a gay conversion camp in Desiree Akhavan's touching drama, this year's Sundance Grand Jury winner.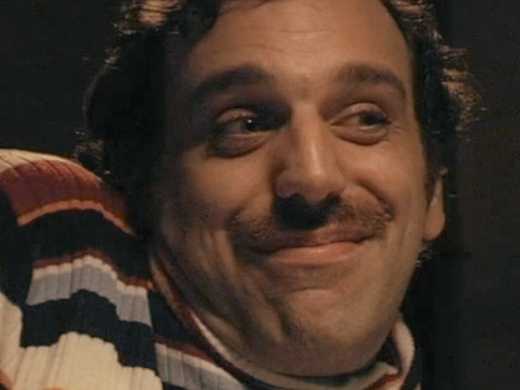 Rapper, piano virtuoso, performance artist, gifted collaborator or evil, smirking genius, Jason Beck aka Chilly Gonzales crowd-surfs the academy and puts on a hell of a show in the year's wildest, funniest music doco.