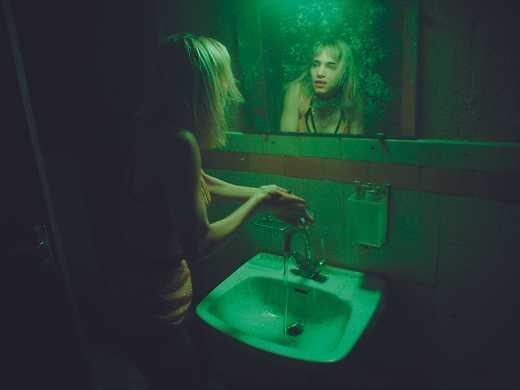 Direct from Cannes, the latest sensation from French cinema's premier provocateur Gaspar Noé (Enter the Void) is his best yet, an exhilarating 1990s techno dance musical that spins out into collective freak-out.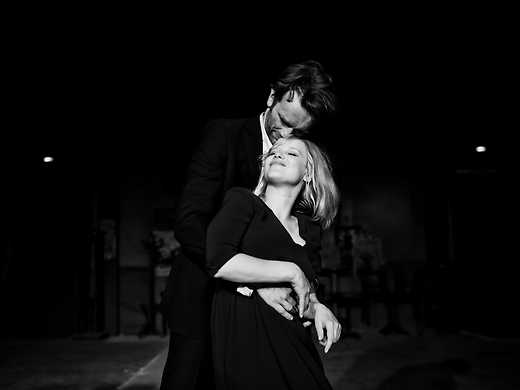 Zimna wojna
Winner of the Cannes Best Director award, Paweł Pawlikowski (Ida) has crafted a brilliant, kaleidoscopic vision of 1950s Europe, bursting with music, dance and the turbulent love of two musicians caught between East and West.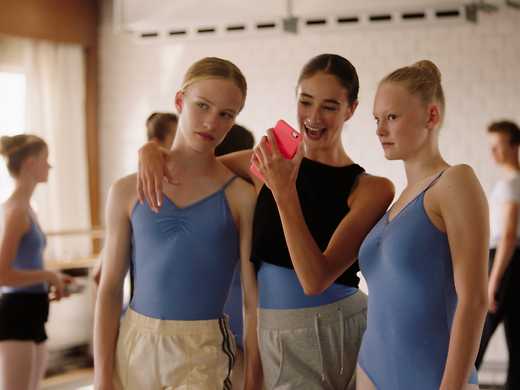 Belgian filmmaker Lukas Dhont won the award for best first feature at Cannes with this empathetic, emotionally rich portrait of a 15-year-old trans girl who aspires to become a ballerina.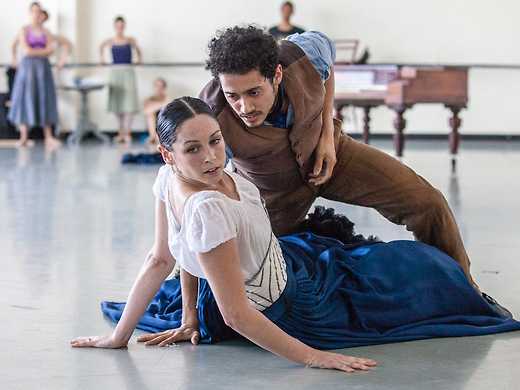 This elegant new film from the director of Crossing Rachmaninoff takes us backstage at the Royal New Zealand Ballet as a brilliantly theatrical European interpretation of a New Zealand classic re-enters the culture that inspired it.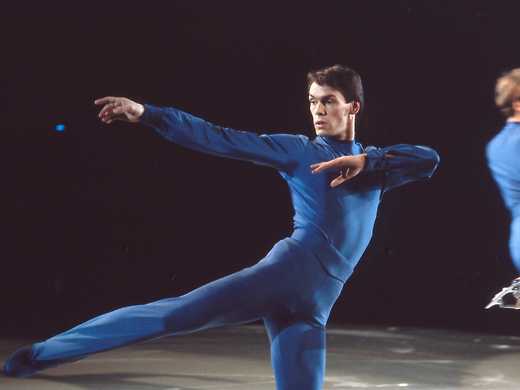 The life and artistry of trailblazing Olympic figure skater and dancer John Curry are revisited in this timely doco which sheds light on his enduring legacy, featuring rare footage of his legendary performances.