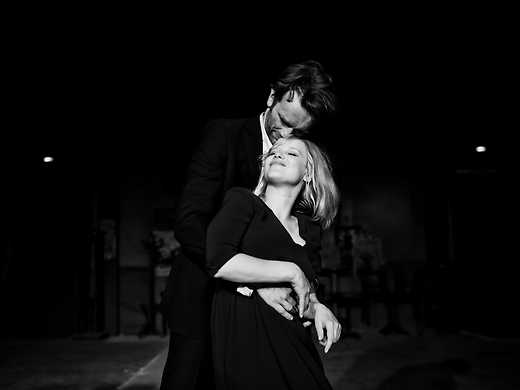 Zimna wojna
Winner of the Cannes Best Director award, Paweł Pawlikowski (Ida) has crafted a brilliant, kaleidoscopic vision of 1950s Europe, bursting with music, dance and the turbulent love of two musicians caught between East and West.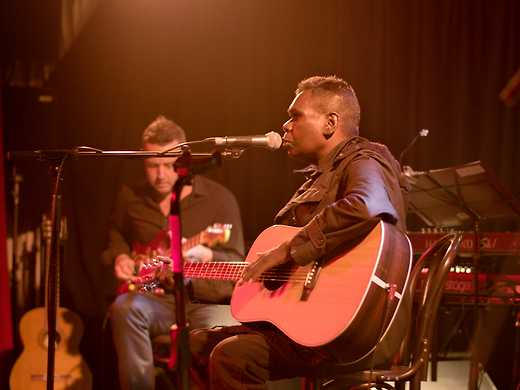 A soaring, evocative audio-visual journey into the life, culture and landscapes of one of Australia's most beloved singers – the late Geoffrey Gurrumul Yunupingu.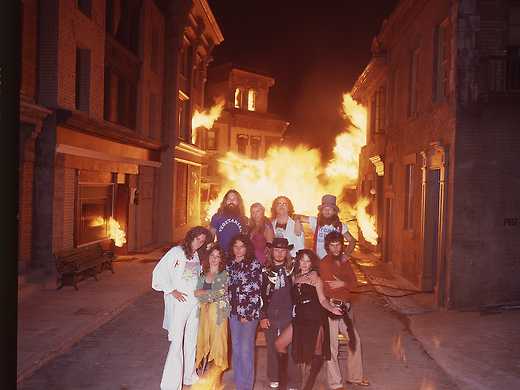 From the swamps of Florida to a tragic end in a plane that should never have taken off, Stephen Kijak's doco follows the wild trajectory of the original band, archetypal Southern boys who rocked the 1970s.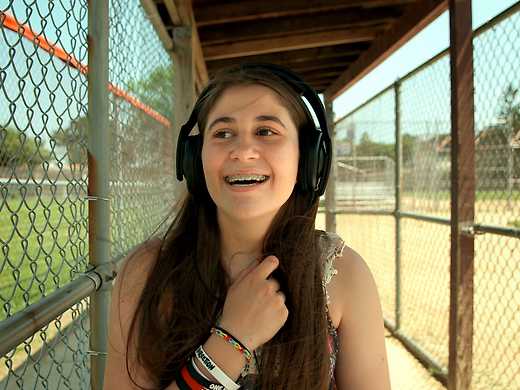 Bursting with colour, music and boyband adoration, Jessica Leski's documentary is a celebration of women coming of age and navigating adulthood through the music and romantic appeal of their beloved boybands.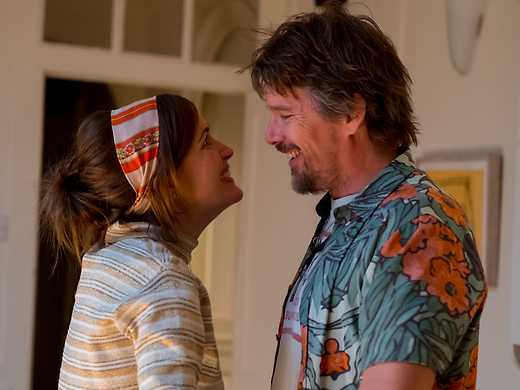 Rose Byrne, Ethan Hawke and Chris O'Dowd are perfectly cast in this romcom, based on Nick Hornby's novel about an indie rock obsession that leads to romance.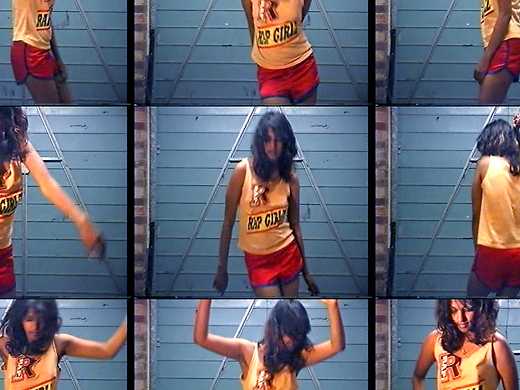 From refugee daughter of a Tamil revolutionary and aspiring filmmaker to pop stardom and controversy magnet: this stimulating documentary about Sri Lankan musician M.I.A. dances to its own idiosyncratic beat.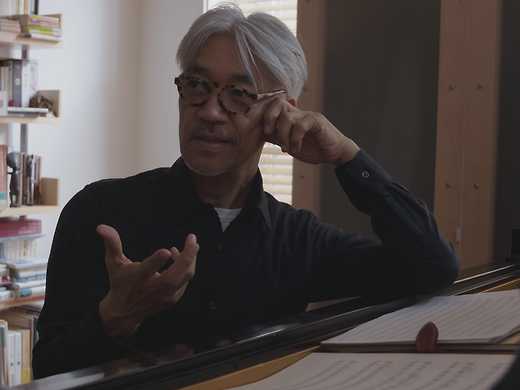 The Oscar-winning Japanese composer (The Last Emperor; Merry Christmas, Mr Lawrence), synth-pop pioneer, electronica experimentalist and environmentalist reflects on his work and influences in this intimate portrait.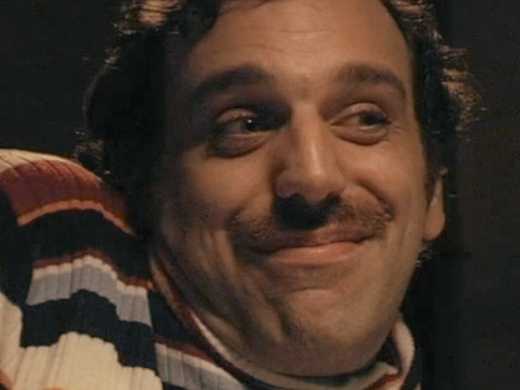 Rapper, piano virtuoso, performance artist, gifted collaborator or evil, smirking genius, Jason Beck aka Chilly Gonzales crowd-surfs the academy and puts on a hell of a show in the year's wildest, funniest music doco.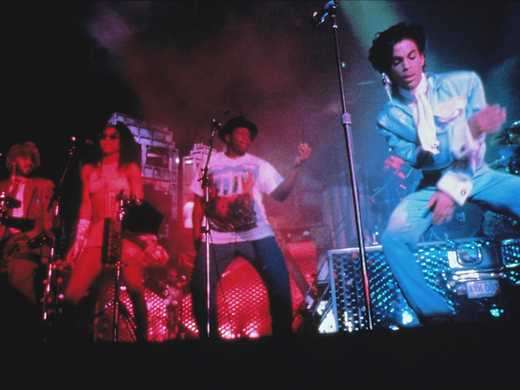 Thirty years after its Film Festival debut, Prince's legendary concert movie escapes music rights limbo just in time to make the perfect late addition to our lineup.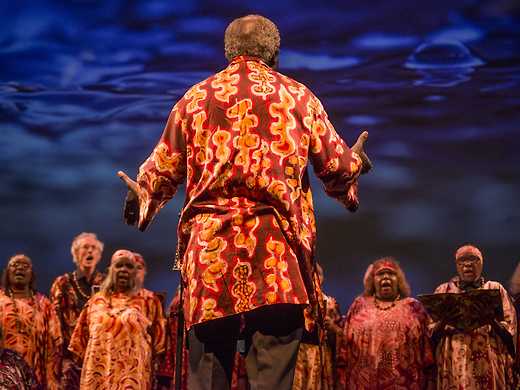 Director Naina Sen embeds with the Central Australian Aboriginal Women's Choir as they prepare a repertoire of Baroque hymns, taught by 19th-century Lutheran missionaries, and take it back to amazed audiences in Germany.