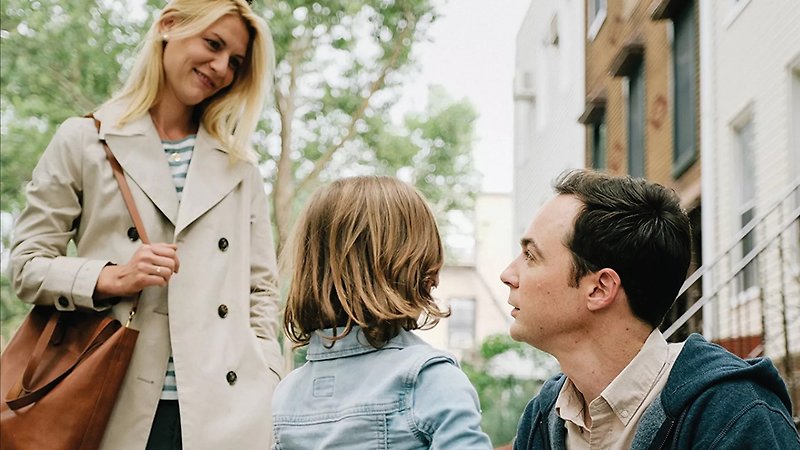 Session dates and venues to be announced
At the outset of this smart, topical and moving comedy-drama, one-time lawyer Alex (Claire Danes) and her psychiatrist husband, Greg (Jim Parsons), are plotting private school applications. Their young son Jake's intelligence and imagination have won him impressive test scores. He is also expressing a preference for what Judy (Octavia Spencer), the proprietor of his preschool, labels 'gender-variant play'. When she encourages them to play up Jake's transgender leanings so that he might be considered a 'diverse' candidate for a progressive school, the parents are torn. Both want what's best for their son, but as they struggle to agree on what that might be, the identity politics they have always embraced in principle begin to impact in painfully personal ways.
These are educated, privileged characters, who, along with their friends, talk things out – sometimes saying things best not said. The script, adapted by Daniel Pearle from his own play, provides fuel for illuminating fire, delivered by a superb cast, including the redoubtable Ann Dowd as Alex's mother, and Amy Landecker as a patient exasperated by Greg's Zen-like calm. Director Silas Howard, trans himself, is a veteran of Transparent.
"Not only deeply sympathetic, but also expansively humane and funny… The drama of A Kid Like Jake, which is small and contained and also somehow about everything, is the question of how to protect someone you're responsible for, or even if there's anything to protect them from; what to cultivate and what to let run wild, and all the life-altering choices that happen around a child when they're barely even old enough to remember them." — Emily Yoshida, Vulture