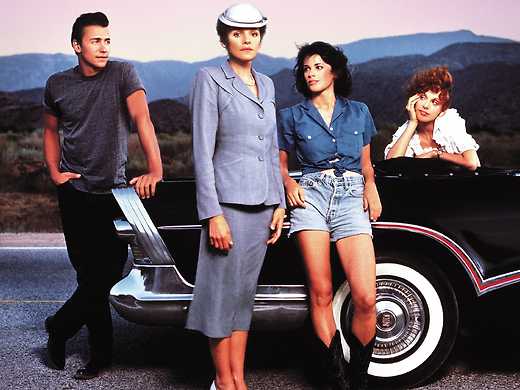 The landmark lesbian love story returns to the giant screen as vibrant, beautiful and celebratory as ever.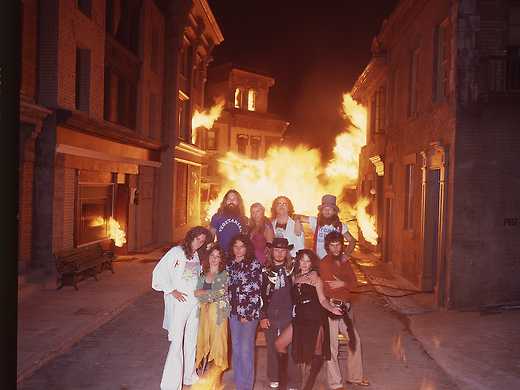 From the swamps of Florida to a tragic end in a plane that should never have taken off, Stephen Kijak's doco follows the wild trajectory of the original band, archetypal Southern boys who rocked the 1970s.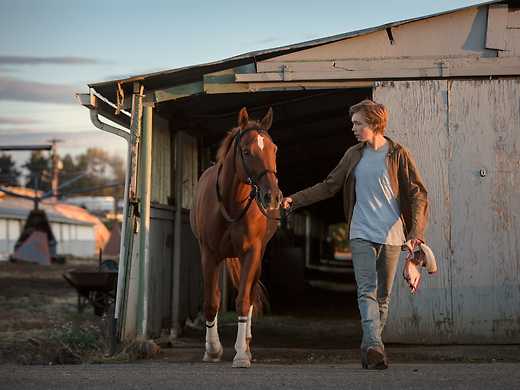 Anchored by deeply lived-in performances from Steve Buscemi, Chloë Sevigny and newcomer Charlie Plummer, Lean on Pete is a profoundly moving account of life on the margins of America.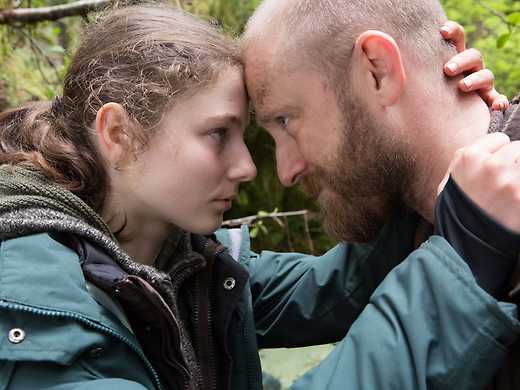 New Zealand actress Thomasin Harcourt McKenzie is mesmerising as 13-year-old Tom living off the grid with her war vet father (Ben Foster) in this haunting new film from the director of Winter's Bone.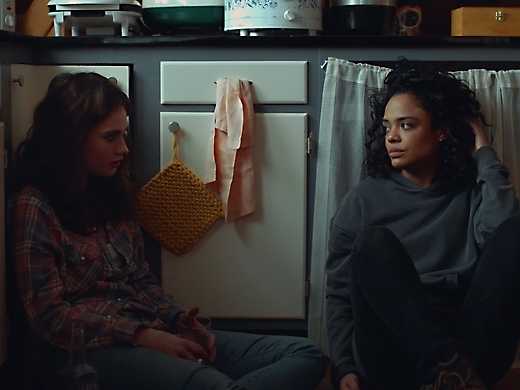 Tessa Thompson (Thor: Ragnarok) and Lily James are terrific as adoptive sisters running pharmaceuticals across the border to keep their heads above water in this gripping backwoods thriller from writer/director Nia DaCosta.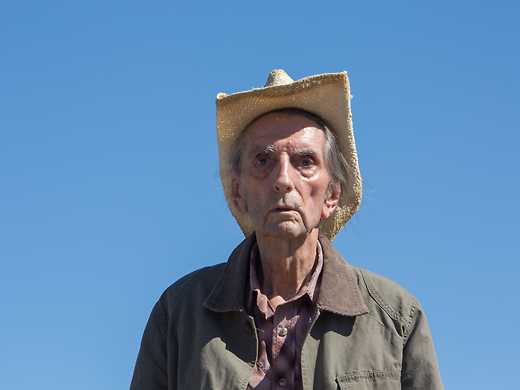 After an idiosyncratic career of iconic roles for everyone from Wim Wenders to David Lynch, the late Harry Dean Stanton hangs up his hat with this wryly funny, affecting character study.