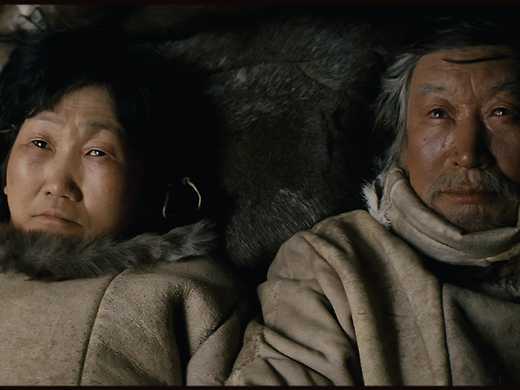 An exquisitely shot and very moving film about an aging couple who appear to exist alone on the edge of the world, stoically surviving on the Arctic tundra in a way of life that may be about to end.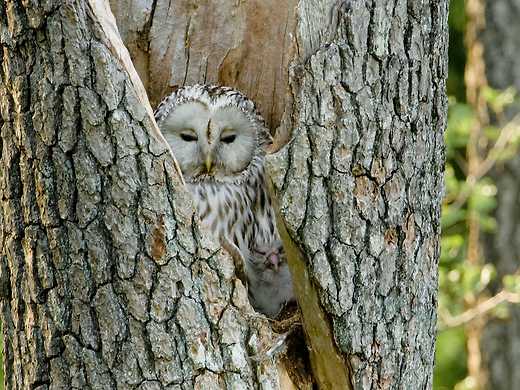 Sengirė
Filmed over ten years by Lithuanian biologist Mindaugas Survila, this beautiful, meditative ode to the growth and abundant wildlife in an ancient, unspoiled Baltic forest contemplates its subjects without ever interpreting them.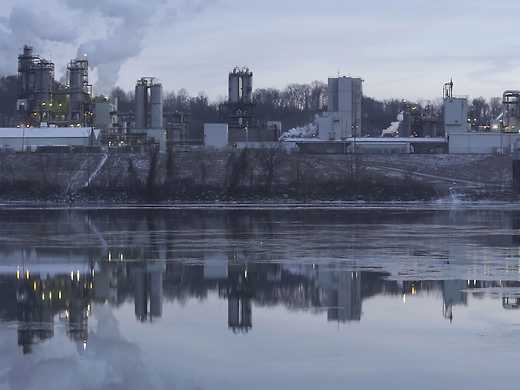 Championed by filmmaker Morgan Spurlock and consumer activist Erin Brockovich, Stephanie Soechtig's documentary is an enraging portrait of corporate greed honed to get into your blood.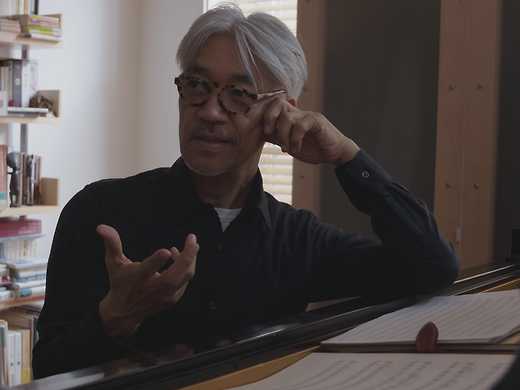 The Oscar-winning Japanese composer (The Last Emperor; Merry Christmas, Mr Lawrence), synth-pop pioneer, electronica experimentalist and environmentalist reflects on his work and influences in this intimate portrait.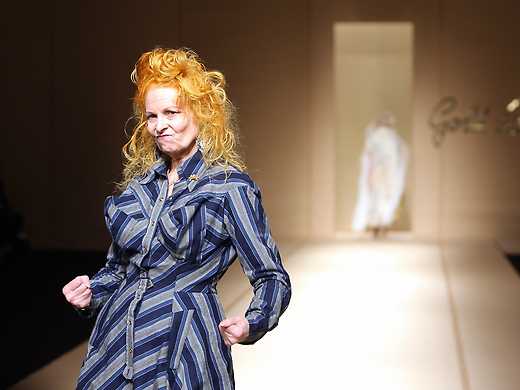 A fast, funny documentary on the life, looks and times of the British fashion designer, business woman, environmental activist – and unreconstructed punk – Vivienne Westwood.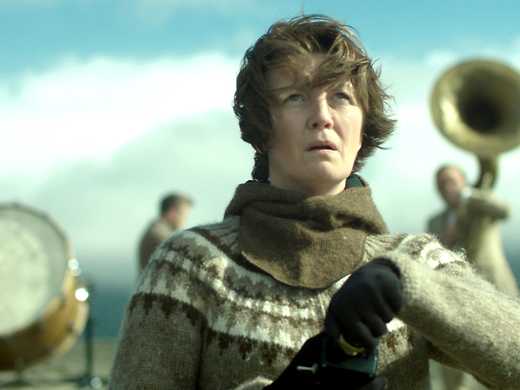 Kona fer í stríð
Iceland's Benedikt Erlingsson (Of Horses and Men) winningly mixes absurdist comedy and tense thriller, with Halldóra Geirharðsdóttir as a fearless eco-warrior, juggling environmental action and foster motherhood.