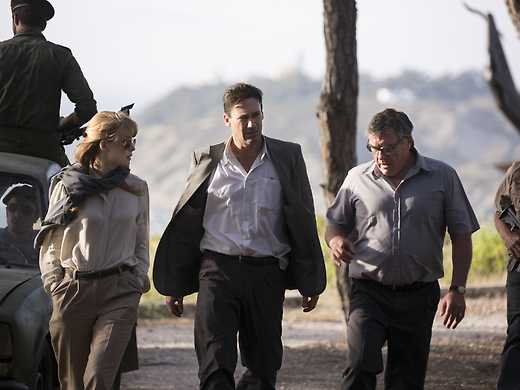 A taut, twisty hostage thriller with shades of Le Carré, Beirut brings Jon Hamm and his brand of suave, world-weary charisma to war-torn Lebanon. Co-starring Rosamund Pike (Gone Girl).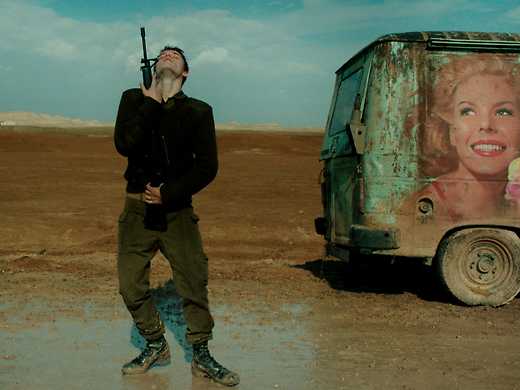 An Israeli family wrestles with loss as soldiers at a remote checkpoint battle ennui in this daring, visionary tragidrama from the director of Lebanon. Winner of the Venice Film Festival's Grand Jury Prize.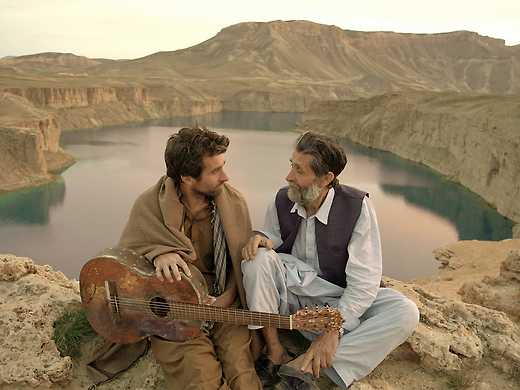 Shot without permits in Afghanistan, this spectacular and powerful redemption drama from the director of Son of a Lion brings a needed fresh perspective to conflict in the Islamic world.