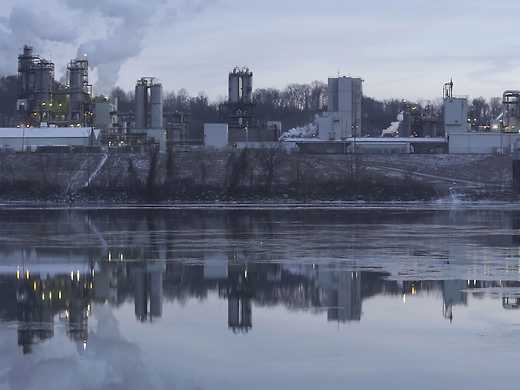 Championed by filmmaker Morgan Spurlock and consumer activist Erin Brockovich, Stephanie Soechtig's documentary is an enraging portrait of corporate greed honed to get into your blood.
Standing in for libraries everywhere, the magnificent New York Public Library is explored and extolled in the great Frederick Wiseman's latest ode to the importance of essential institutions in politically tumultuous times.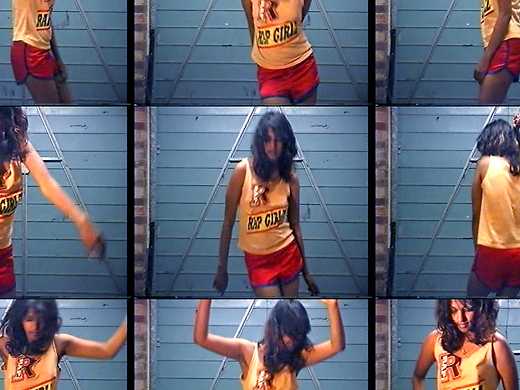 From refugee daughter of a Tamil revolutionary and aspiring filmmaker to pop stardom and controversy magnet: this stimulating documentary about Sri Lankan musician M.I.A. dances to its own idiosyncratic beat.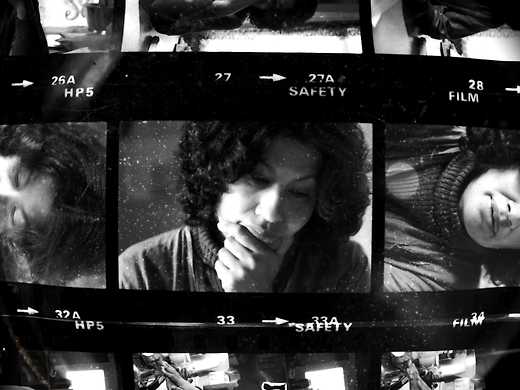 Merata Mita, pioneering Māori filmmaker and international champion of women in indigenous film, is celebrated by her youngest son, archivist Heperi Mita, collaborating with his siblings to deliver a richly personal portrait.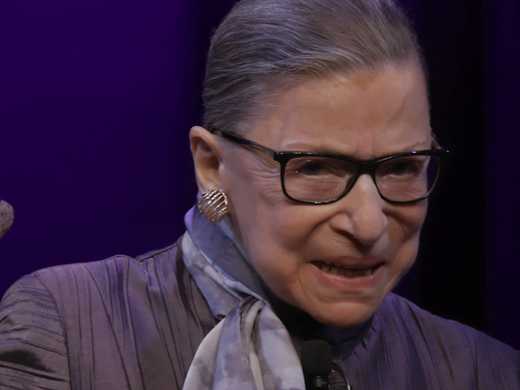 US Supreme Court Justice Ruth Bader Ginsburg has developed a breathtaking legal legacy while becoming an unexpected pop culture icon. RBG is a revelatory documentary exploring her exceptional life and career.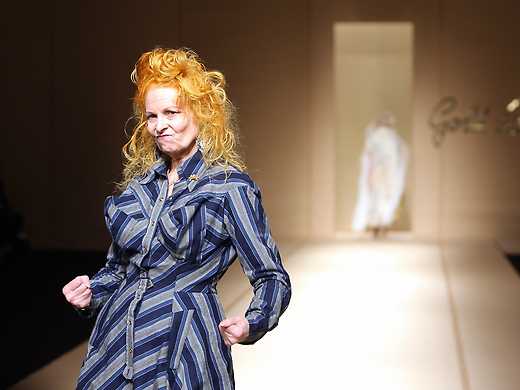 A fast, funny documentary on the life, looks and times of the British fashion designer, business woman, environmental activist – and unreconstructed punk – Vivienne Westwood.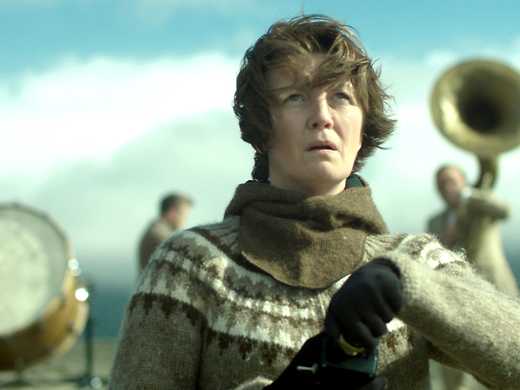 Kona fer í stríð
Iceland's Benedikt Erlingsson (Of Horses and Men) winningly mixes absurdist comedy and tense thriller, with Halldóra Geirharðsdóttir as a fearless eco-warrior, juggling environmental action and foster motherhood.