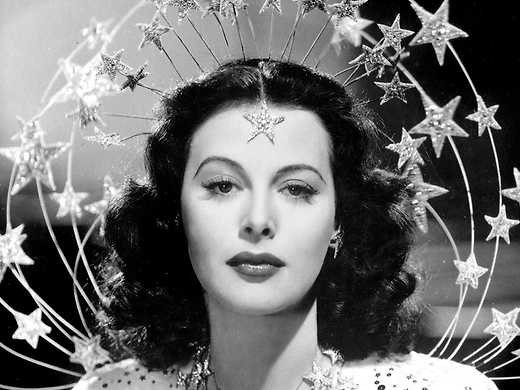 Alexandra Dean's debut documentary is a revelatory and entertaining portrait of an adventurous woman and talented inventor better known to the world as the embodiment of Hollywood sex and glamour.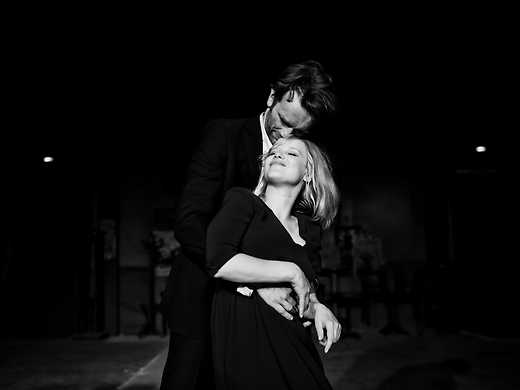 Zimna wojna
Winner of the Cannes Best Director award, Paweł Pawlikowski (Ida) has crafted a brilliant, kaleidoscopic vision of 1950s Europe, bursting with music, dance and the turbulent love of two musicians caught between East and West.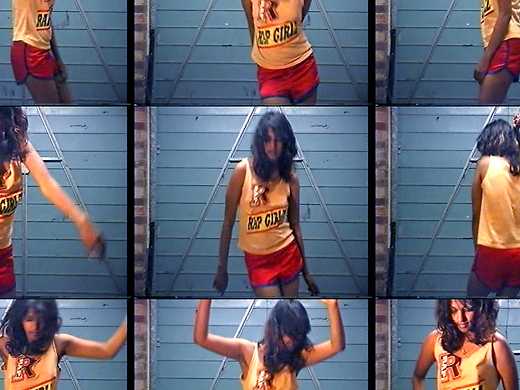 From refugee daughter of a Tamil revolutionary and aspiring filmmaker to pop stardom and controversy magnet: this stimulating documentary about Sri Lankan musician M.I.A. dances to its own idiosyncratic beat.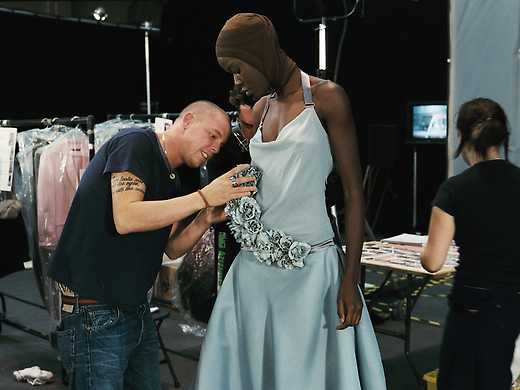 This thrillingly flamboyant film explores British designer Alexander McQueen's humble beginnings, his tight knit band of collaborators, his creative genius – and exalts the disturbing splendour of his work.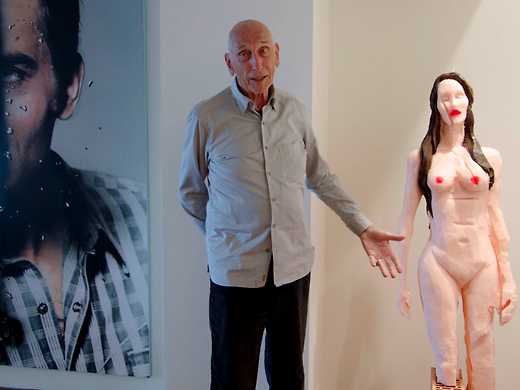 How did the contemporary art market become so lucrative? In this hilarious and unnerving documentary filmmaker Nathaniel Kahn (My Architect) elicits revealing answers from buyers, sellers, critics and the artists themselves.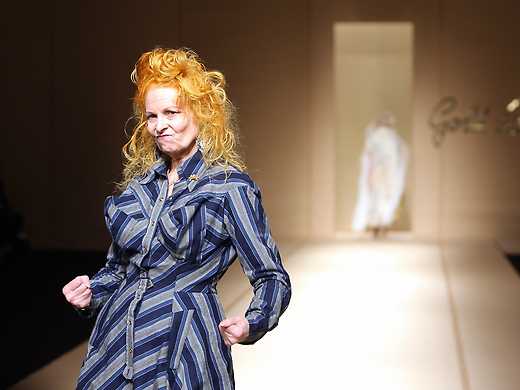 A fast, funny documentary on the life, looks and times of the British fashion designer, business woman, environmental activist – and unreconstructed punk – Vivienne Westwood.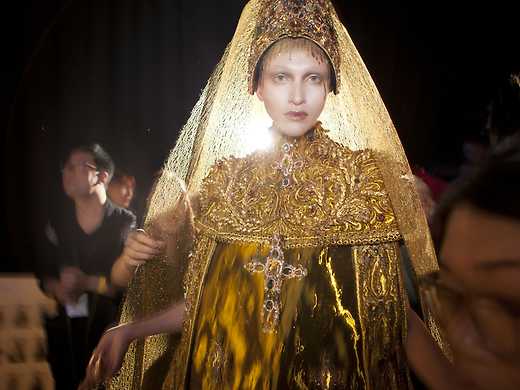 Kiwi director Pietra Brettkelly takes us into the opulent world of show-stopping Chinese designer Guo Pei as she prepares to make her Paris debut and seeks admission into the exclusive club of haute couture.