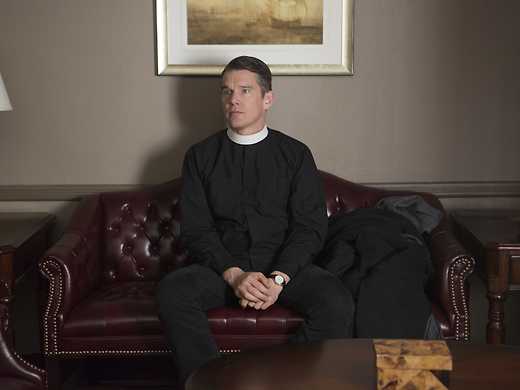 A country priest (Ethan Hawke) questions his faith after an unnerving encounter with a radical environmentalist in this searing thriller from the writer of Taxi Driver and Raging Bull.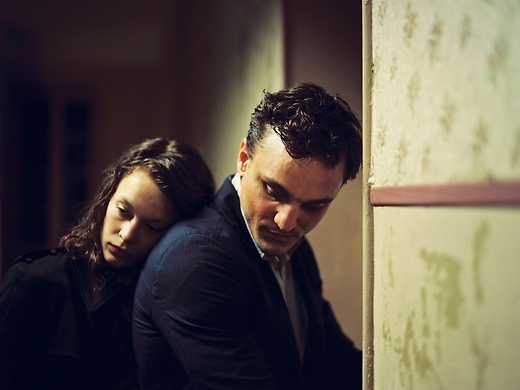 A melancholy thriller of love and limbo, the latest film from director Christian Petzold (Barbara, Phoenix) expertly blends historical fact with contemporary milieux in its tale of a German Jew who flees to Marseille.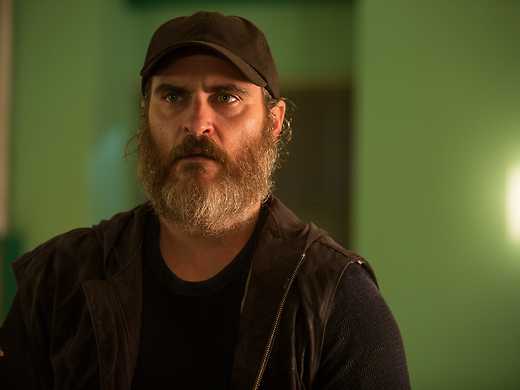 Lynne Ramsay, director of Ratcatcher and We Need to Talk About Kevin, teams with Joaquin Phoenix for a startling, nerve-shredding thriller about a brutal hitman contracted to save an abducted teen.