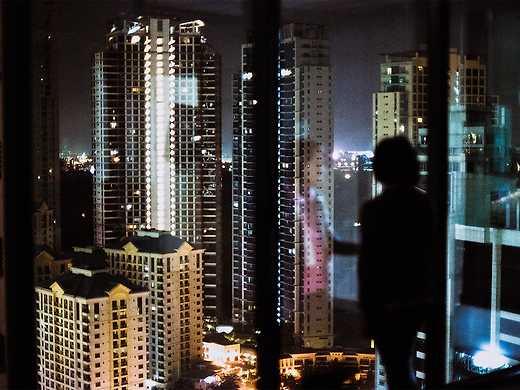 A thoroughly unnerving picture of our times, this gripping doco immerses us in the surreal world of the content moderators who decide what we see (or don't see) on social media.
Standing in for libraries everywhere, the magnificent New York Public Library is explored and extolled in the great Frederick Wiseman's latest ode to the importance of essential institutions in politically tumultuous times.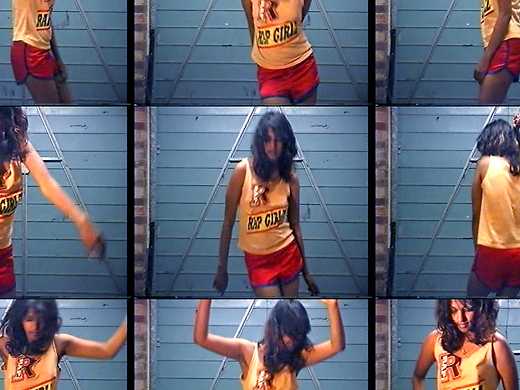 From refugee daughter of a Tamil revolutionary and aspiring filmmaker to pop stardom and controversy magnet: this stimulating documentary about Sri Lankan musician M.I.A. dances to its own idiosyncratic beat.