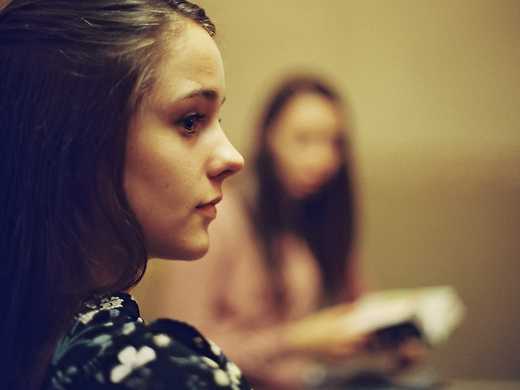 Himself a former Jehovah's Witness, writer/director Daniel Kokotajlo provides an insider's critique in this dramatic tale of mother and daughter torn between faith and instinct.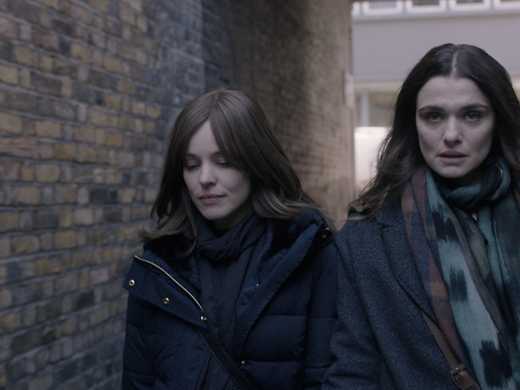 Rachel Weisz stars as a black sheep drawn back to her London Orthodox Jewish home, rekindling sparks with a childhood friend (Rachel McAdams) in the English-language debut of the director of Gloria and A Fantastic Woman.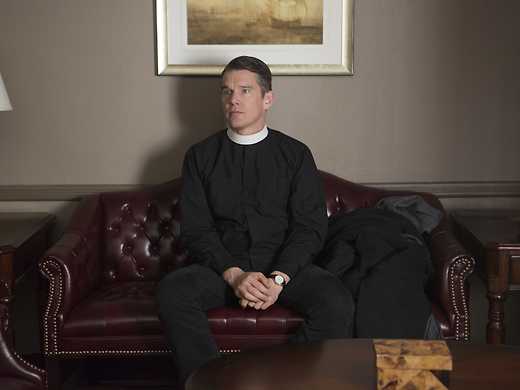 A country priest (Ethan Hawke) questions his faith after an unnerving encounter with a radical environmentalist in this searing thriller from the writer of Taxi Driver and Raging Bull.