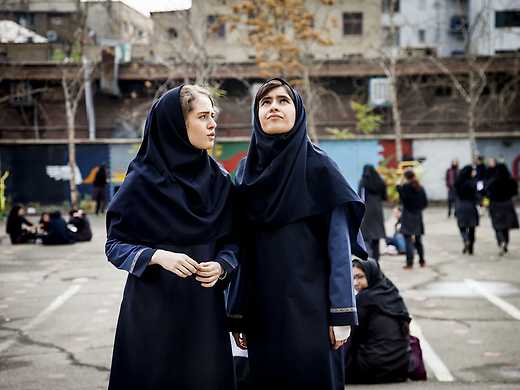 This alarming contemporary coming-of-age tale of a fiercely independent teenage girl at odds with her conservative Tehran school is based on the experiences of Iranian expat writer/director Sadaf Foroughi.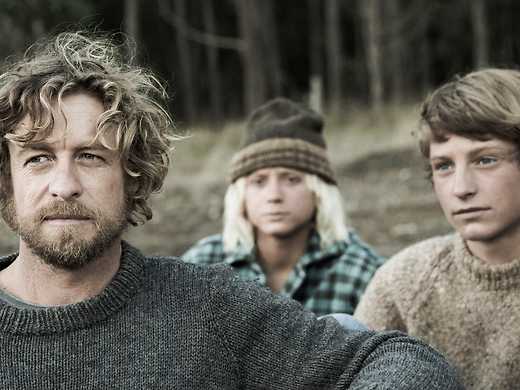 Coming of age in 1970s Western Australia is poignantly evoked in Simon Baker's visually poetic adaptation of Tim Winton's novel about a young man's obsession with surfing and the allure of living dangerously.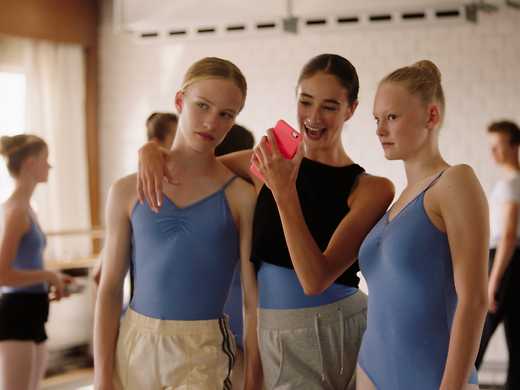 Belgian filmmaker Lukas Dhont won the award for best first feature at Cannes with this empathetic, emotionally rich portrait of a 15-year-old trans girl who aspires to become a ballerina.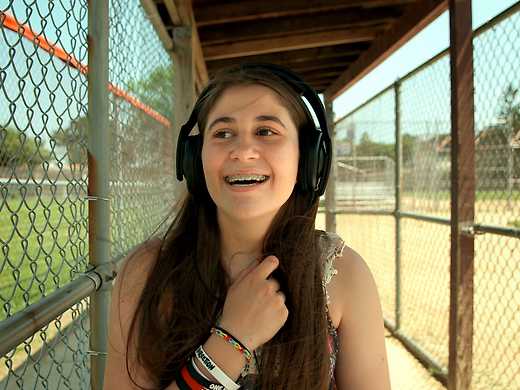 Bursting with colour, music and boyband adoration, Jessica Leski's documentary is a celebration of women coming of age and navigating adulthood through the music and romantic appeal of their beloved boybands.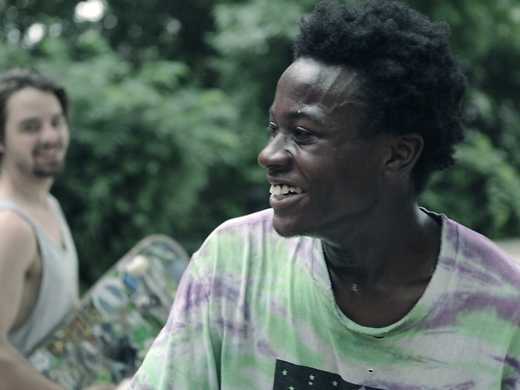 This electric time-lapse portrait of three skateboarders dropping into manhood bears all the hallmarks of its executive producer Steve James (Hoop Dreams): empathetic, unsentimental and profoundly involving.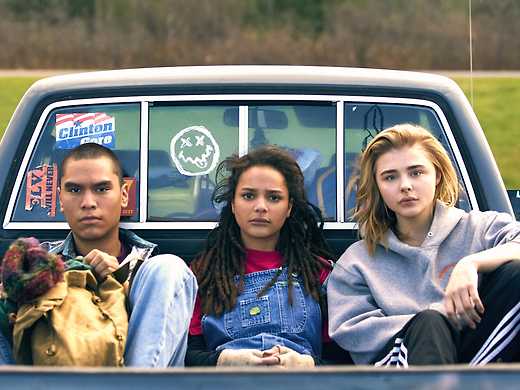 Chloë Grace Moretz delivers a heartbreaking and nuanced performance as a queer teen shipped off to a gay conversion camp in Desiree Akhavan's touching drama, this year's Sundance Grand Jury winner.