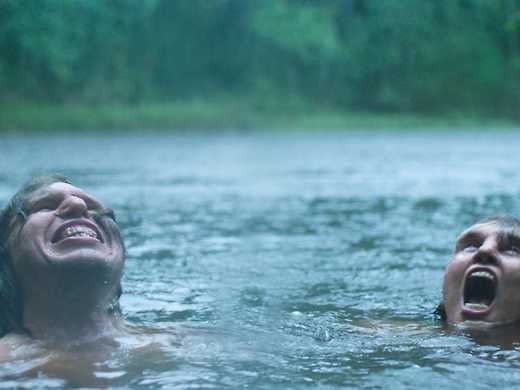 Gräns
An ingenious and twisted blend of crime drama and supernatural romance, this thrillingly unpredictable Swedish film from the writer of Let the Right One In delivers a fresh spin on Nordic mythology.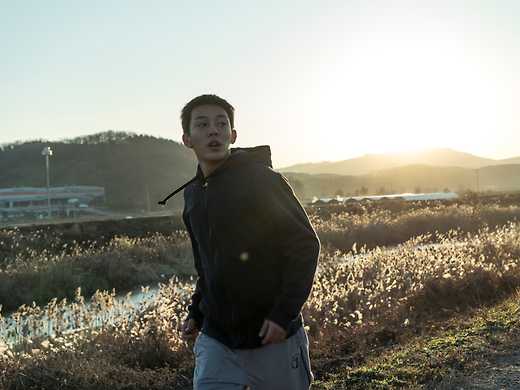 Beoning
A love triangle and mystery based on a Murakami Haruki short story, Korean great Lee Chang-dong's (Secret Sunshine,  Poetry) latest was the best-reviewed film at Cannes, an unforgettable now-or-never must-see on a giant screen.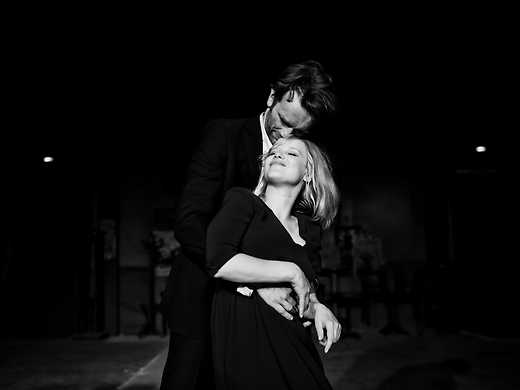 Zimna wojna
Winner of the Cannes Best Director award, Paweł Pawlikowski (Ida) has crafted a brilliant, kaleidoscopic vision of 1950s Europe, bursting with music, dance and the turbulent love of two musicians caught between East and West.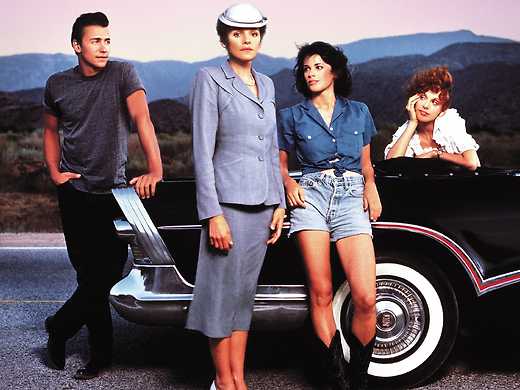 The landmark lesbian love story returns to the giant screen as vibrant, beautiful and celebratory as ever.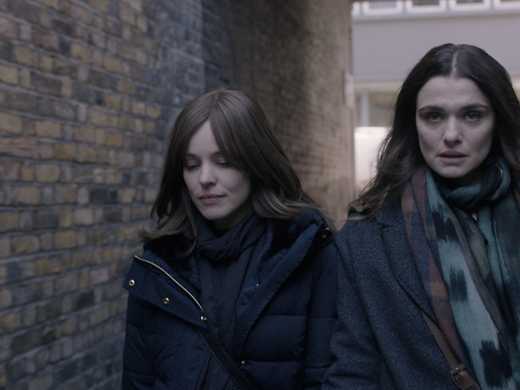 Rachel Weisz stars as a black sheep drawn back to her London Orthodox Jewish home, rekindling sparks with a childhood friend (Rachel McAdams) in the English-language debut of the director of Gloria and A Fantastic Woman.