Latest News
Wellington-based composer Stephen Gallagher took a moment to answer a few questions ahead of the world premiere of his latest film industry project, She Shears, on 1 August.
What was your official role on She Shears?
I composed and produced the original music for the film's score. I also made the tea. Working on Jack's film has been a joy. He and producers Georgina Conder, Ainsley Gardiner and editor Gretchen Peterson have been brilliant to collaborate with.
Tell us about a few of your biggest achievements.
At 11 years old, I read The Hobbit for the first time. I would have never, in my wildest imagination, have guessed that some years later I would be writing and recording the music for the song 'Blunt The Knives' to be used in the movie adaptation and watched by millions of people worldwide. That entire experience was surreal.
Tell us a bit about the process of composing the music for She Shears and how the score evolved.
I started by recording a range of musical and non-musical sources and sending Jack material to review. The early stages of composing, when you and the director are working out the sound world of the score,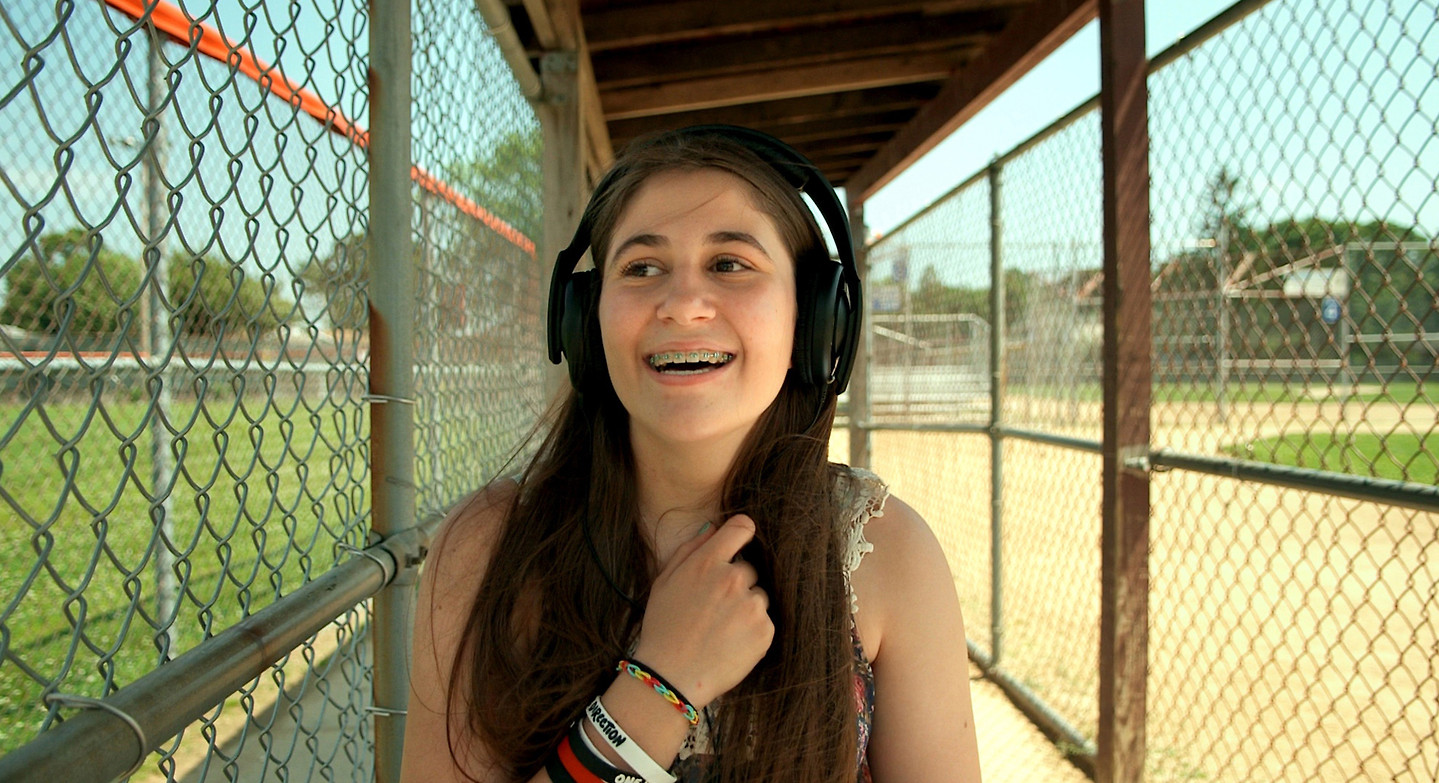 NZIFF Director Bill Gosden and Radio New Zealand film critic Simon Morris got together for their annual chat about the highlights of the NZIFF programme.
Bill divides the NZIFF programme of more than 150 carefully selected feature films, documentaries and shorts programmes into several manageable themes and discusses select films within each.
Read more below, or to hear the full interview, tune into Simon's 'Standing Room Only' radio show on Sunday 1 July. You can also listen to it online on the Radio New Zealand website.
Auckland 50th Anniversary Titles
To celebrate 50 years of NZIFF in Auckland, a special programme of films from half a century of NZIFF will be screened in cinemas around the city, culminating with Buster Keaton's The General, which will be accompanied by the Auckland Philharmonia Orchestra.
Film discussed: Wings of Desire.
Animation NOW!
This international festival of animated shorts is coming to Auckland for one weekend only from Friday 10 August and will screen six programmes of shorts handpicked by animation expert Malcolm Turner.
Films discussed: Animation NOW! festival
Cannes
A prize collection of 30 highly anticipated Cannes films will premiere to New Zealand audiences during NZIFF. These are some of the best new
We're delighted to share with you our prize collection of 19 highly anticipated Cannes films that will premiere to New Zealand audiences at NZIFF.
These films represent the best of the best from around the world and we're beyond excited to offer you the chance to view these cinematic spectacles in our own far-flung corner of the globe.
From psychotropic dance movie Climax to the beauty of Nuri Bilge Ceylan's The Wild Pear Tree, to the striking debut trans drama Girl – which took home the award for best first feature at Cannes – or the deeply humane and moving Palme d'Or winner, Shoplifters, you'll be left spellbound, moved, enlightened, and challenged by the diverse collection of feature length films we've accessed for your viewing pleasure.
Here's five reasons to start creating your own shortlist:
Be the first to see films from the In Competition section of the premier festival
This year's line-up includes the captivating Japanese-directed Palme d'Or winner Shoplifters, Jury Prize winner Capharnaüm and Best Screenplay winners (tied) 3 Faces and Happy As Lazzaro.
See stunning breakout performances by two talented teens
Wellington schoolgirl Thomasin Harcourt McKenzie turned heads at Cannes with her debut feature film lead in Leave No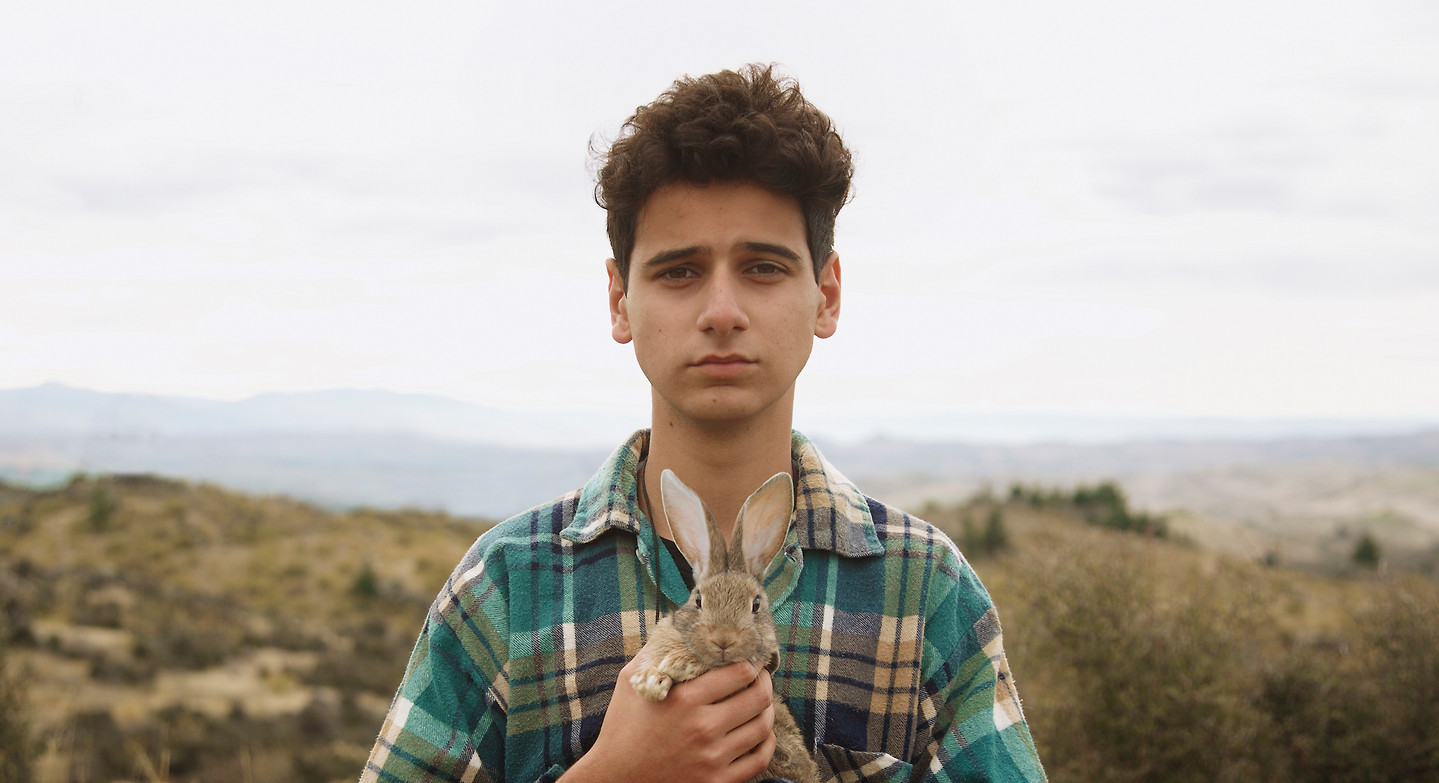 Six short films have been selected by Leon Narbey as finalists for our annual New Zealand's Best Short Film Competition.
The finalists will compete for a total of three prizes, with winners to be announced at the closing night event of the Auckland leg of NZIFF.
The six finalists are Charmer (dir: Judah Finnigan), Falling Up (dir: Chelsie Preston Crayford), My Friend Michael Jones (dir: Ian Leaupepe, Samson Rambo), No Shame (dir: Brendan Donovan), Run Rabbit (dir: Robyn Paterson), and Sail Away (dir: Ella Becroft, Tama Jarman).
"I was given an excellent cluster of films, each so different with their social concerns and visual poetry triggering emotions and making observations about us. Choosing the best six was an extremely hard decision," says Leon Narbey.
Audiences at the New Zealand's Best screenings in Auckland and Wellington will be asked to vote for their favourite short. The Audience Award winner takes away a 25% share of the box office takings from the New Zealand's Best screenings in the four main centres. In 2017 this prize was valued at $4,500.
Madman Entertainment will again support the title award, the Madman Entertainment Best Short Film Award. The cash prize of $5,000 is donated by
As we prepare to undertake the scheduling of NZIFF 2018, we take a moment to celebrate our homegrown filmmakers by adding a further eight films to our Early Announcements.
New Zealand stories are represented on screen with the world premiere tribute to pioneering Māori female filmmaker Merata Mita, New Zealander of the year and scientist Paul Callaghan, sword fighting championships, and bringing a European interpretation of The Piano to the culture that inspired it, through to personal journeys of troubled upbringings that include frank conversations about sexual abuse, and suicide. Another feature in the programme includes a Man Alone story set in Central Otago.
NZIFF has worked long and hard to provide this platform for striking work made within our own shores and we salute the filmmakers and their commitment to putting New Zealand and New Zealanders on screen.
World premiere: Angie
Director: Costa Botes
Angie Meiklejohn, prominent and articulate Centrepoint survivor, is joined by her siblings in this lucid exploration of the legacy of sexual abuse, directed without a hint of sensationalism by Costa Botes.
World premiere: Bludgeon
Directors/Producers: Ryan Heron, Andy Deere
The armour is heavy and the stakes are high in this