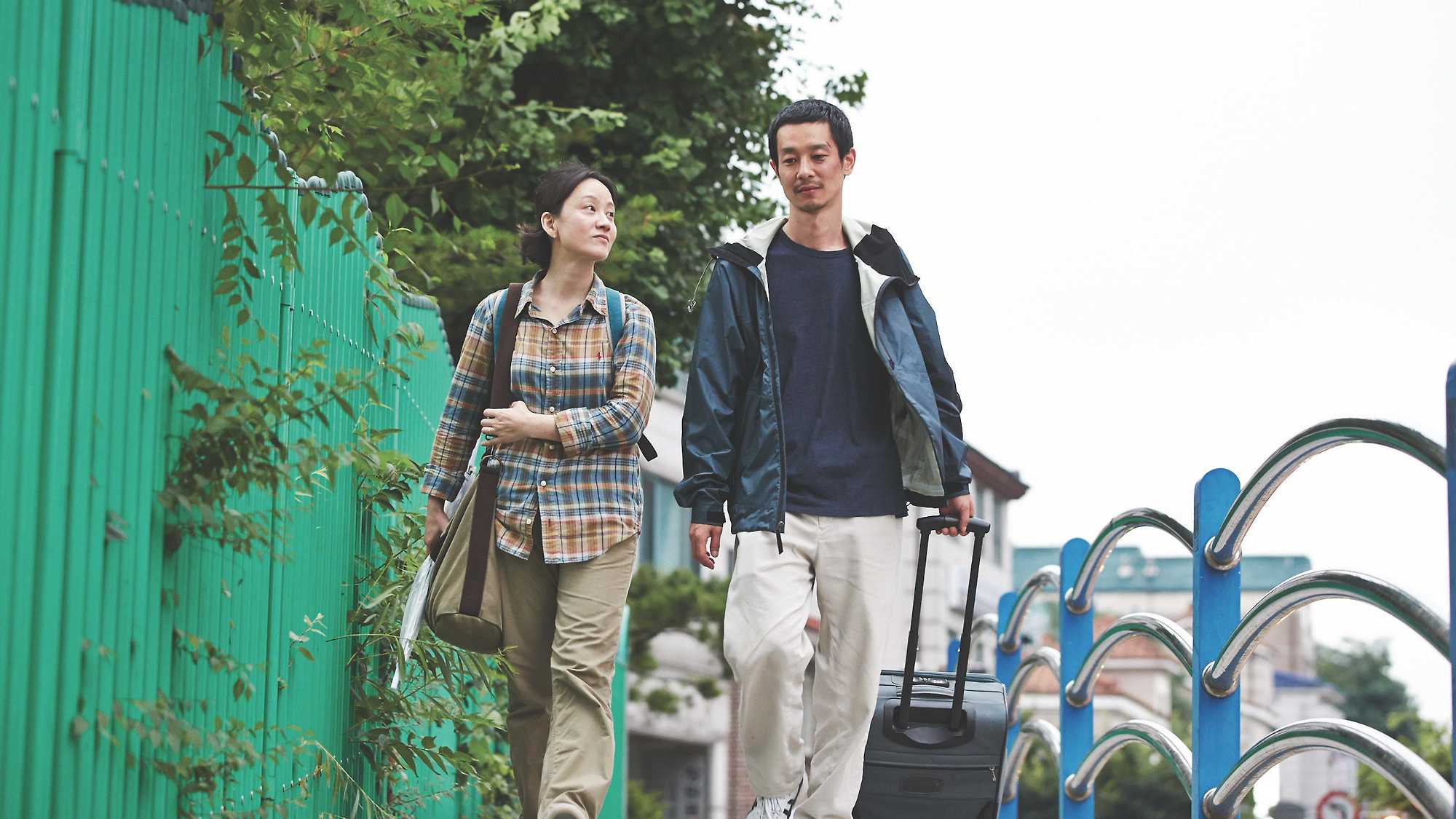 Hill of Freedom
2014
Jayueui eondeok
Hong Sang-soo's droll tale of romantic near misses begins when Kwon returns to Seoul from a restorative stay in the mountains. She is presented with a packet of letters left by an earnest young Japanese visitor, Mori (Kase Ryo), who met her on an earlier trip to Korea. It appears he had returned in her absence with the intention of proposing. As she walks down a flight of stairs, Kwon drops and scatters the letters, all of which are undated. As she reassembles them, and we watch the events they describe, Mori's emotional confessions become a chronological jigsaw. Did he sleep with the waitress from the Hill of Freedom café, we wonder, before or after he despaired of seeing Kwon again? At what point did he drink himself into a lonely stupor? Hong's second conceit yields equally teasing and funny results: the charming Mori speaks no Korean. The key conversations take place in textbook English. The well-rehearsed phrase 'Are you here on business or pleasure?' becomes a running gag, but there's often disarming aptness to the words these characters choose to tilt at meaningful communication.
"Clever and exquisite." — Richard Brody, New Yorker
Screening With This Feature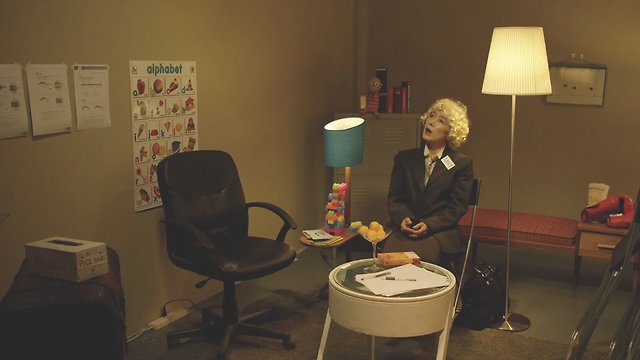 A middle-aged office lady in Tokyo is given a blonde wig and a new identity by her unconventional English-language teacher. Screening with Hill of Freedom.